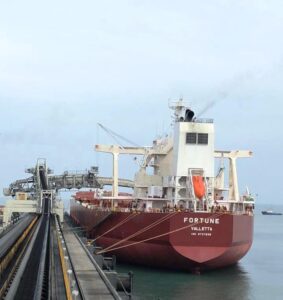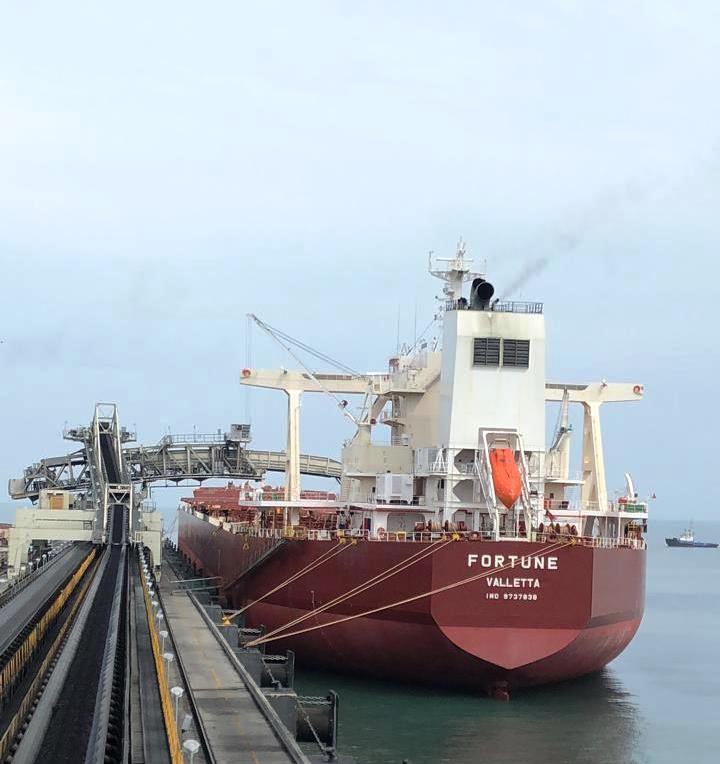 With 164,257 tons, the first coal load was shipped out on April 9 to the United Arab Emirates.
The ship called Fortune will travel approximately 8,900 nautical miles (on the route via the Mediterranean Sea and the Suez Canal) to continue on with the Colombian mineral bound for Dubai, after the vessel spent around 36 hours in the Drummond Port, while she carried out her coal loading process.
The 164,257 tons of coal will be used for power generation by the modern Hassyan Energy thermoelectric plant.
It should be noted that Colombian coal is recognized in the world for its high quality. For this reason, currently Colombia continues to be the main producer of coal in Latin America, also occupying one of the main positions as a producer at an international level.