Colombia shines in the XVIII Bolivarian Games
Ciénaga, November 28, 2017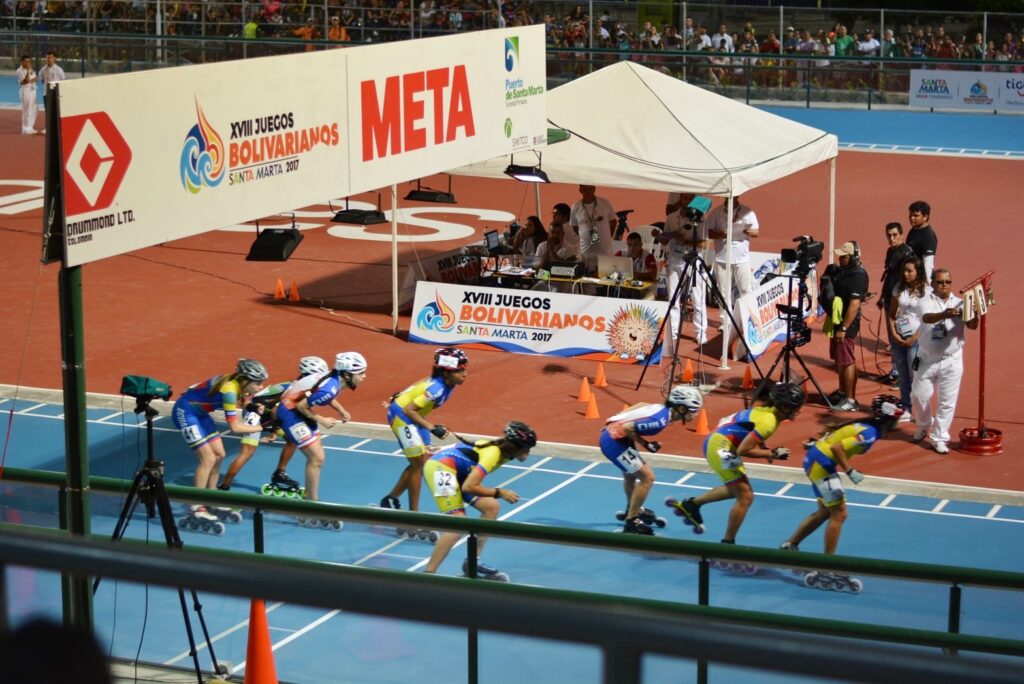 Throughout the competition at the XVIII Bolivarian Games, the Colombian athletes represented the country well, showing that Colombia has great potential in the different events in which it won 213 gold, 136 silver and 111 bronze medals, taking first place in the standings against the other competing countries.
Starting on Saturday, November 11, opening day, through the closure on November 25th, Santa Marta welcomed more than 4,000 athletes from the 11 countries that competed in the 45 sporting events held on several stages in the capital of Magdalena, in addition to other cities such as Cali, Bogotá and the municipality of Ciénaga, which served as part of the competition as sub-venues.
Drummond Ltd. participated as the official sponsor of the Games. It should be noted that, by joining in the XVIII Bolivarian Games 2017 through an agreement between the Colombian Olympic Committee at the Mayor's Office of Santa Marta, the company strengthened its support for sports and the events that help to build the country's social fabric.
"Promoting supports and a healthy lifestyle is one of the key elements in our community relations," said the president of Drummond Ltd., José Miguel Linares.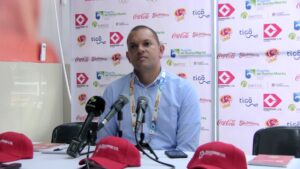 Luis Guillermo Rubio Moreno, Director of the XVIII Bolivarian Games Santa Marta 2017, highlighted Drummond's participating during the course of the events. "It is important to highlight Drummond Ltd.'s sponsorship, for believing in the Bolivarian Games and for showing its commitment to the development of sports in the country."
During the Bolivarian Games, Drummond was present at the city's various sports complexes, accompanying the spectators and athletes and also handing out items such as t-shirts, notebooks, kit bags, Frisbees, and other souvenirs, as a way to continue promoting a healthy coexistence and to reaffirm its commitment to its communities, the region and the country.

Baltazar Medina, President of the Bolivarian Sports Organization, said, "this is not only a victory for the city, but also for the organization because it is leaving behind a legacy since it knew to choose Santa Marta as the venue, and because it knows that from now on, Colombian sports from this region can participate in sports around the world."