Drummond begins new Colombian coal export route to Dubai
Ciénaga, April 12, 2021
With 164,257 tons, the first coal load was shipped out on April 9 to the United Arab Emirates.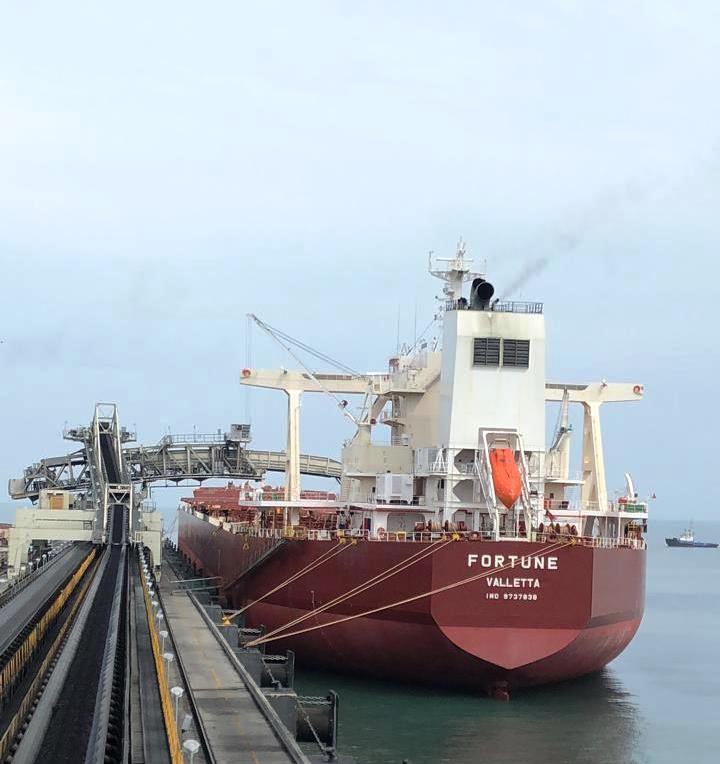 The ship called Fortune will travel approximately 8,900 nautical miles (on the route via the Mediterranean Sea and the Suez Canal) to continue on with the Colombian mineral bound for Dubai, after the vessel spent around 36 hours in the Drummond Port, while she carried out her coal loading process.
The 164,257 tons of coal will be used for power generation by the modern Hassyan Energy thermoelectric plant.
It should be noted that Colombian coal is recognized in the world for its high quality. For this reason, currently Colombia continues to be the main producer of coal in Latin America, also occupying one of the main positions as a producer at an international level.
More milestones that contribute to a sustainable operation
Another notable achievement is that in the first months of this year, Drummond loaded the largest Colombian cargo of coal in a single vessel.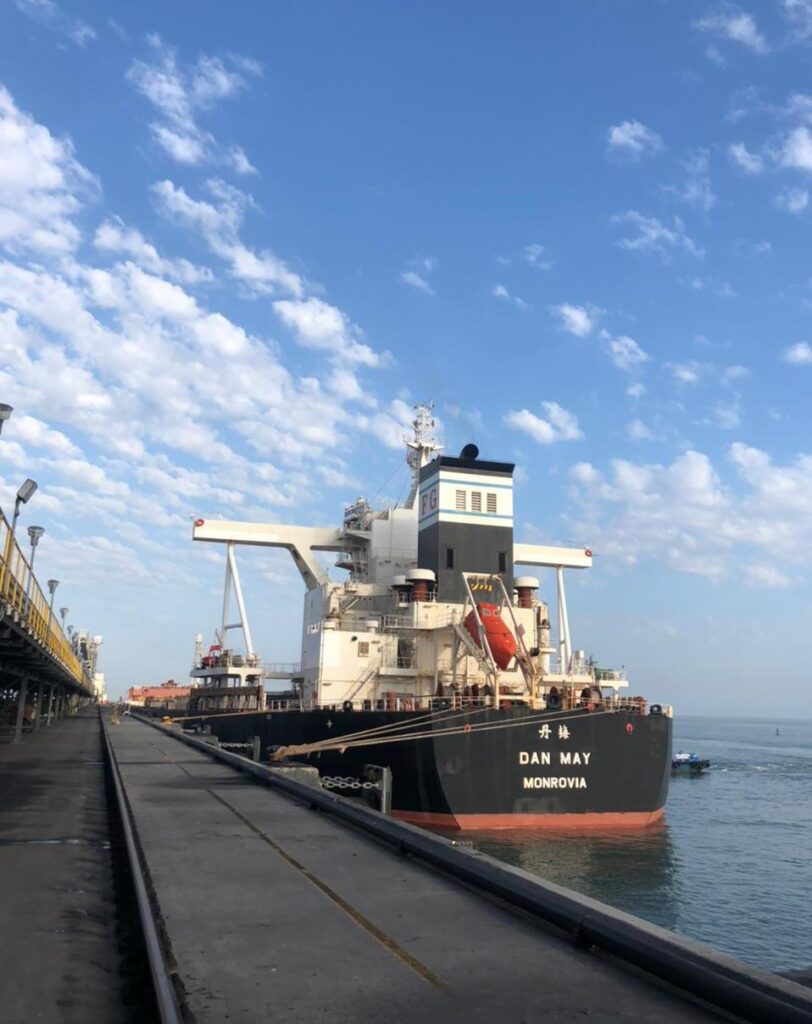 The company achieved this record with the ship Dan May, in which 189,402 tons of coal were shipped. After staying at the Drummond loading dock for a weekend, she sailed from Colombia to Turkey.
Despite the different challenges that the coal industry has faced, due to the low prices in the international market and the global crisis caused by COVID-19, Drummond has kept on going due to the efforts of its workers, the sales team at the head office that works continuously to secure the market for our production, and the security and biosafety measures adopted to counteract the contagion.
Drummond will continue to work hand in hand with its communities and with an operation that is committed to remain a safe and environmentally sustainable company.