Drummond Builds Forest Nursery
La Loma, February 26, 2019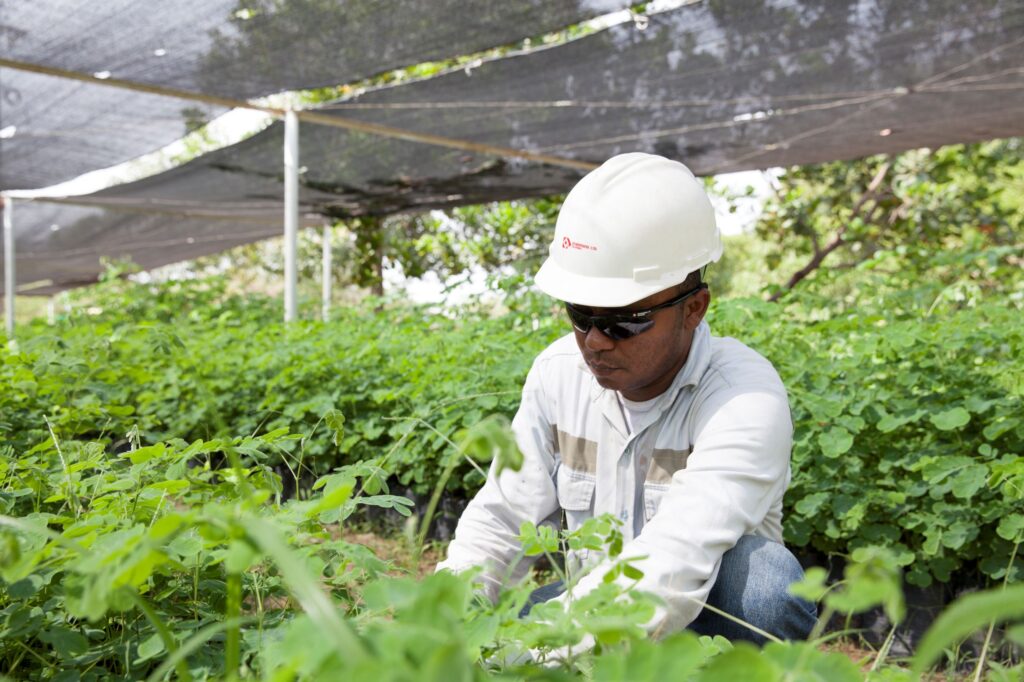 Drummond has built its own forest nursery to help protect plant life inside and outside of its areas of impact. The nursery currently has 352,000 trees available, encompassing 77 different species, with production last year of more than 587,000 seedlings.
The nursery cultivates the seeds of plants and trees that are used in reforestation programs. The seeds are obtained directly from native trees or from specialized suppliers, and are stored in properly labeled containers in a cold room especially built for that purpose. The nursery then begins the process of germinating, transplanting, and definitive planting. Its special focus is on species such as rain trees, mango, savanna oak, guava, ceiba and uvito.
"The company is constantly working to make improvements in the areas surrounding the mining operation, organizing events to plant trees and for environmental education. Recent events are part of the 'Sowing for Peace' effort, a part of the project called 'Protective Surroundings for a Peace-keeping Generation,' which we are leading together with the Agency for Reincorporation and Normalization (ARN)," explained Amilcar Valencia, Manager of Drummond's Environmental Department.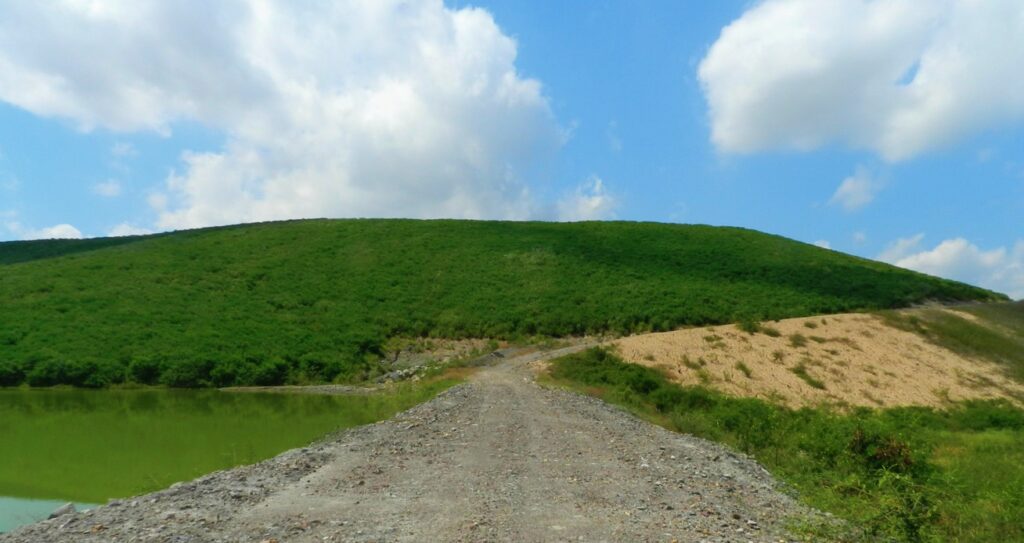 Drummond, along with the Autonomous Regional Corporation of Cesar (CORPOCESAR), has also been working toward a compensation arrangement designed by the Pro Sierra Nevada de Santa Marta Foundation. The arrangement ensures environmental protection over time of selected watershed areas, while at the same time providing a livelihood for rural families that currently make use of the protective forests.
Drummond currently has plans for the second phase of the project to recover and restore around 2,700 hectares that have deteriorated mainly due to the cultivation of illicit crops. The second phase will also implement close to 500 hectares of agroforestry productive projects for the sustainable development of more than 230 families in 14 rural districts in the two municipalities.
With an investment of 57 billion pesos, this initiative is expected to have an impact on the recovery and restoration of around 5,600 hectares, involving approximately 500 families. This is a 15-year project for efficient and responsible management of water, conservation of biodiversity, and stimulation of sustainable development."