Drummond Ltd. Provides a Pump on Loan to End the Water Crisis in La Loma
July 8, 2016
*The mining company along with the office of the Municipal Mayor, installed a transformer that would permit a machine to bring water into the homes of this town of La Loma in Cesar.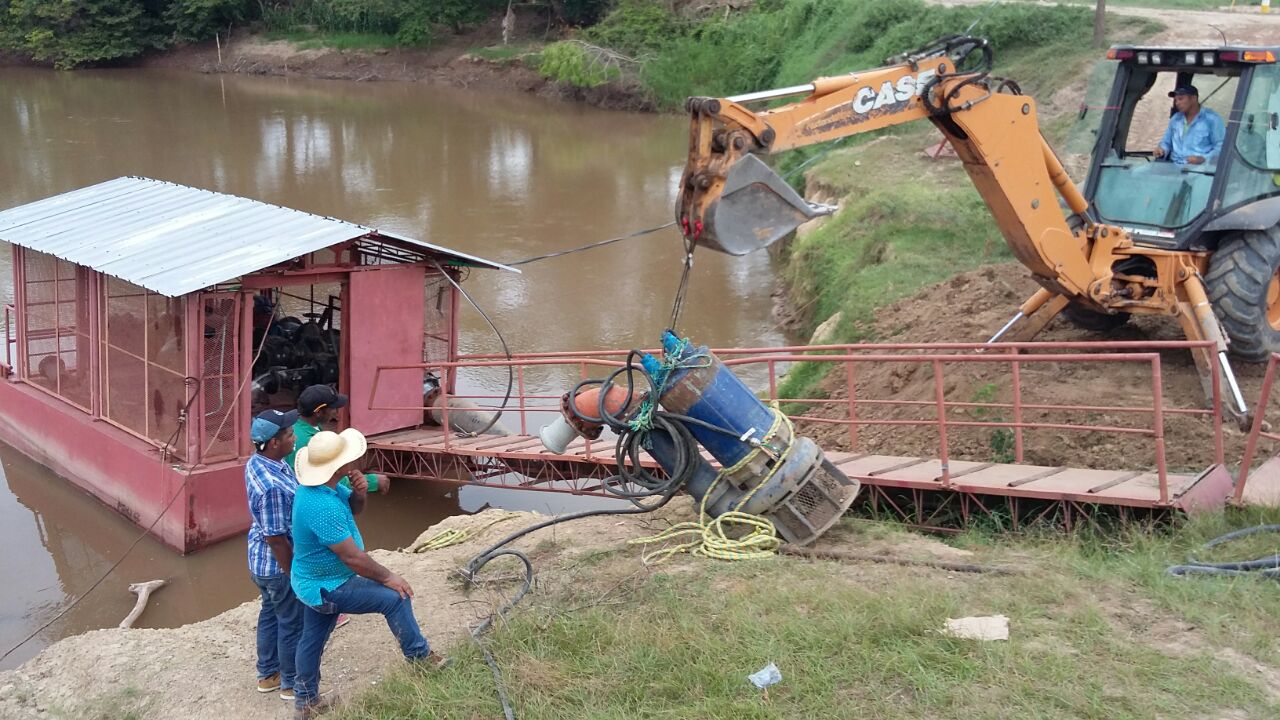 Drummond Ltd.'s has supported support to the community of La Loma by providing the residents with drinking water. In further efforts, the company delivered another pump on loan. The pump is a 100HP/480V Tsurumi pump with a control panel, and helps solve the problems created when the previously operating pump became damaged. The use of the new pump required the installation of a transformer, because this equipment has a higher capacity for power consumption than the previous equipment.
The company has been working on this issue since January in response to a request made by the Mayor of La Loma, Cesar.  The Office of the Mayor sought the company's assistance to provide alternatives and optimize the town's ability to supply drinking water.
Therefore, the company donated one pump with a value of 35 million pesos and delivered on loan another 140HP Model S8C1 pump with a 140HP CTO control panel, along with items needed for its proper functioning, investing around 196 million pesos in total.
When the original pump that transferred water from the rivers to the collection points became damaged, Drummond provided an additional pump on loan.
While the transformer for the loaned pump was being installed, the community temporarily, received its daily water supply from water tank trucks and a deep well located in the zone.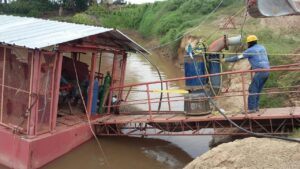 The transformer installation and making the pump operational  required the work of a trained team. The 100HP/480V Tsurumi pump was put to work to supply drinking water to La Loma homes.
For Drummond Ltd., the well-being of its areas of influence is important; which inspires the company to look for alternatives and solutions that meet the inhabitants' needs to optimize their living conditions.