Drummond Promotes Sustainable Projects in La Jagua de Ibirico
La Loma, October 25, 2019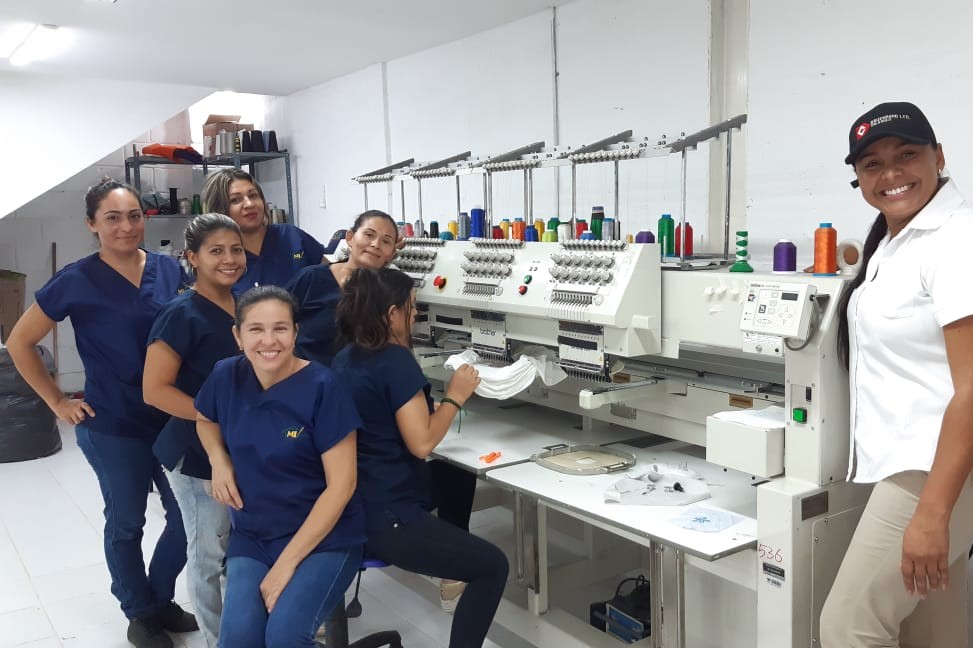 With the goal of building and strengthening local skills, Drummond Ltd. donated industrial sewing machines to the Multiactiva Industrial Ibirico Co-operative in La Jagua de Ibirico, Cesar, as part of its community strengthening program.
Through this donation of an industrial sewing machine and two electric steam irons, the company contributes to the economic development of 21 families whose heads of household are mothers. It also promotes the development of entrepreneurship skills and employability in the community.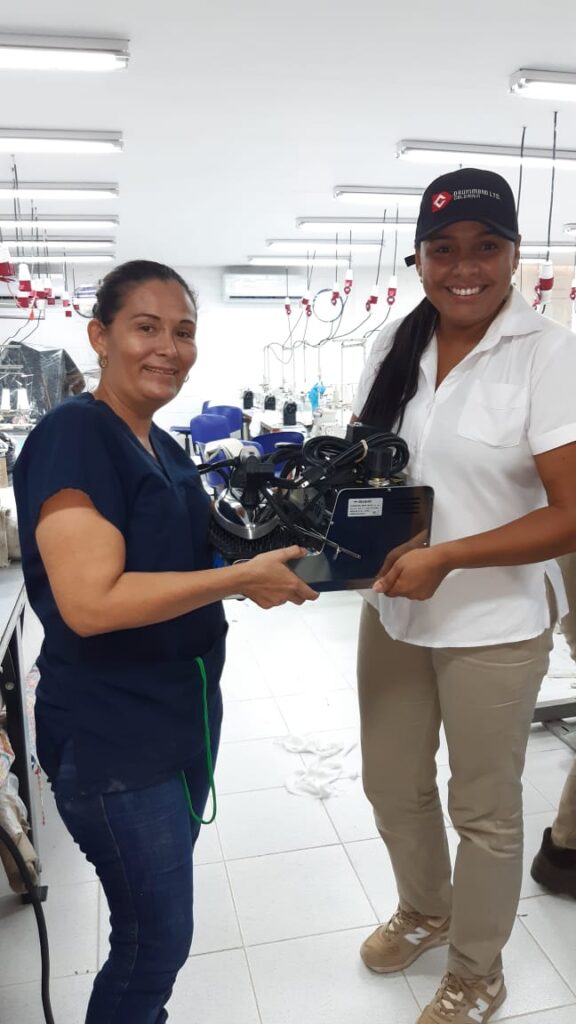 This initiative falls under the Comprehensive Development pillar of Drummond's corporate social responsibility policy. That pillar promotes sustainable projects that will improve the quality of life in the communities in the area of influence.
"As a result of this strategy, an Industrial Manufacturing Productive Unit was established to create jobs for vulnerable population groups in La Jagua de Ibirico. The project will have a positive impact on hiring human talent for activities such as garment assembly for the manufacture of company uniforms, garment finishing, and the redistribution of the finished product," stated Yilda Pineda, Community Relations Coordinator.
Drummond Ltd. will continue to take positive actions like these to re-weave the social fabric in communities in its area of influence.