La Loma, June 9, 2023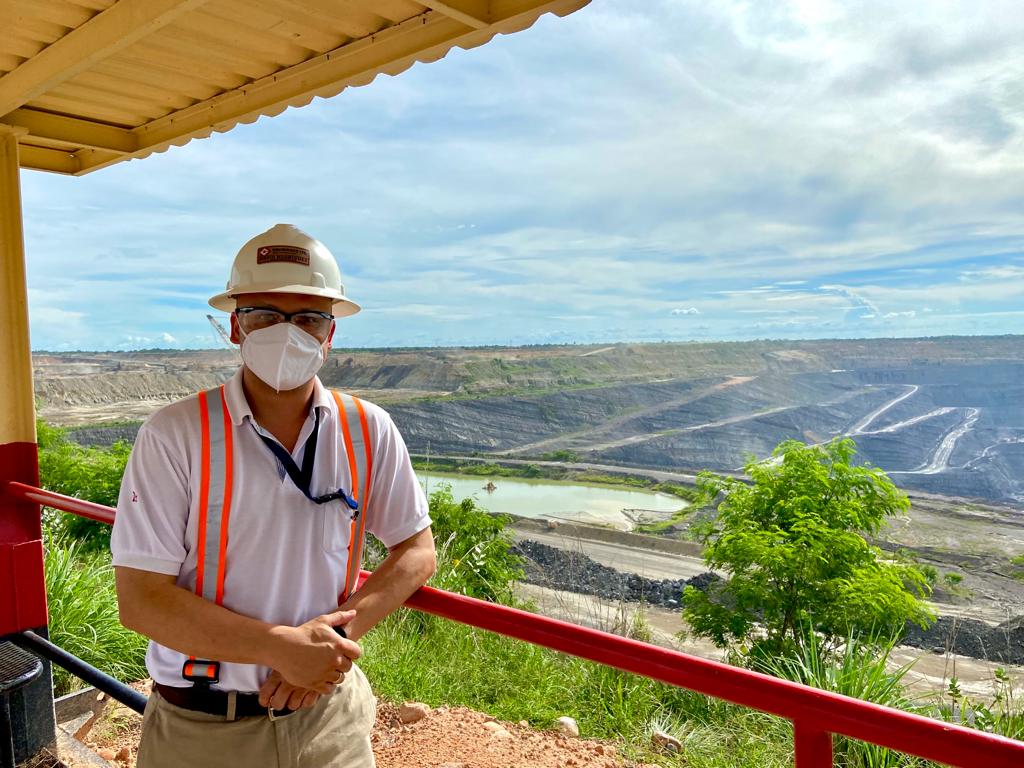 David Rodriguez Acuña, who joined Drummond Ltd. 18 years ago, was certified by the Colombian Commission of Mineral Resources and Reserves (CCRR) as a "Qualified Person" or QP in the estimation of mineral reserves with relevant experience in open-pit coal mining, the 57th person honored with this certificate in the country.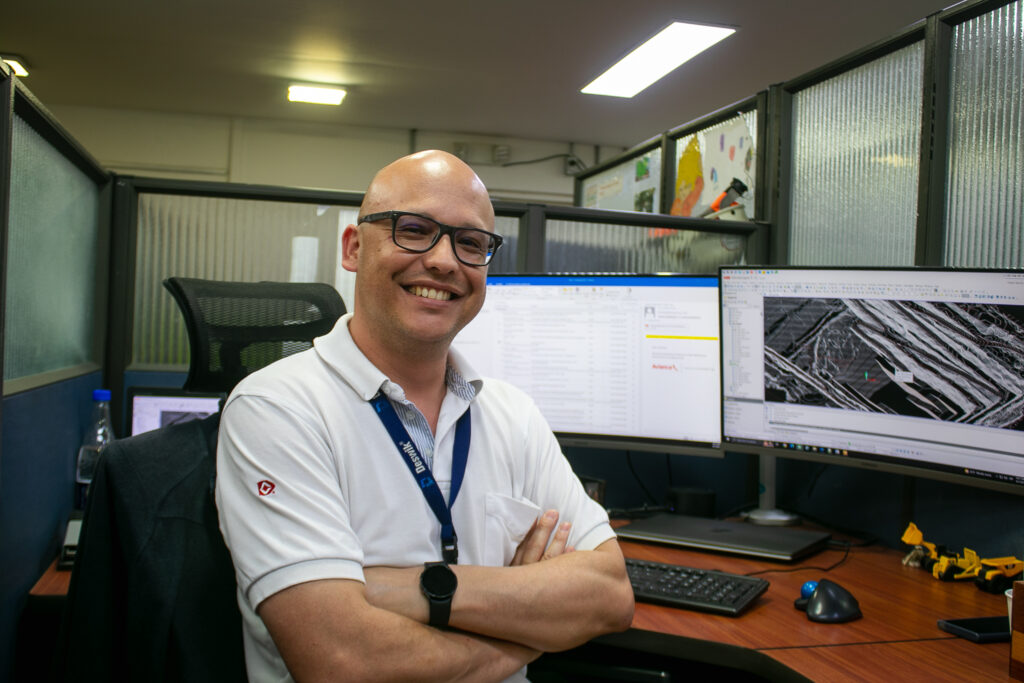 "My certification as a QP contributes reliability to the company in estimating Drummond's reserves as of the date of each contract with the national government," said Rodriguez.
According to the CCRR, the "Qualified Person" category "was created for professionals in the geosciences who have dedicated their careers to functions related to prospecting, exploration, mining and beneficiation of minerals in Colombia." In addition, according to the commission's standards, these functions must be exercised with transparency, materiality, competence, and impartiality.
Those certified are recognized by the Committee for Mineral Reserves International Reporting Standards (CRIRSCO) and the National Reporting Organization (NRO) with which CCRR has a recognition agreement.
David completed his studies in mining engineering at the Universidad Pedagogica y Tecnologica de Colombia (UPTC). He joined Drummond in 2004 as an assistant in the engineering department and is currently the lead engineer for long-term planning for the mining operations located in the Department of Cesar.
Drummond celebrates the commission's approval, which recognizes David Rodriguez' experience, knowledge of the field, and compliance with the relevant laws and requirements for obtaining the certification.