La Esperanza and Los Caracoles Neighborhoods Benefit from Drummond Ltd.'s Tree Planting Program
La Loma, November 9, 2016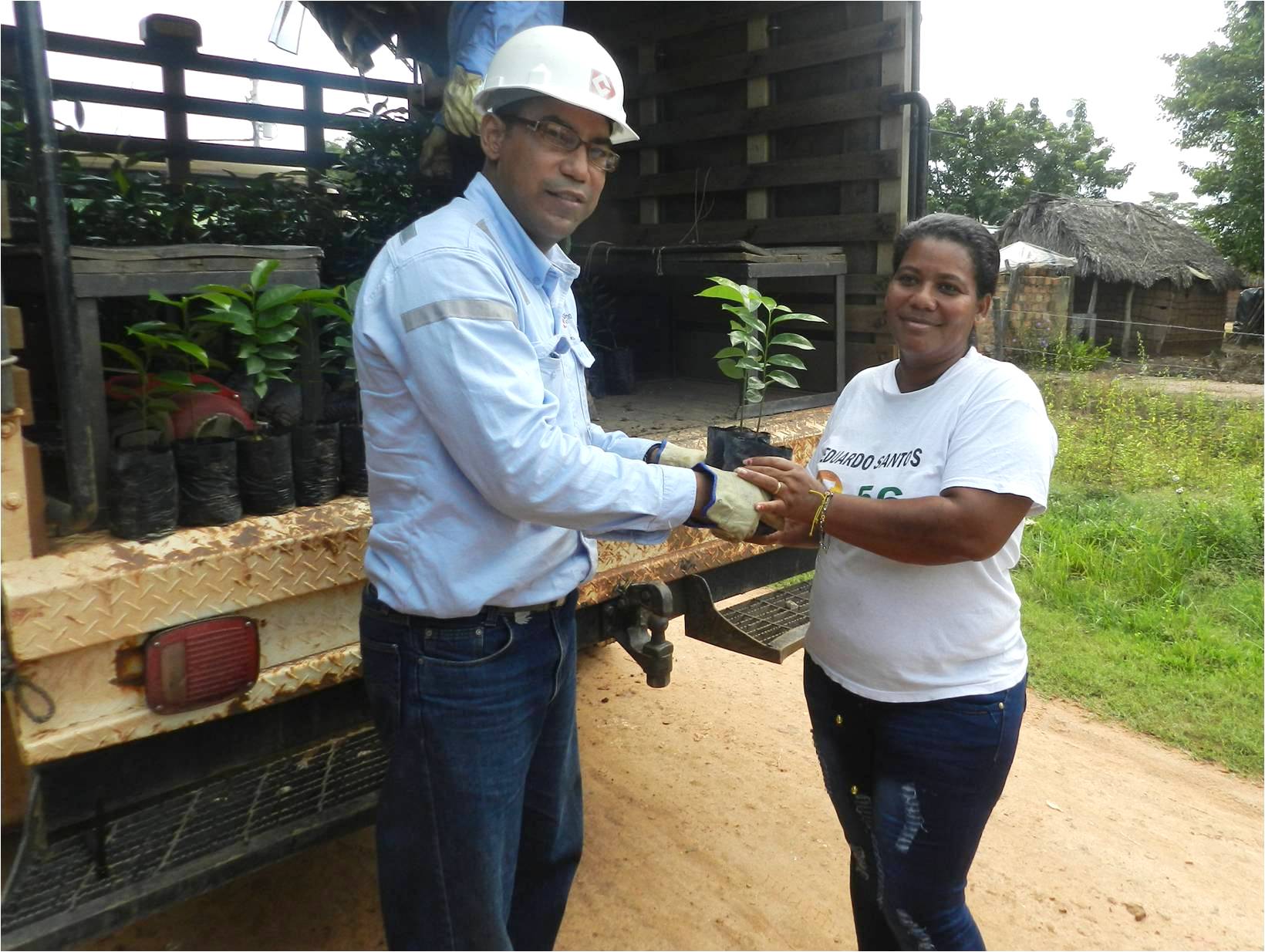 Drummond Ltd. continues to participate in the communities in its area of influence. From the beginning, the Tree Planting Program led by the Community Relations Department and the Environmental Department has received dozens of requests for trees to be planted to generate a healthier environment from the Presidents of neighborhood organizations in El Paso, Cesar.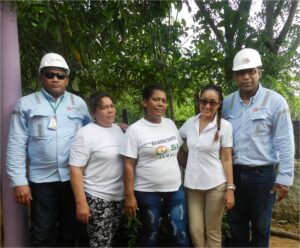 On this occasion, the company delivered 402 timber species and fruit trees produced in the seedling tree nursery located at Drummond's Pribbenow Mine. The beneficiaries of the Tree Planting Program this time were the inhabitants of the La Esperanza and Los Caracoles neighborhoods.
Bety Mejia, President of the Community Action Board in the La Esperanza neighborhood, received 202 trees including the following: 190 mango, 10 soursop, and 2 maiz tostao trees. She told us that the neighborhood presidents want to plant trees in the entire district of La Loma.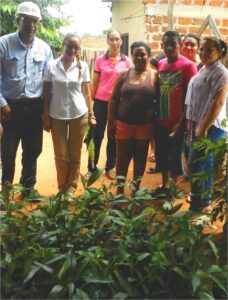 "This is a great project. All of the neighborhood Presidents have asked for trees; we're working together on this. We met together to make the requests so we can plant trees in the entire town, because the environment needs help. I'm grateful to Drummond for its dedication to helping the community, and for cooperating in every way we've asked. They've always been ready to help us solve problems," acknowledged Bety Mejia.
On her part, Ana Patricia Gonzalez, President of the Community Action Board in the Los Caracoles neighborhood, expressed gratitude for the quick response to her request, highlighting the importance of planting trees.
"It's good because it gives us fruit and oxygen. Drummond is doing good work – building and generating positive changes in the towns. Thank you. We are very grateful," stated Ana Patricia.
Fifty-two families in the Los Caracoles neighborhood will benefit from the donation of these trees that include 100 mango, 34 lemon, 33 soursop, and 33 guava trees.
In addition to these donations, Drummond provides training for the towns, teaching techniques for transplanting and later caring for the planted trees. It also makes sure that the community meets its commitment to develop the project.
"The purpose of the program is to raise the community's awareness about the importance of trees and educate it on how to efficiently plant them. In the medium-term the hope is that they will help refresh the surroundings in La Loma, in terms of the atmosphere, and produce fruit for the community, in addition to preventing the desertification of the landscape through the erosion of the town's soil," explained Fray Orozco, Environmental Supervisor at the company.
Drummond Ltd. thus demonstrates its commitment to reforestation and improving the quality of the environment in the towns surrounding it, in addition to supporting the community in the development of its projects, including reforestation.