Coal Delivery Process
Drummond Ltd. offers a complete delivery system for our Colombian coal. As a global provider of high-quality coal, we deliver our products both domestically and internationally.
Example of our Coal Delivery Process: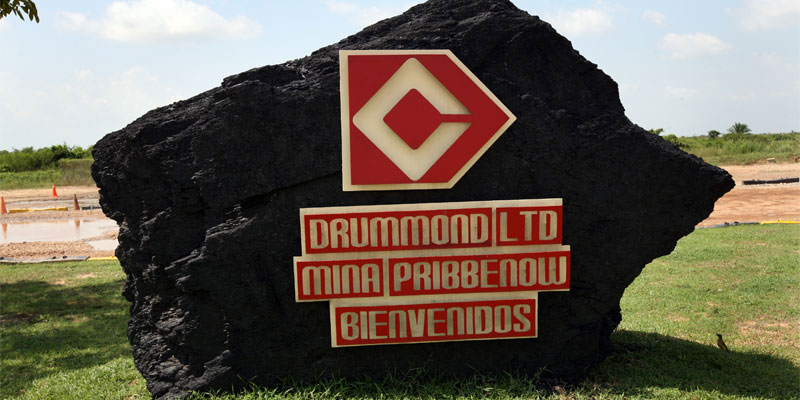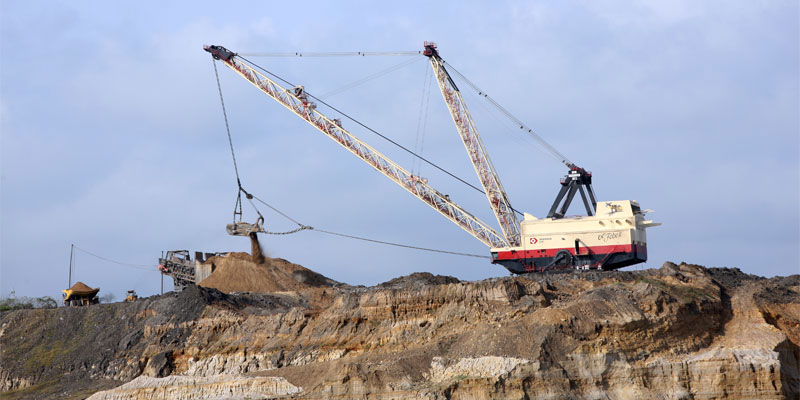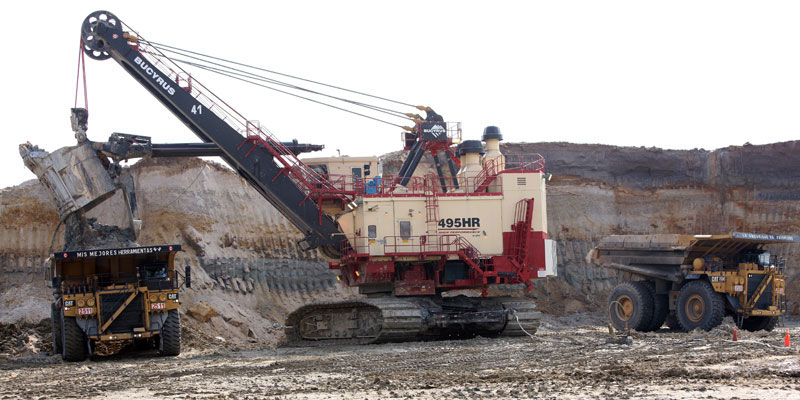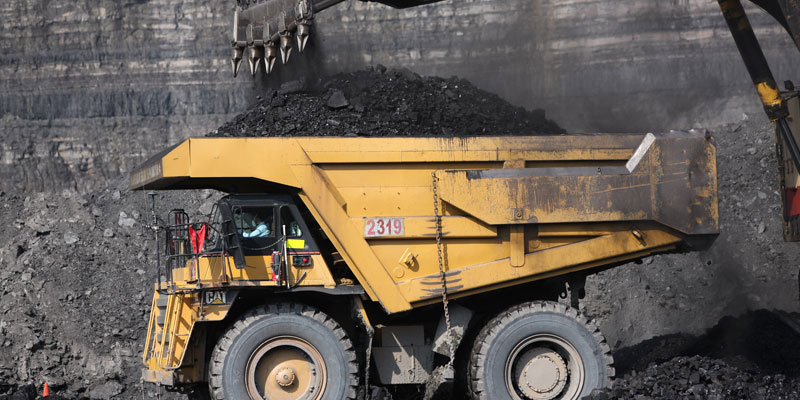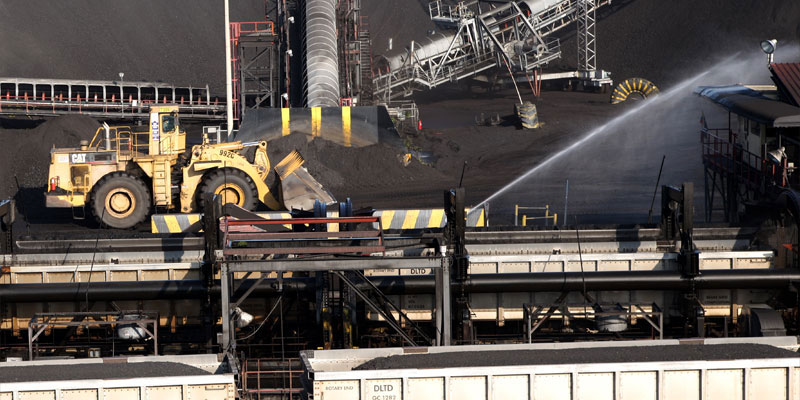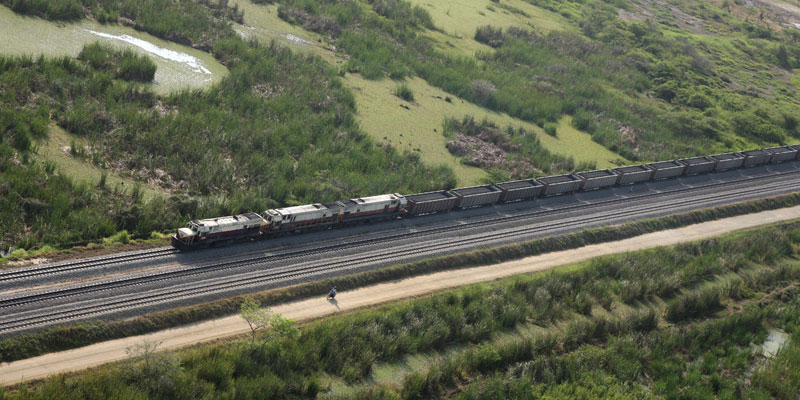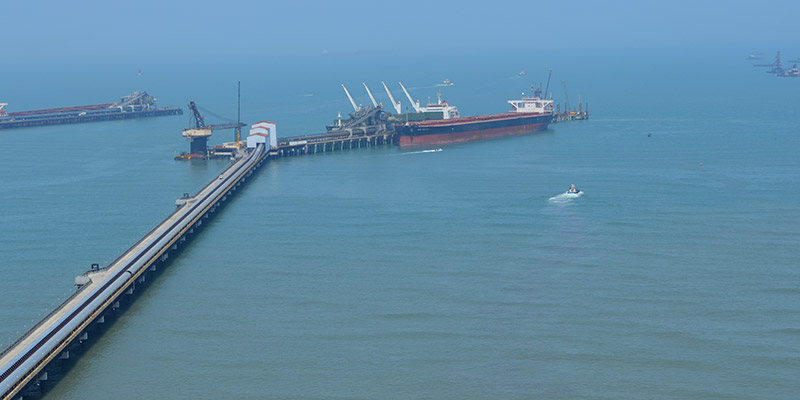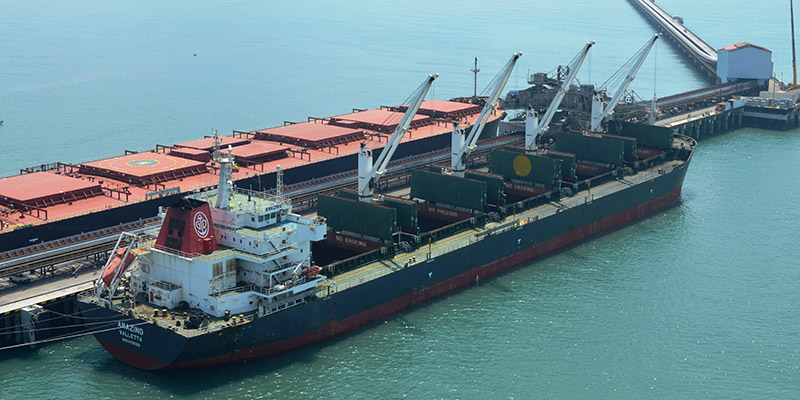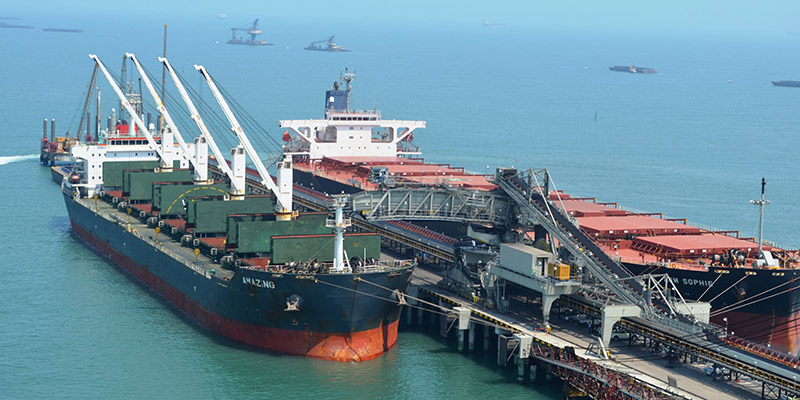 Step
01
For international customers, we start at one of our two Colombian mines. Our international coal originates from either the Pribbenow or El Descanso mines, which are both located near La Loma, Colombia.