Parish house inaugurated with Drummond's support at the Santo Cristo Church in La Loma, Cesar
La Loma, October 4, 2017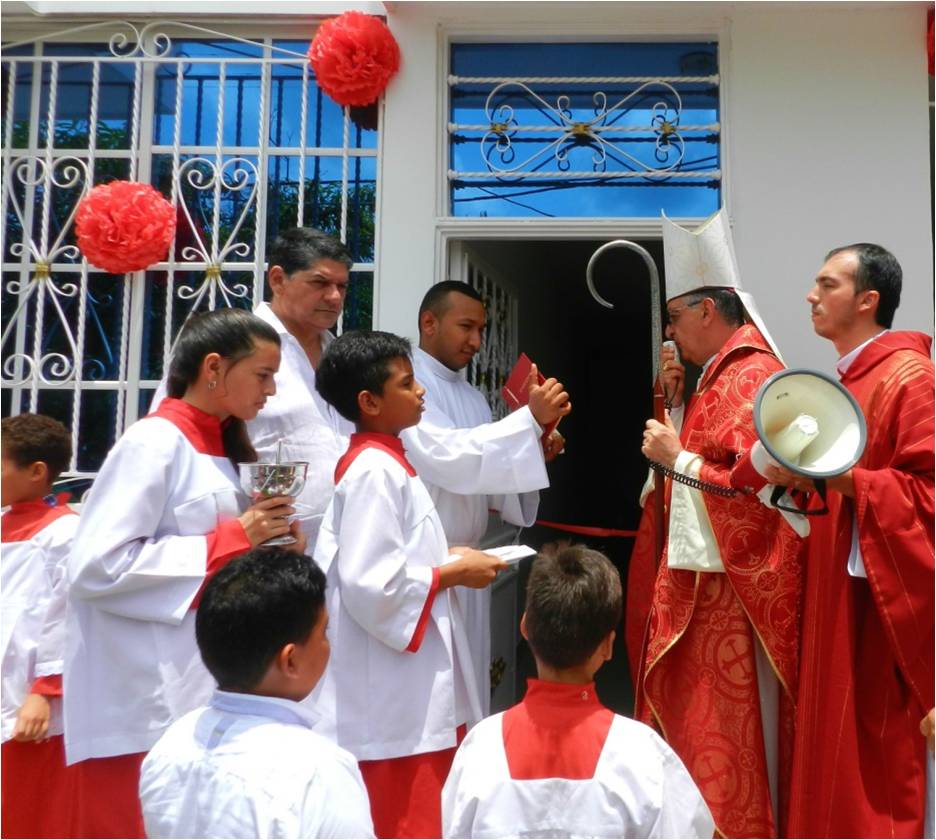 Drummond Ltd. officially delivered the parish rectory in the township of La Loma in El Paso, Cesar, while commemorating the Santo Cristo Feast Day, after a mass ceremony given by the Bishop of Valledupar, Monsignor Oscar Velez Isaza.
Start of the Project
Ten years ago, when the idea of building a parish in La Loma was conceived, there was only a small church with a capacity for approximately 50 people, and a two-room house where the parish priest lived. At that time, the church community started seeking alliances to build a larger church with a Rectory to attend to all of the community's pastoral activities.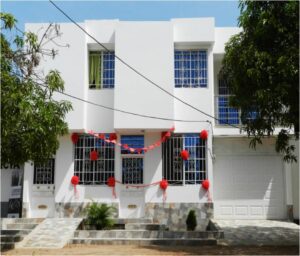 "Initially we helped build the church, and then we helped build the rectory, because if you want to have a priest working there all the time, you have to provide the conditions necessary for him to live there. This house, in addition to being the rectory, will also receive people from the community," expressed Alfredo Araujo, Community Relations Manager at Drummond Ltd.
With the delivery of this work, where the church's parish priest will reside together with seminary students and other members of the church who arrive on specific missions, Drummond Ltd. continues demonstrating its commitment to building stronger communities through projects that benefit the people of its areas of influence.