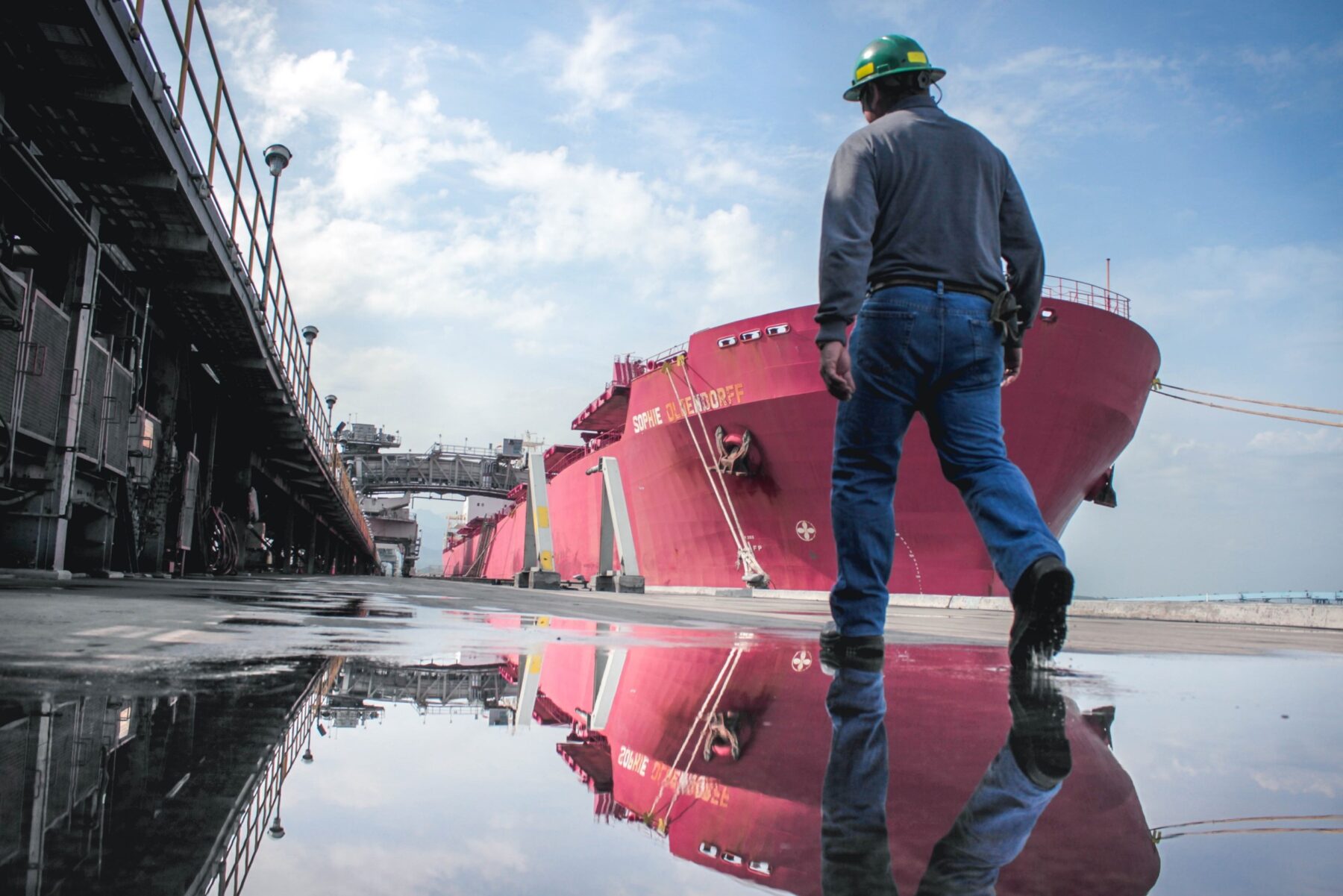 Attaining this milestone has firmly established Drummond as an operation committed to its communities that is safe and environmentally sustainable. Its stability helps create around 10,000 jobs in Colombia.
Twenty-five years after it exported its first coal in 1995, Drummond, in the month of December 2020, attained the new achievement of completing 500 million tons exported. It's a historical record for the company, attained by a sustainable operation. The hard work of all of its workers has made Drummond Colombia's main coal producer for the fourth consecutive year, positioning the country well in the worldwide market.
Drummond Ltd.'s productive chain in Colombia starts at the Pribbenow and El Descanso mines in Cesar, and continues with the railway transportation that crosses many communities. It then reaches Magdalena and enters the company's port terminal in the municipality of Cienaga. There the coal is unloaded and deposited directly in the holds of the ships that carry the coal to around 24 different countries in the Americas, Asia and Europe.