We are firmly committed to Colombia
Every day, in every project, at every level of Drummond, we consider the impact our actions have on our employees, our communities and our environment:
We strive to improve the education, health, and well-being of our employees and their families.
We invest significantly in the community initiatives, and we work closely with local government to design and implement programs for the development and benefit of our communities.
We continually work to manage the impacts of coal mining, transportation, and shipping as we develop and apply innovative sustainability techniques.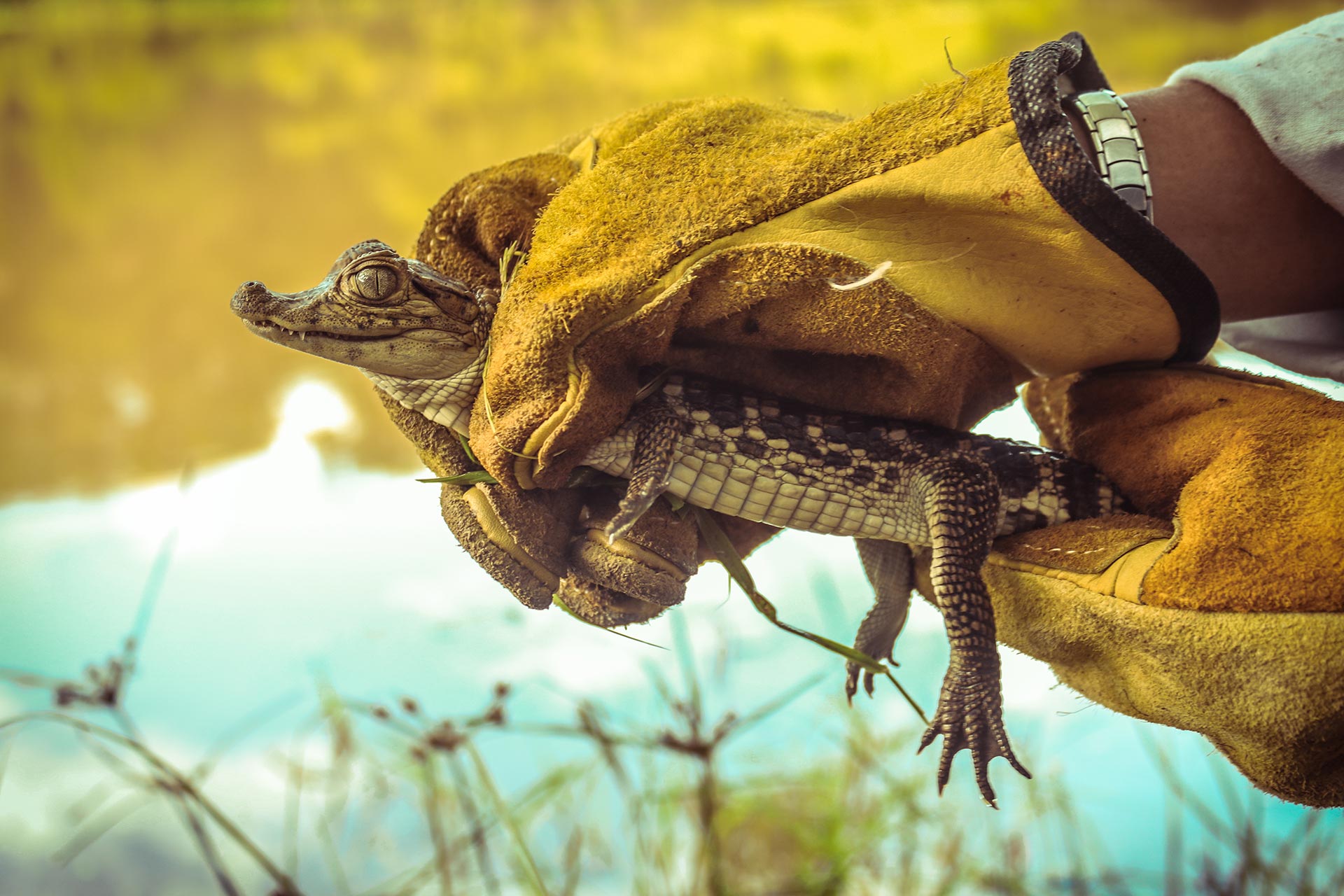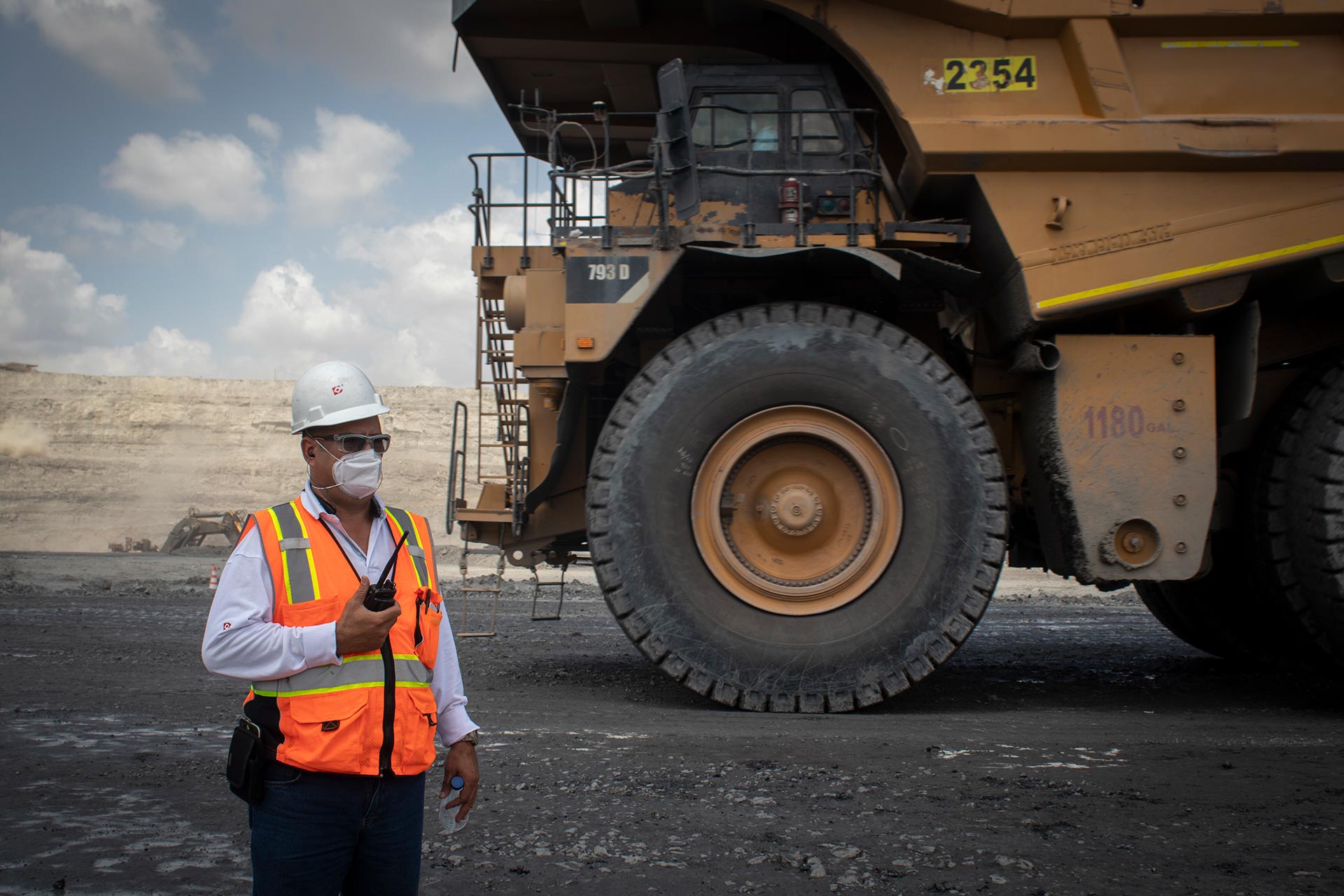 Drummond's contribution to Colombia's economic and social development, and its commitment to the environment goes beyond legal compliance:
Our sustainability efforts focus on controlling and reducing the environmental impacts of coal mining, transportation and shipping.
We optimize the recovery of coal reserves, with safe and efficient working conditions, and provide our workers and their families with the best living conditions and a basis for personal development.
We have the highest standards of excellence, evidenced in all aspects of our business, including actions adopted to protect the environment through strong responsible environmental practices.
Drummond developes programs for the benefit of the communities in the area of influence of its operations:
Promoting local human talent, employment and income generation, human rights, peace and coexistence, and strengthening the entrepreneurship and productive units, as well as culture and sports initiatives.
Striving to create continuous and lasting progress to enhance the quality of life of concerned communities.
Aligning the objectives of investments and projects with the strategies of the municipal development plans, thus contributing to the fulfillment of the local government's goal.
Training local authorities and community leaders in project formulation, and strengthening their capacities to become co-managers of social projects.
Working within the legal framework and adopting the highest industry standards, always.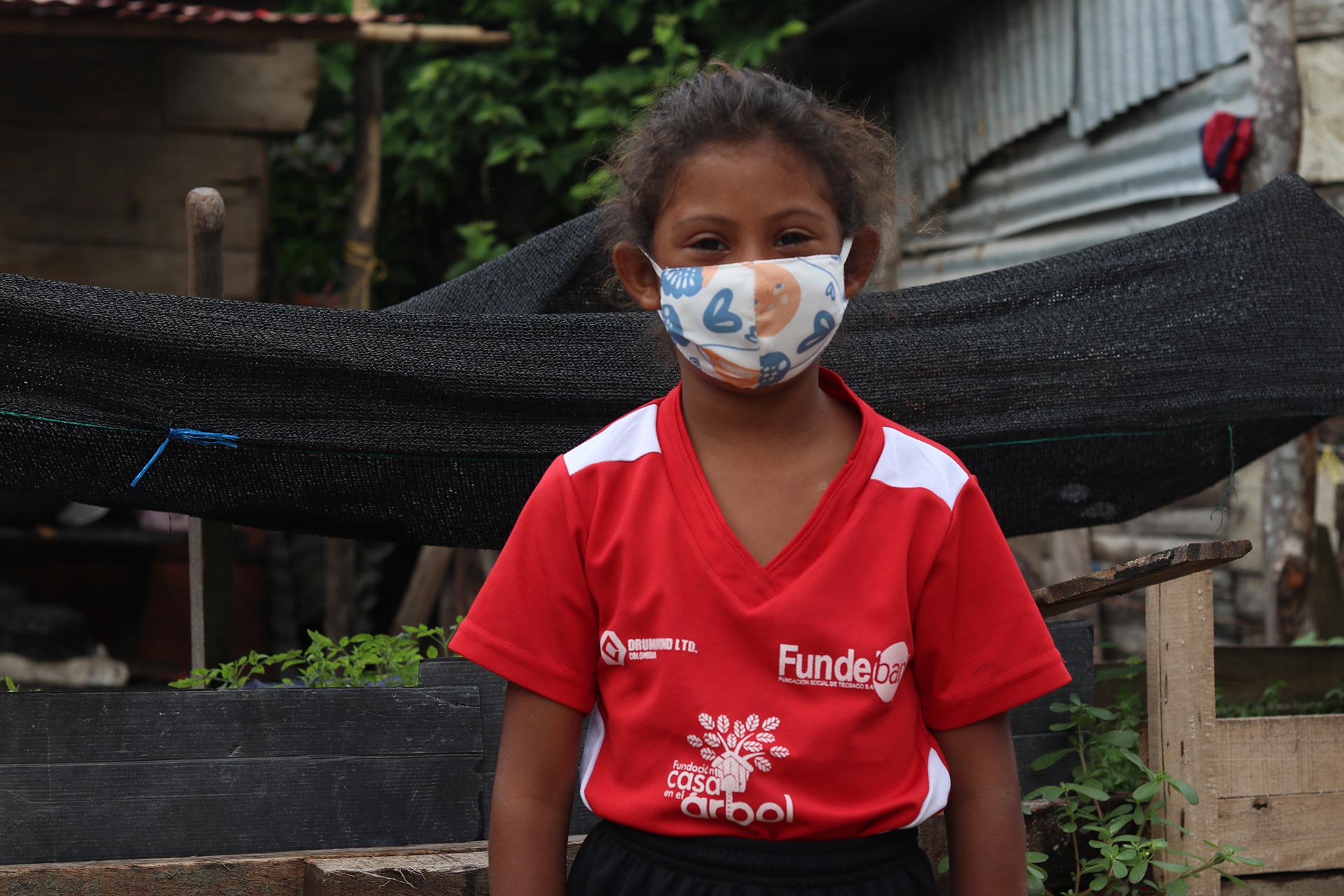 Our policies and codes of conduct