Pilares de Sostenibilidad
Gobernabilidad para el desarrollo
Estamos ocmprometidos con el fortalecimiento de las capacidades locales para una mayor eficiencia en la planeación y la gestión publica en nuestra área de influencia.
We strengthen local capacities for greater efficiency in planning and public management.
Areas of action:
Transparency and public oversight
EITI
CSIR
Business Ethics Program
Institutional and community strengthening
Training for development
Program for adaptation and provision of institutional and community infrastructure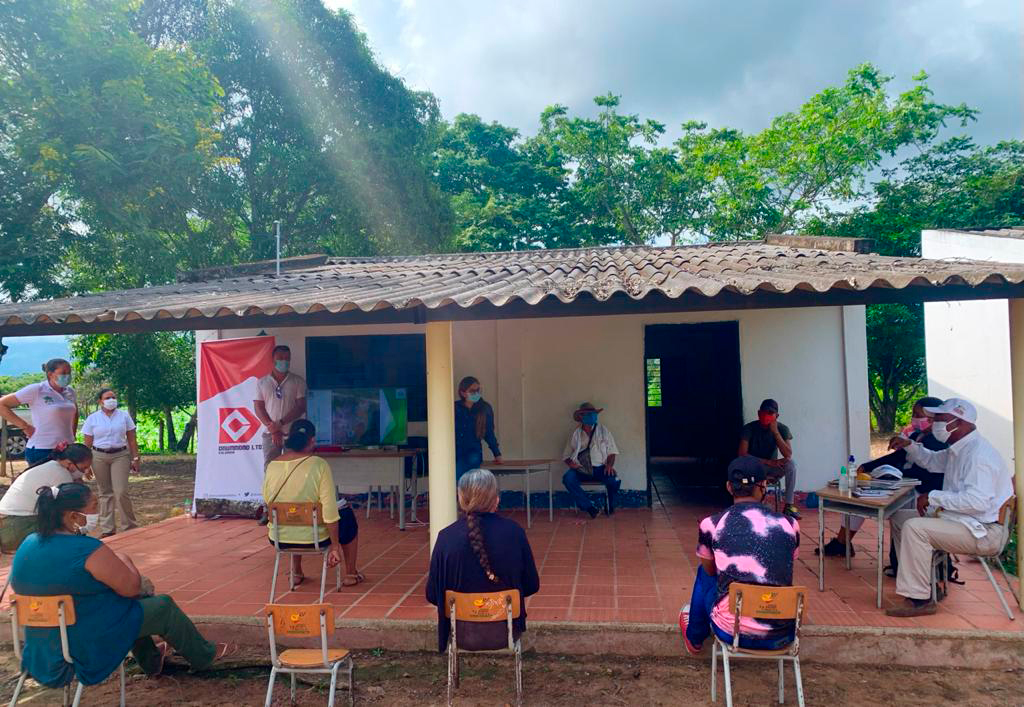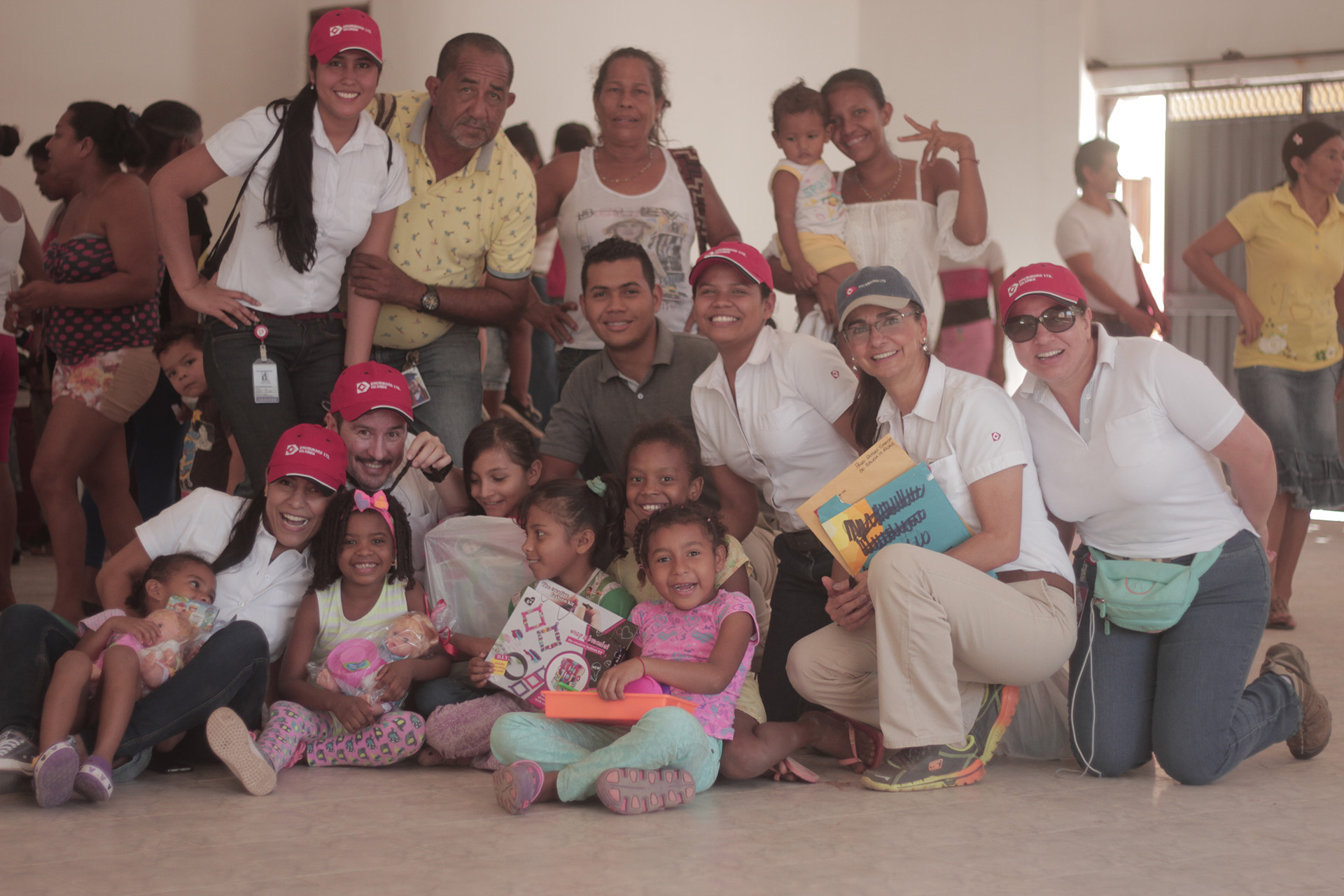 Contribution to the Sustainable Development Goals
From the Governance for Development pillar, we contribute to the objective of Peace, justice and solid institutions.
In figures
We continue with our effective linkage to the EITI initiative by providing relevant information.
We continue to provide the CSIR with the necessary logistical support to carry out regional oversight and monitoring of royalty investments.
Signing of the Resettlement Action Plan -PAR- in the community of Hatillo, El Paso, Cesar.
140 people employed directly and with contractor companies in the resettlement communities.