As part of our ongoing commitment to local economic growth and community engagement, we prioritize candidates from the departments of Cesar and Magdalena, where our mines and port are located.
We offer our employees opportunities for career development and continuing education. The stability that we offer our employees generate a mutual benefit: their loyalty translates into greater experience and expertise in the performance of their activities and, therefore, into optimal results for Drummond.
At Drummond, we strive to fill vacancies and new positions with employees who can be promoted before we start looking outside for candidates.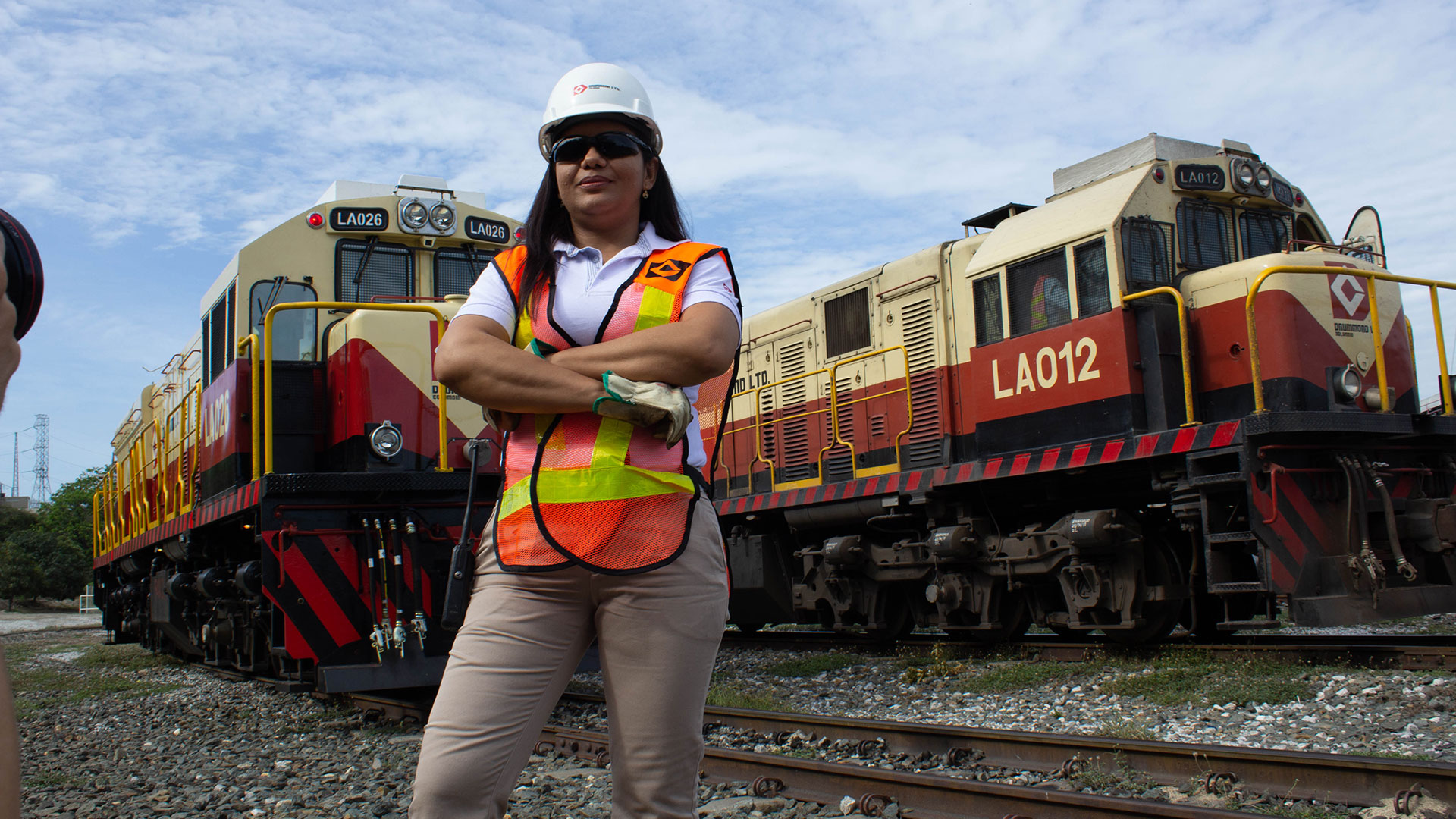 We are looking for employees distinguished by their professionalism, dedication and commitment. This is why the attraction and recruitment of our employees is focused on the maximization of knowledge, expertise and, specifically, personal skills that ensure the adaptation and growth of our human talent, essential for our future. If you want to be part of our team and you are a professional, you can enter your CV on the website: www.elempleo.com.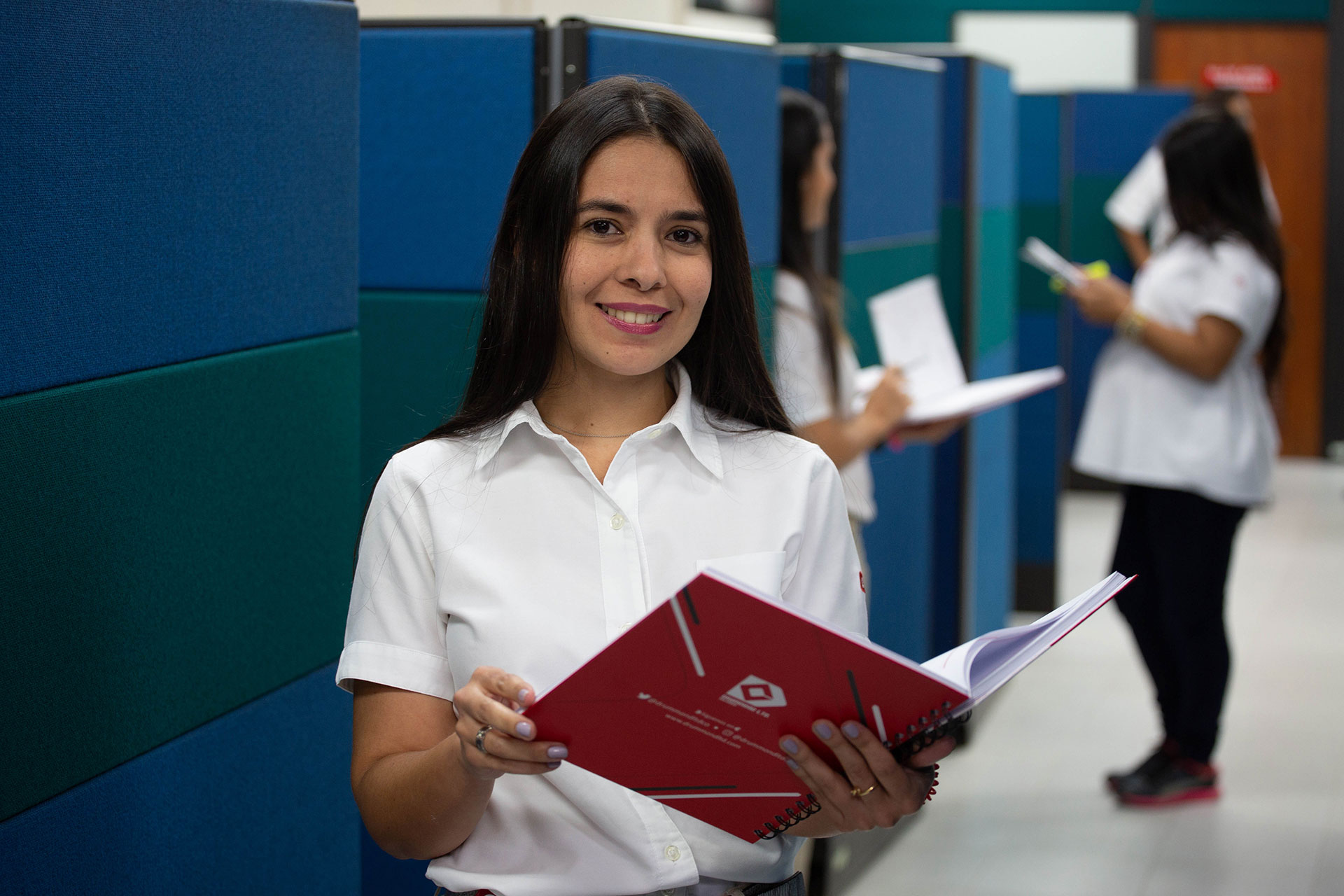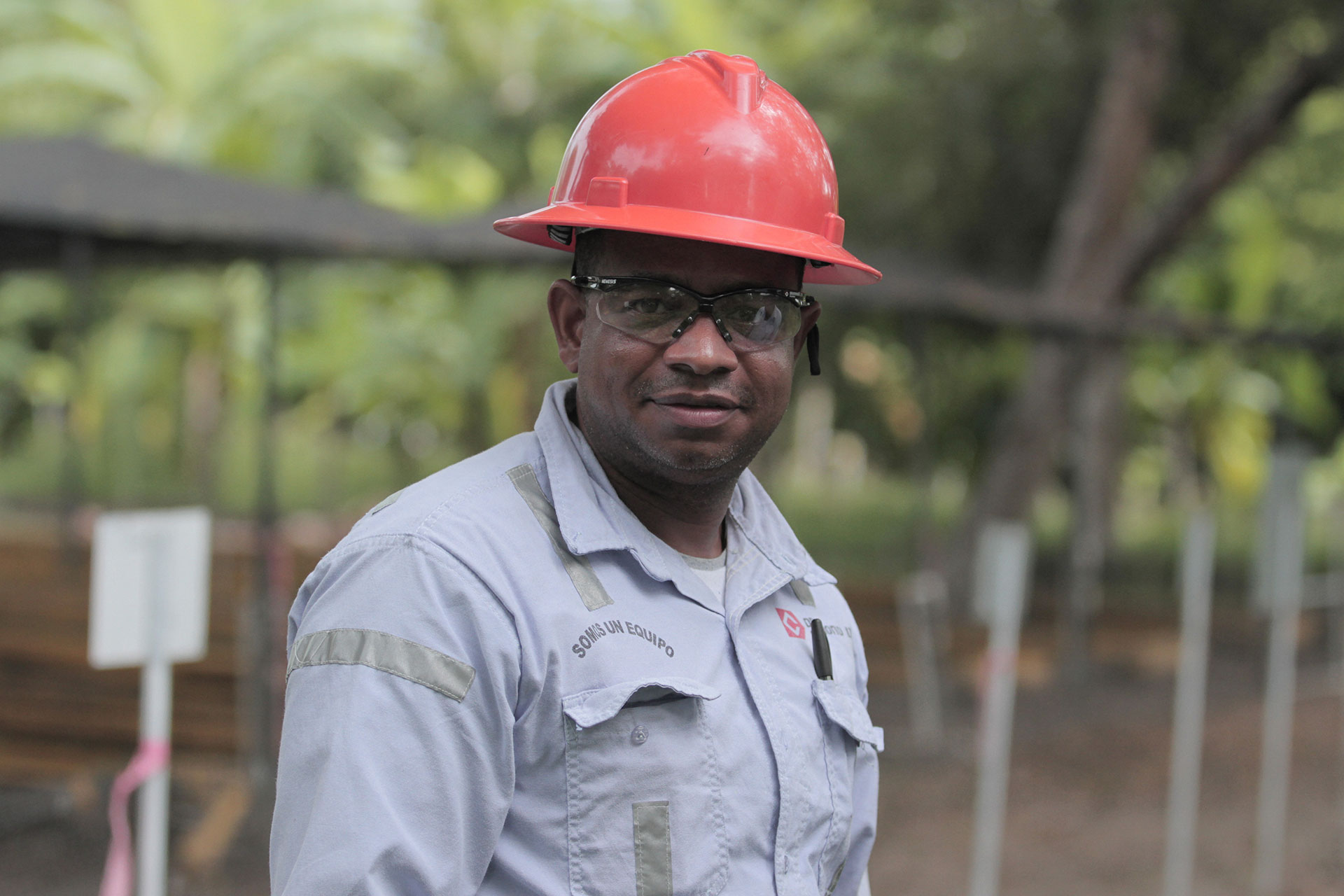 Drummond has a team of highly qualified technicians and operators who contribute to safe and efficient operations.
If you are an worker or technician and you have more than 2 years of experience in the mining sector, you can send your CV here: www.elempleo.com.
Legal Notices: In compliance with the order of the NINTH MUNICIPAL CRIMINAL COURT WITH GUARANTEE CONTROL FUNCTIONS OF BUCARAMANGA in an order dated April 21 of the present, we inform the workers of the company that, since October 1, 2018 to date, they are in the process of qualification before the Regional Board of Disability Rating of Santander, they may contact the court at the email j09pmgbuc@cendoj.ramajudicial.gov.co, to become part of the tutelage filed by ALLIANZ SEGUROS DE VIDA S. A. against the REGIONAL DISABILITY RATING BOARD OF SANTANDER. Translated with www.DeepL.com/Translator (free version) Filed on 2020-0022. See document.