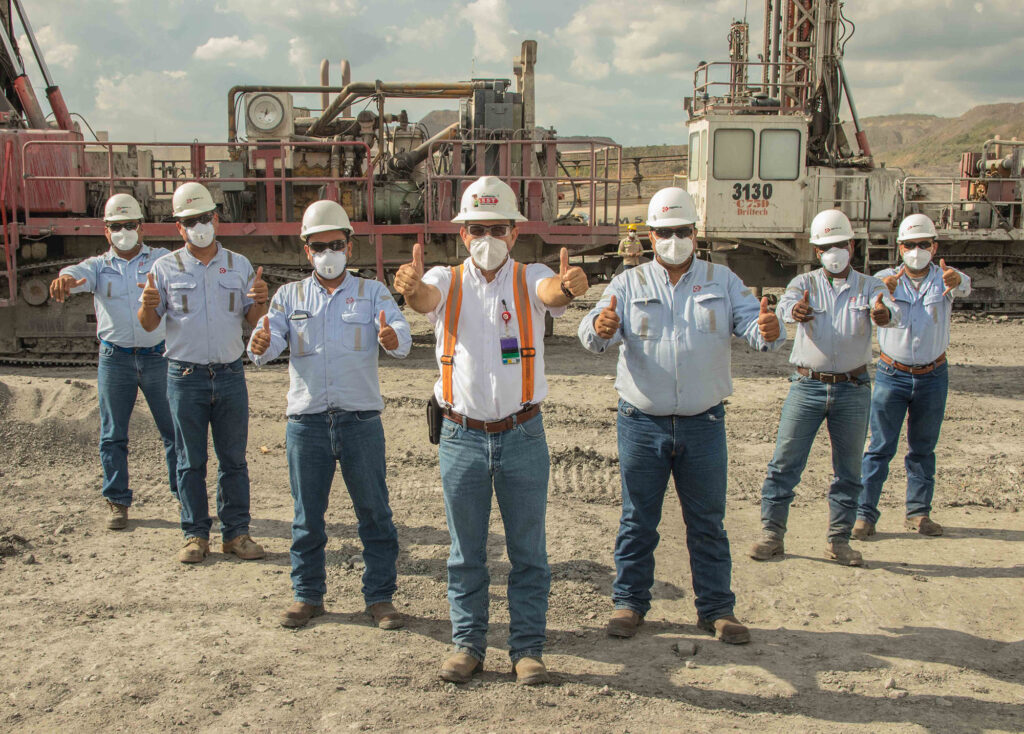 Leadership and Participation
Managerial walkarounds, good for everyone:
Walkarounds tour the workplaces for a first-hand look at the safety measures for different activities.
They include conversations between managers – everyone from supervisors to vice presidents – and committee members and employees, to hear proposals, field questions, and receive suggestions that can help improve the occupational health and safety management system.
They constitute a mechanism for communication, participation and the identification of strengths and opportunities for improvement that will continue to strengthen our culture of safety.
Weekly safety meetings:
All levels of the Drummond Ltd. organization participate in these meetings, including managers, supervisors, operators, technicians, contractors and committee members. Each meeting reinforces communication, participation, and leadership by discussing safety-related topics and promoting teamwork.
Ongoing promotion of contractor leadership and collaborative involvement in health and safety issues.
Contractor Senior Management Summit
Training to build competencies for contractor representatives.
External audits by the Colombian Safety Council.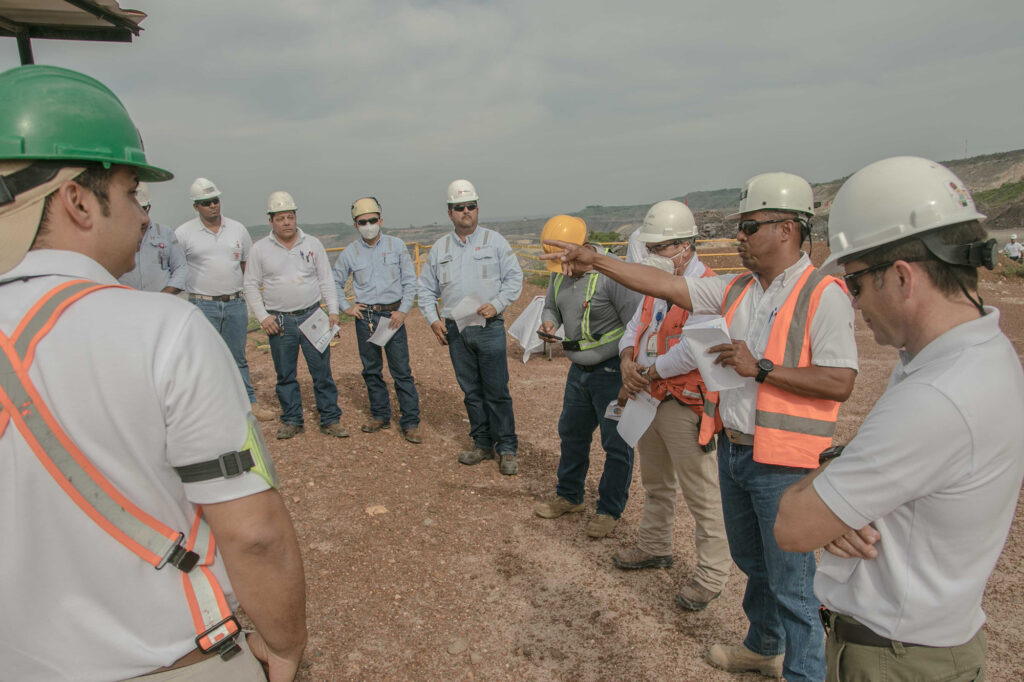 Safety Observation Program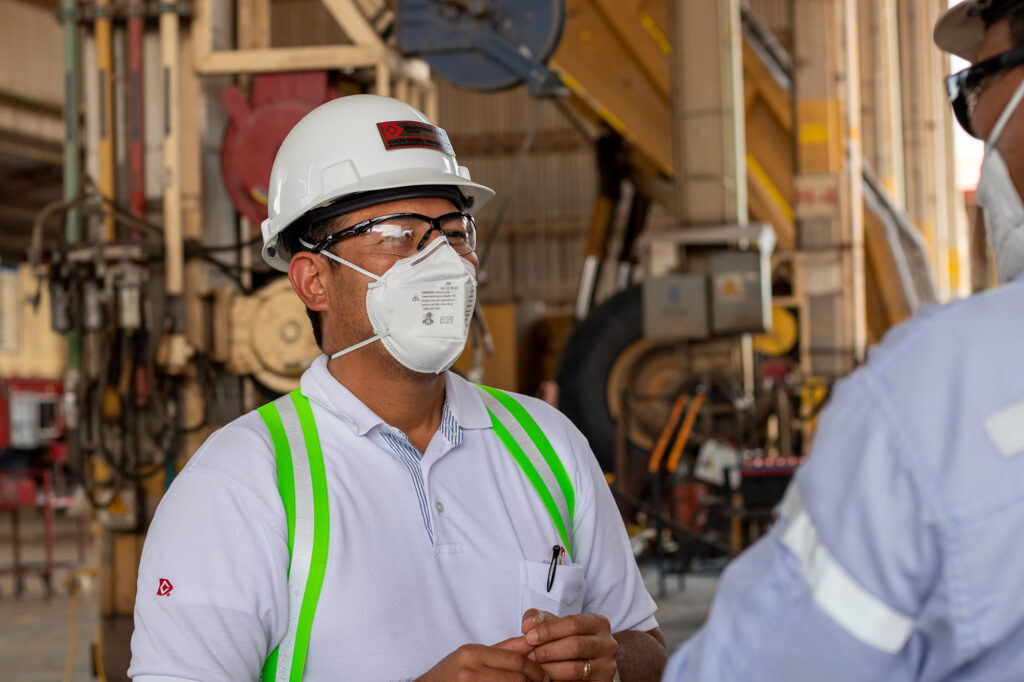 Occupational Safety Competencies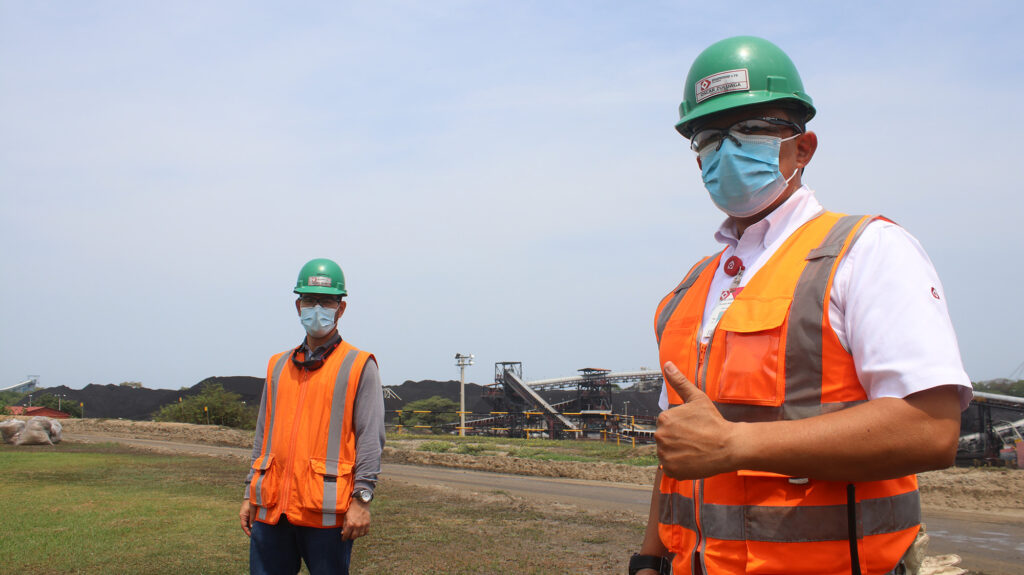 Measures to prevent injury and harm during the work.
Emergency preparation and response program
We protect the life and safety of our workers