Formamos y desarrollamos nuestro talento humano
Drummond Ltd. trabaja porque exista sinergia entre sus áreas, con el objetivo de tener una estrategia robusta y que articule los procesos de la operación. Los departamentos de Entrenamiento, Seguridad Industrial, Salud Ocupacional, Recursos Humanos y Ambiental trabajan de manera conjunta.
Managing human talent through training and coaching is essential, since, in addition to providing workers with new knowledge tools, it improves the quality of the operation.
Activities and training are designed according to the requirements of the profiles, ranks and roles of the organization, with technical and academic training in the field, and in some cases with studies abroad, as well as lectures at the work site and occupational health and safety campaigns.
Drummond Ltd. has several training centers, one at the mining operations and another at the port, where technical and operational training is provided to improve the skills of its employees and prepare them to perform their duties safely.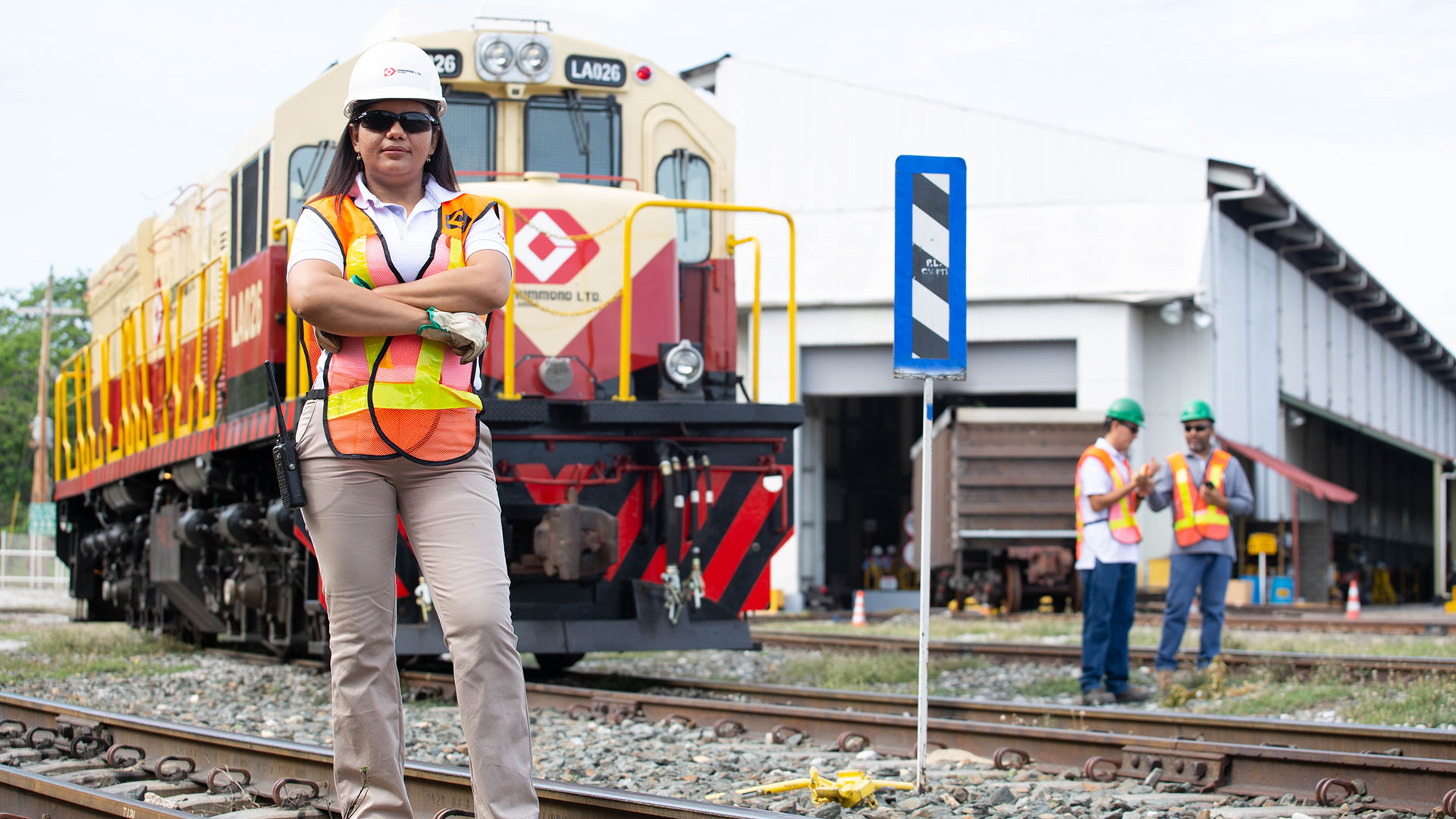 1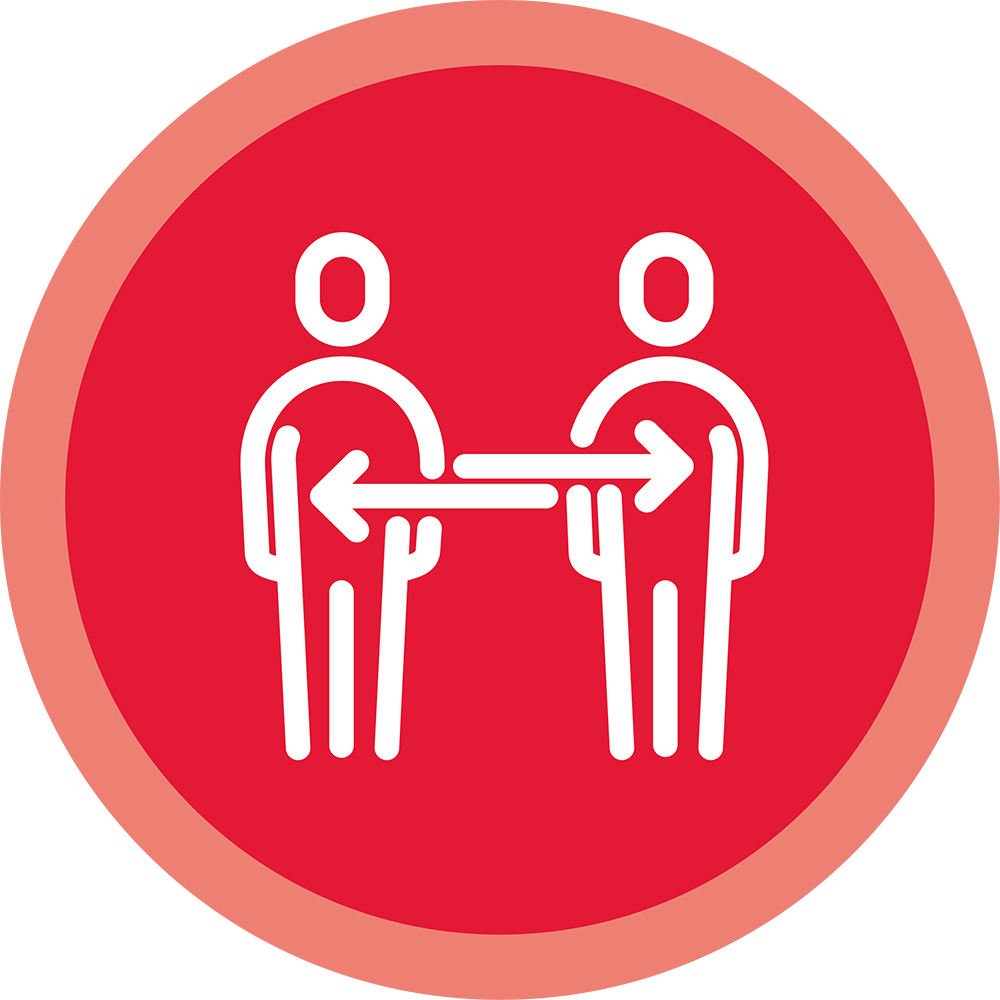 To offer our employees training and expertise in key work skills.
2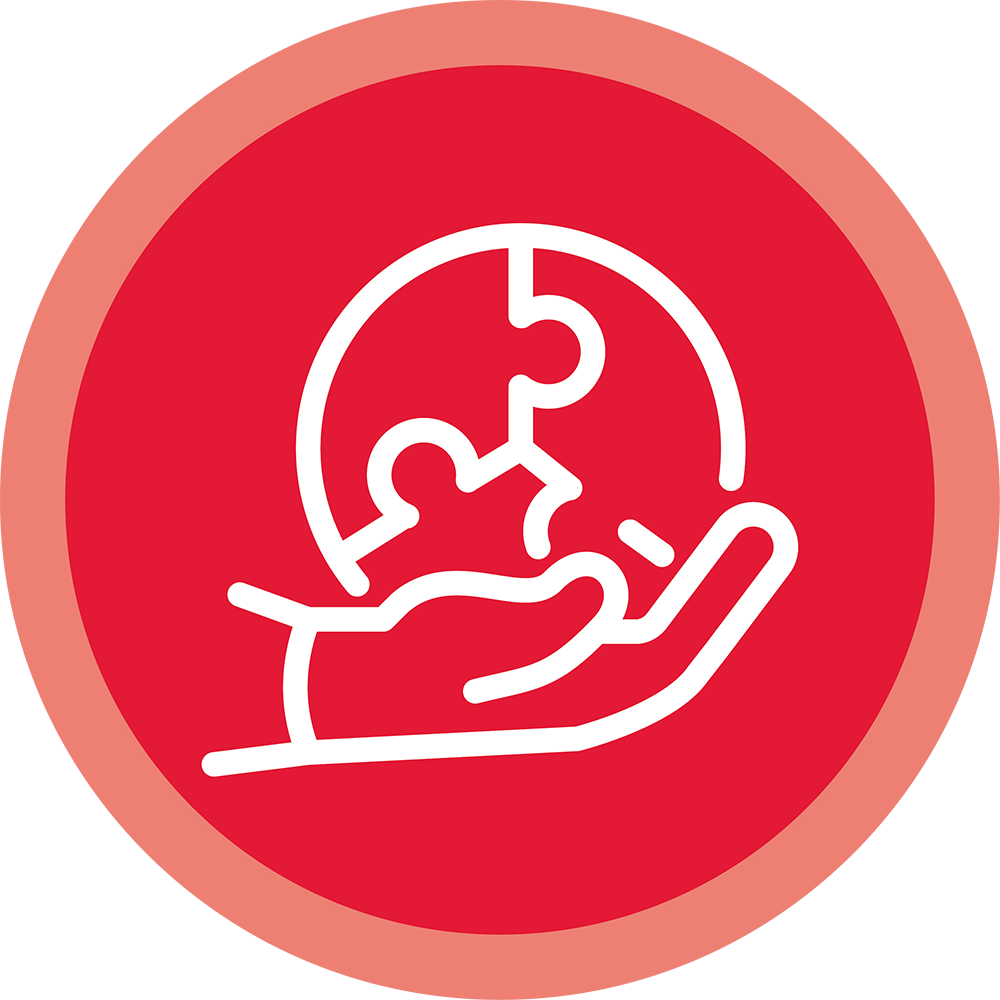 To have a balanced approach between the development of technical capabilities and the development of skills related to the self, useful in work, personal and family life.
3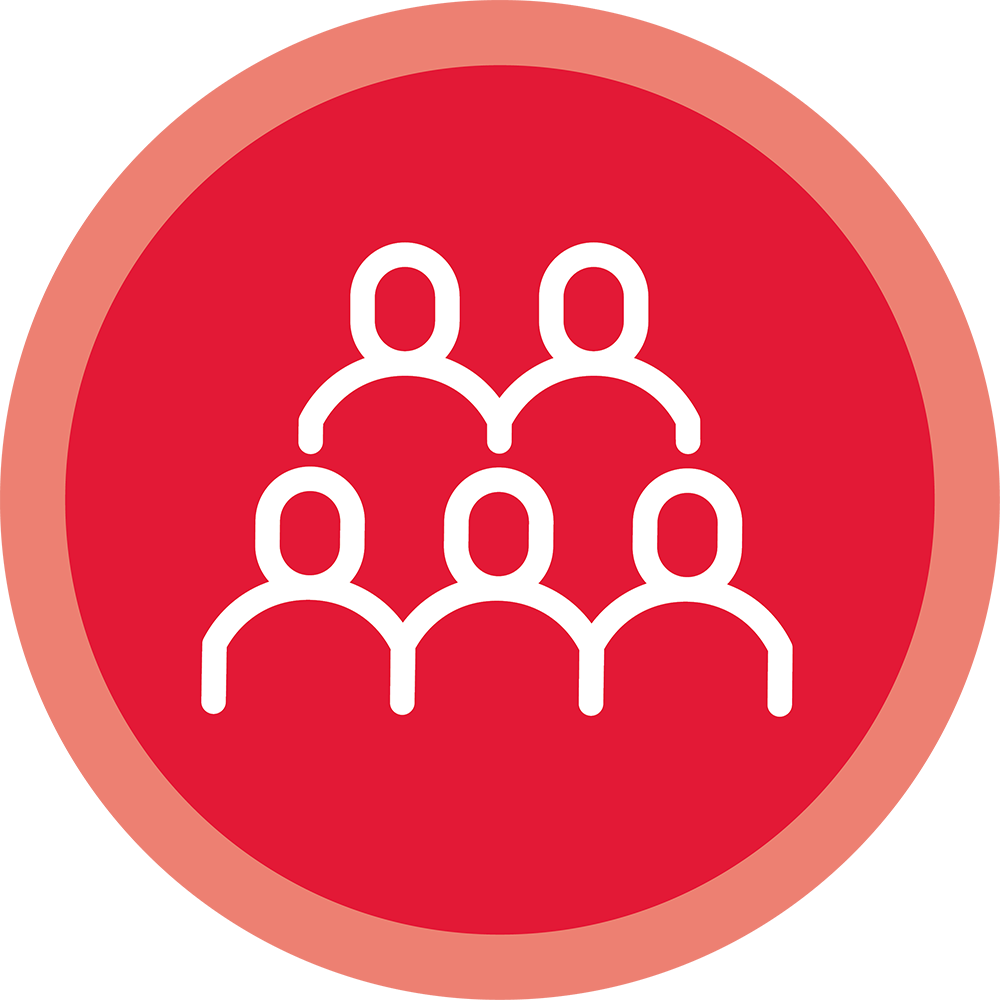 Develop a multi-skilled workforce.
4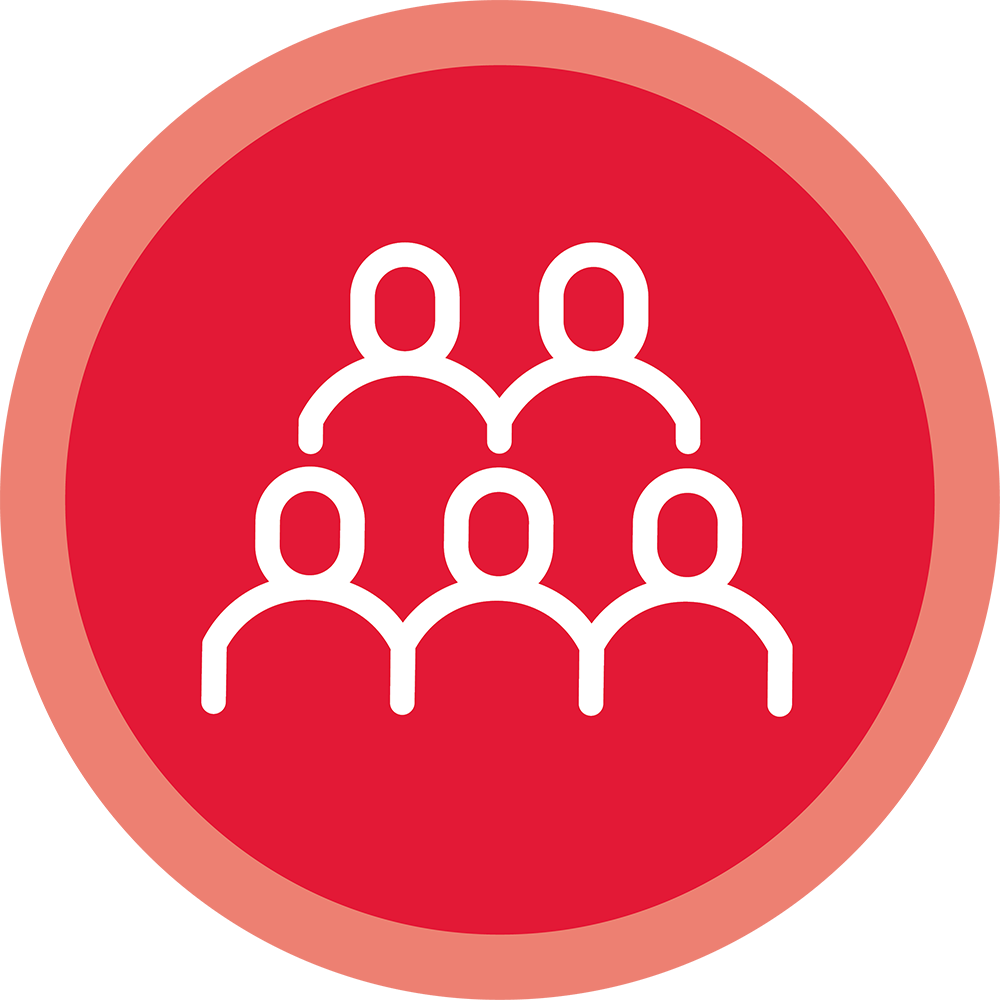 Strengthen safety and productivity through the implementation of operational procedures.
5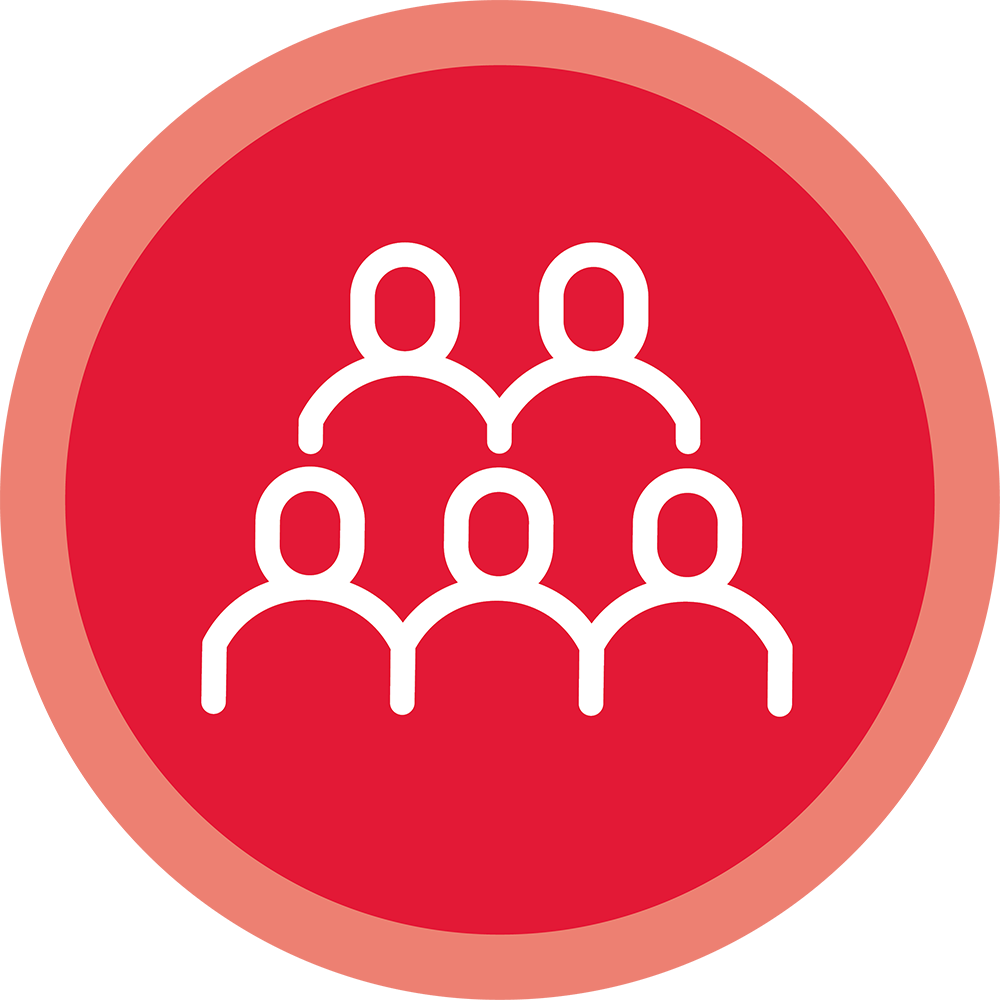 Provide quality training, by identifying needs and selecting qualified instructors.