Our commitment with sustainable development
Drummond Ltd. understands that its responsibility goes beyond managing impacts. We work permanently to ensure that our operations contribute to sustainable development and the well-being of all our stakeholders, especially those closest to the company: employees, contractors and the community.
Our strategic vision of sustainability is to increase and share the profits of the business with stakeholders in the areas of influence through the development and strengthening of local capabilities.
This vision is supported by the following pillars:
this is how we report our sustainability management
Economically viable, environmentally sustainable, and socially responsible mining
Learn how Drummond Ltd. adopts sustainable practices and integrates them into its sustainability reporting process.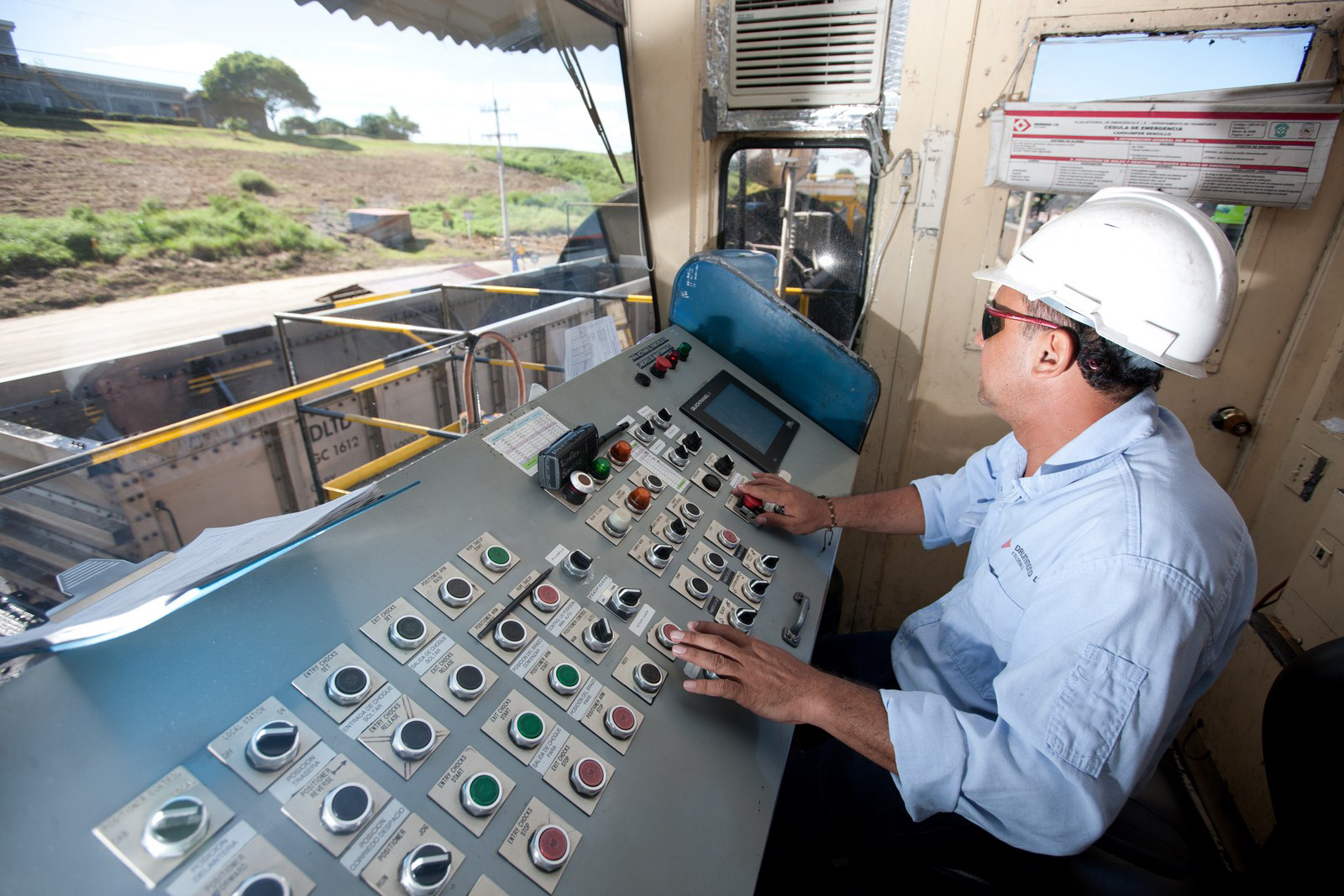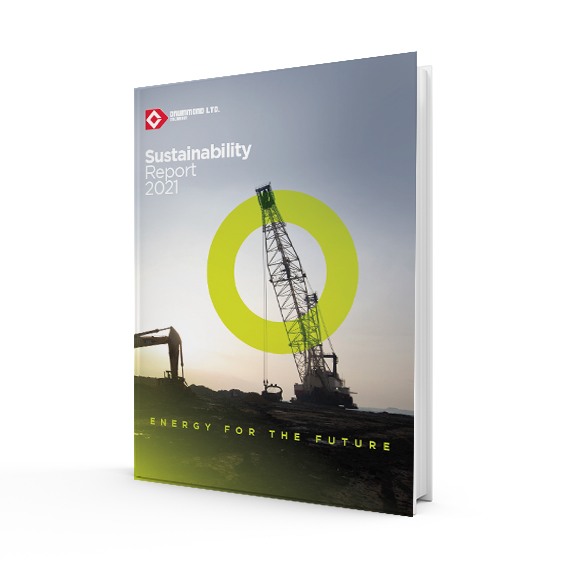 Sustainability report
2021
Drummond is committed to being a model corporate citizen and to working for mining done right. Find out more about Drummond's commitment in our latest sustainability report.