In the context of the health emergency facing the country, Drummond Ltd. is committed to informing our employees, communities, contractors and other stakeholder For this reason, we open this section so that everyone can have access to the company's biosafety protocols and programs, the contingency plan and plans for the partial restart of our operations. The files will be updated, depending on the evolution of the health emergency. For more information, please check our social networks.
Biosafety protocol for entry and workers' departure to the operation
Protocolo 1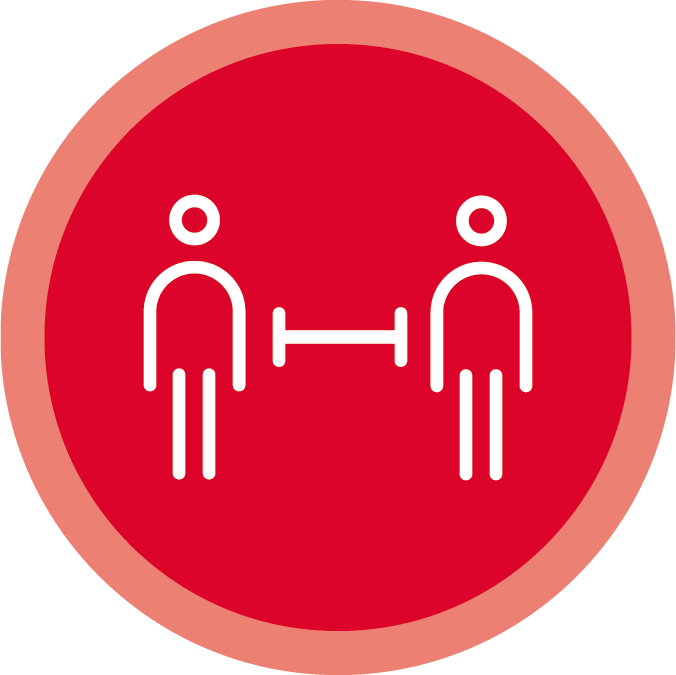 Boarding of buses in the municipalities with a minimum distance of 2 meters.
Protocolo 2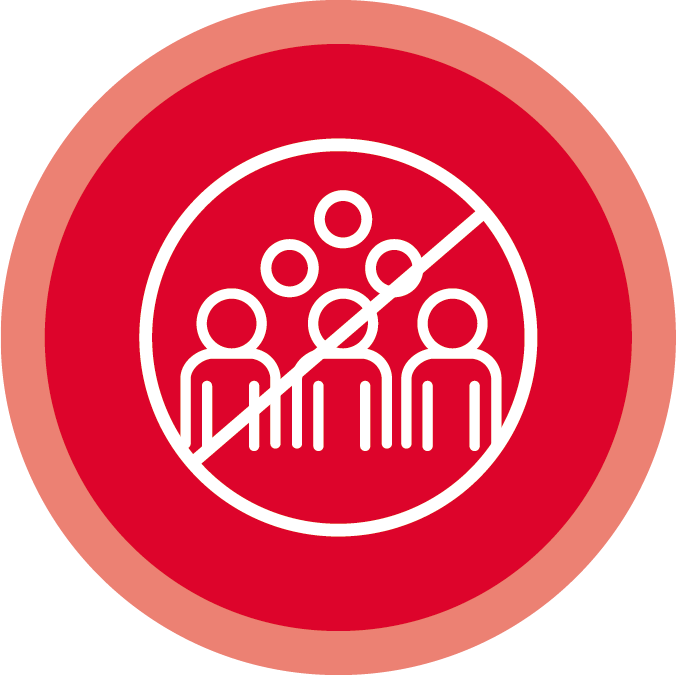 Workers are unloaded from the buses upon arrival at the operations, respecting the distancing.
Protocolo 3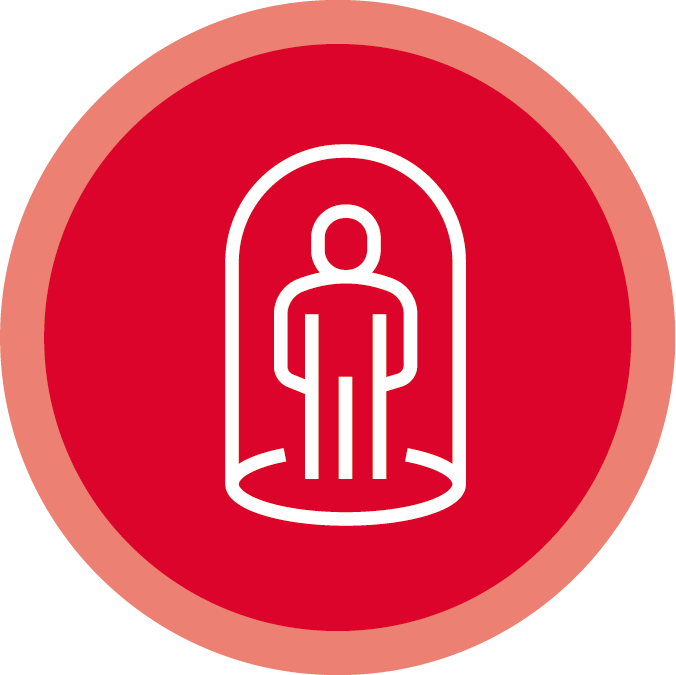 Distancing in lines to enter through the turnstiles.
Protocolo 4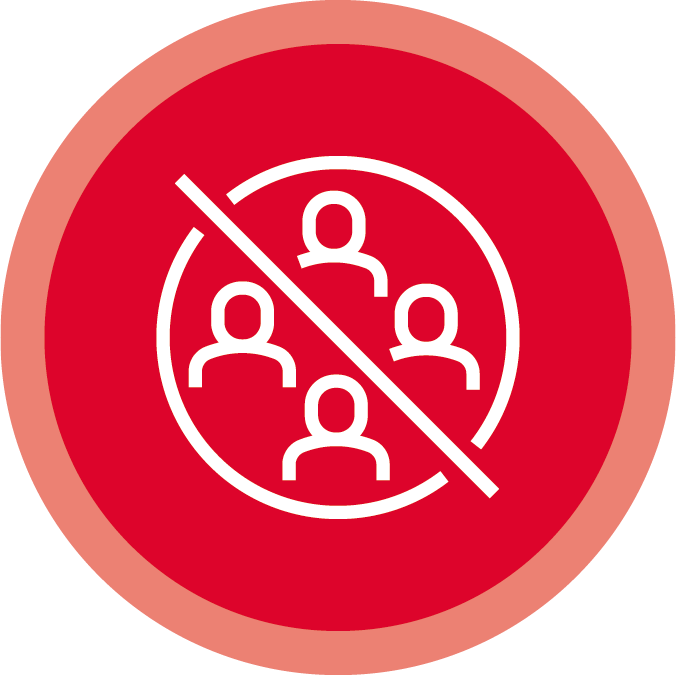 Protocolo 5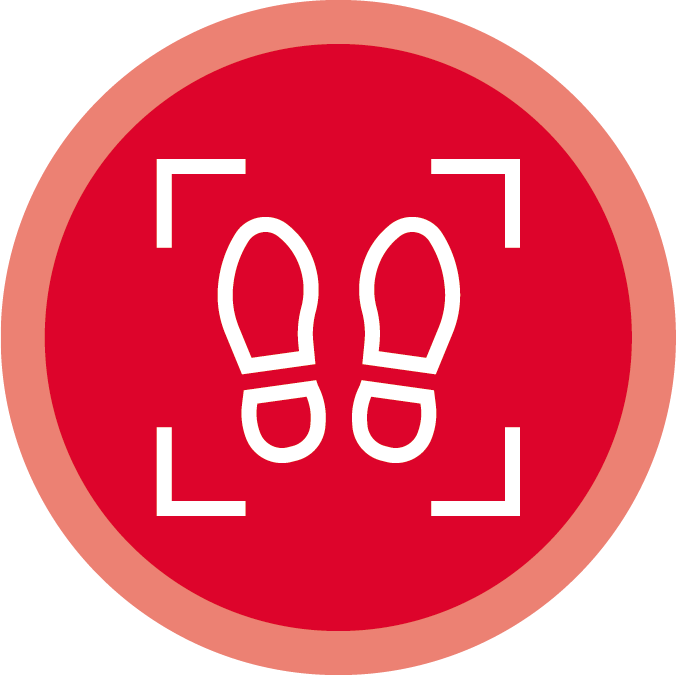 Footwear disinfection platforms.
Protocolo 6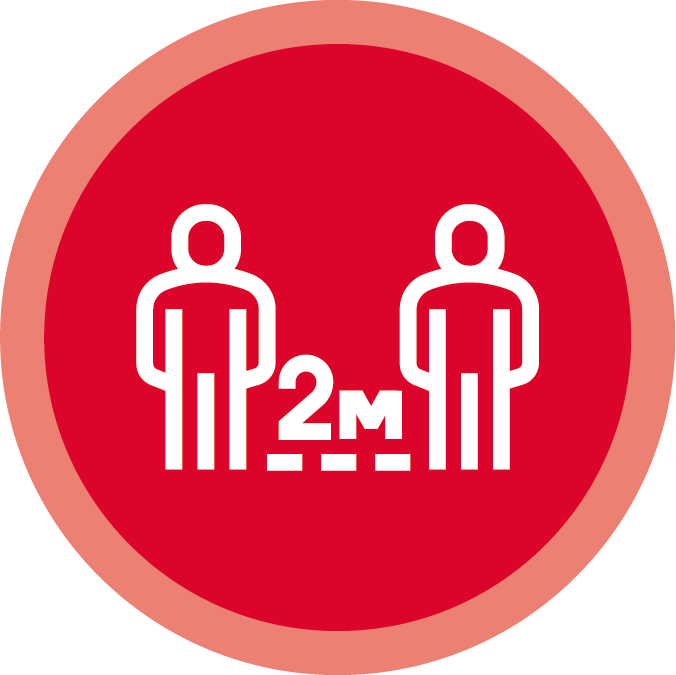 Spacing in rows for food intake.
Protocolo 7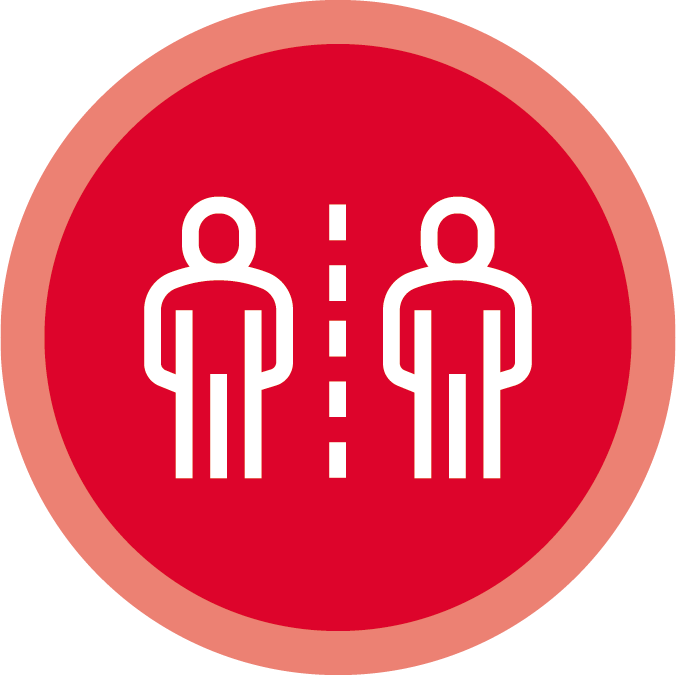 Protocolo 8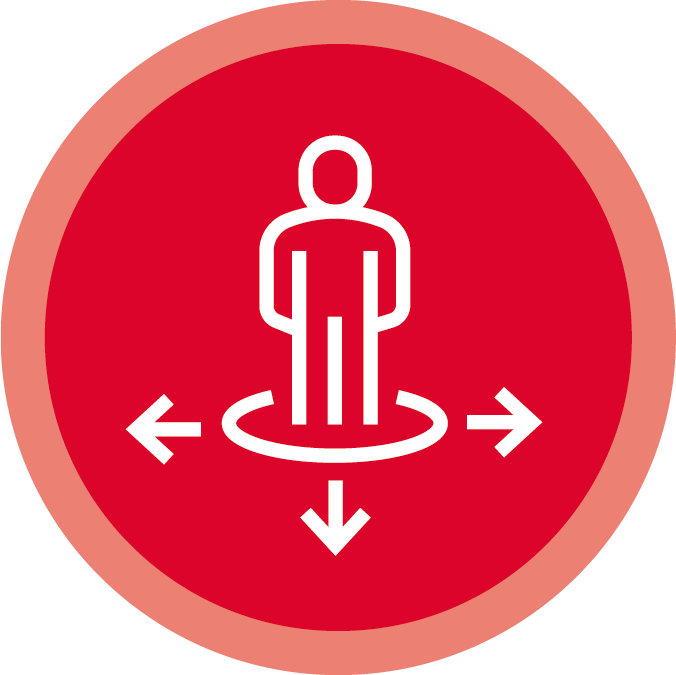 Distance in the boarding of buses that take them from the dining room to the areas.
Protocolo 9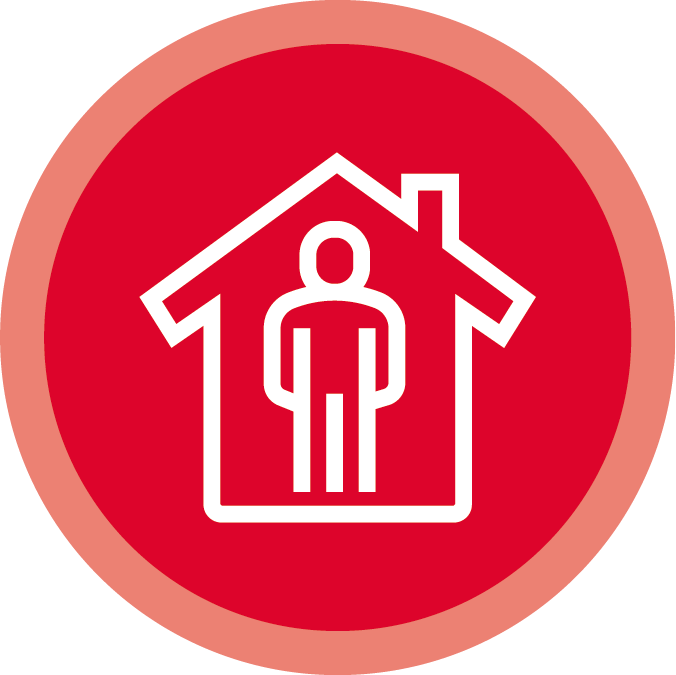 Mandatory daily health reporting through the web platform or from a smartphone.
Protocolo 10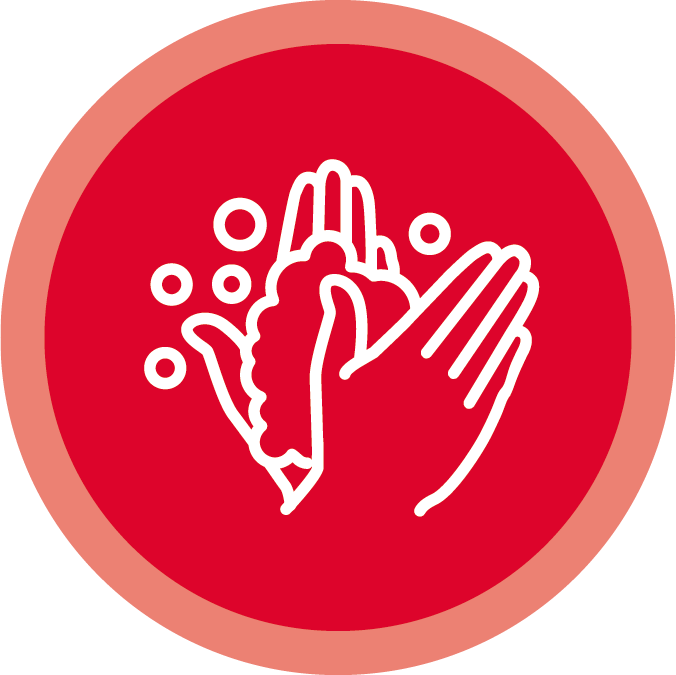 New strict biosafety protocol, including mandatory use of masks and frequent hand washing.
Company biosecurity protocols and programs, contingency plan and plans for partial restart of our operations.
In addition, for questions or suggestions, please contact any of the company's Community and Resettlement Coordinators, or send them to the following e-mail address
atencioncovid@drummondltd.com or via WhatsApp: 318 571 2440. The team is attentive to process them with the corresponding area and manage the response in a timely manner.