La Loma, September 25, 2019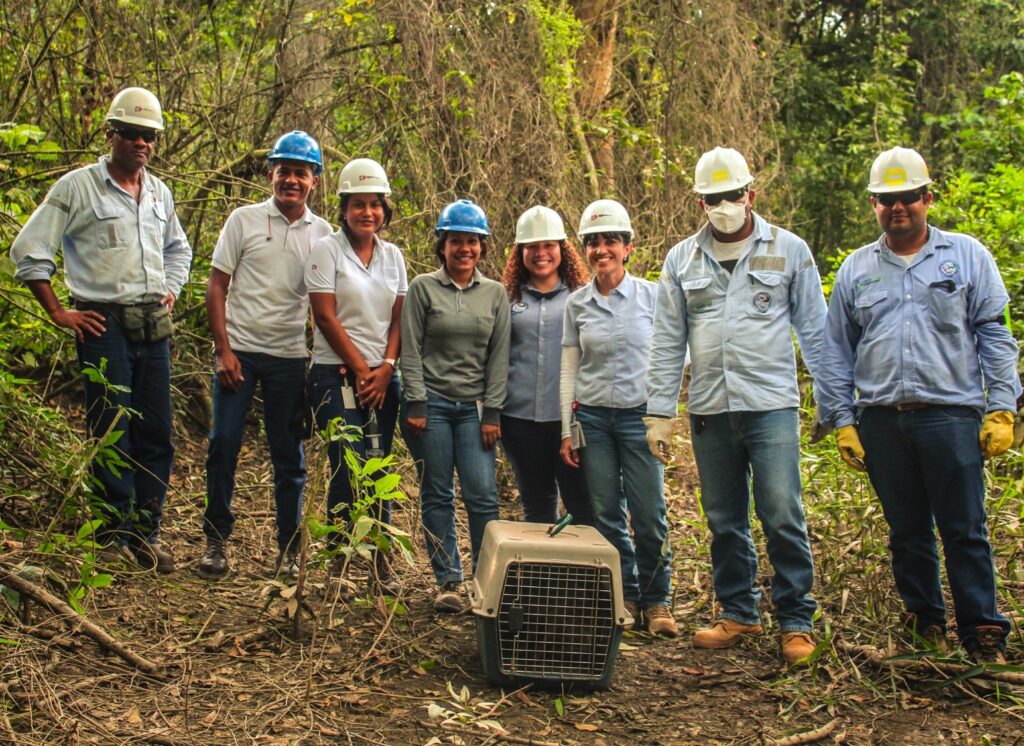 Drummond Ltd. has once again confirmed its commitment to protect and preserve the environment and to meet Sustainable Development Goal #15 Life on Land, through the release of a crab-eating fox-dog (Cerdocyon thous) at the El Descanso mine.
Benjamin Peña, a tank truck operator in the Road Area at Drummond Ltd., brought the animal voluntarily to the company's wildlife rescue unit, which is operated by Corpocesar and the George Dahl Hydrobiological Foundation.
"My daughter was given the animal at a farm in Curumani, Cesar, because the Fox is an orphan. I decided to give it to Drummond's Wildlife Rescue Unit because they have always given us environmental education at the company in the form of talks and courses. They have explained to us how important it is to conserve and take care of the environment, and especially wildlife," said Benjamin Peña.
Drummond has gotten its employees involved in its environmental commitment. For that reason, they live in harmony with the species that inhabit the operations, and hunting and mistreating animals is prohibited. Through the company's regular training cycles, employees receive education that instills in them a culture of preserving fauna and flora.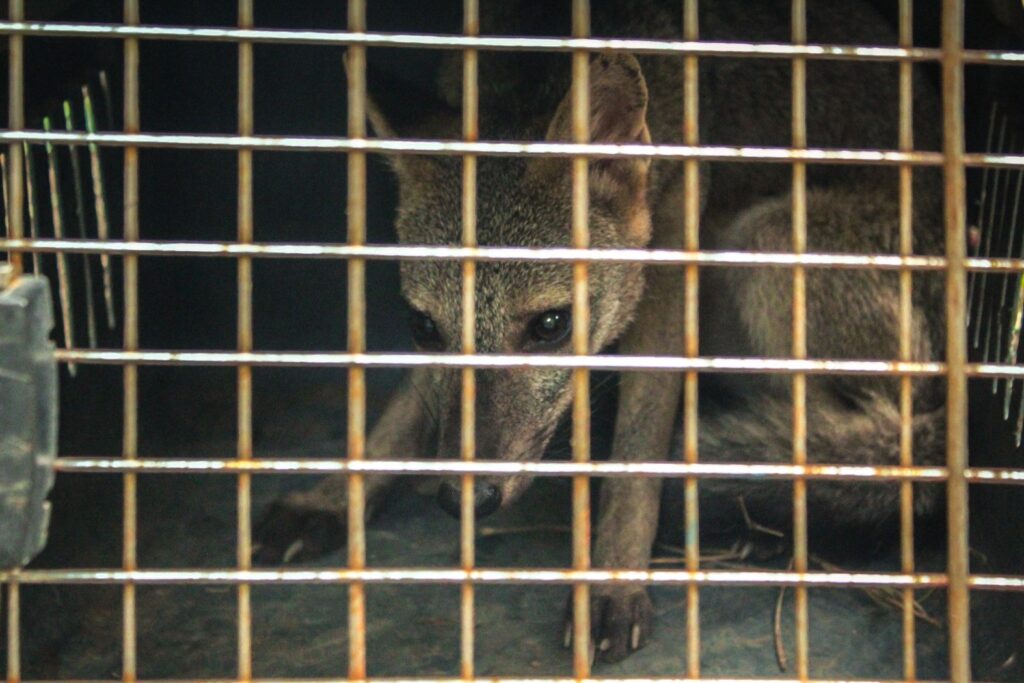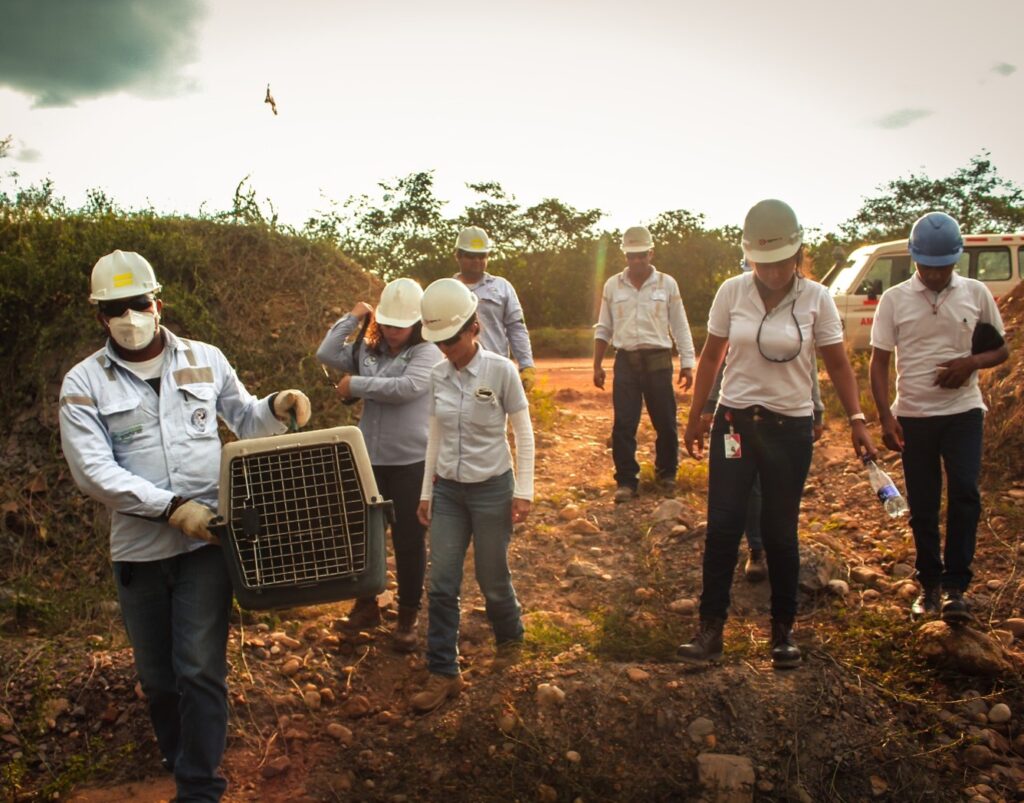 "We are proud that our workers are becoming aware of things like this; it means our work is not in vain and we are indeed making the world a better place for future generations. I hope people who hunt wild animals or keep them as pets will participate in this type of initiative," emphasized Luisa Ruiz, Environmental Project Engineer at Drummond Ltd.
As soon as the operator handed over the animal (a female adult), it was immediately sent to the Wildlife Attention Center to begin its rehabilitation process, since from the time it was a pup it has been cared for by humans. After three months of successful biological rehabilitation, the fox was ready to be released in one of Drummond's conservation areas.
"The work Drummond is doing to protect wildlife is very important. The company is 100% committed to animal life," stated Astrid Borja, coordinating biologist at Drummond's Wildlife Rescue Unit.
The biologist added that this type of release puts in evidence Drummond's level of responsibility in developing and maintaining good environmental practices.