La Loma, February 7th, 2020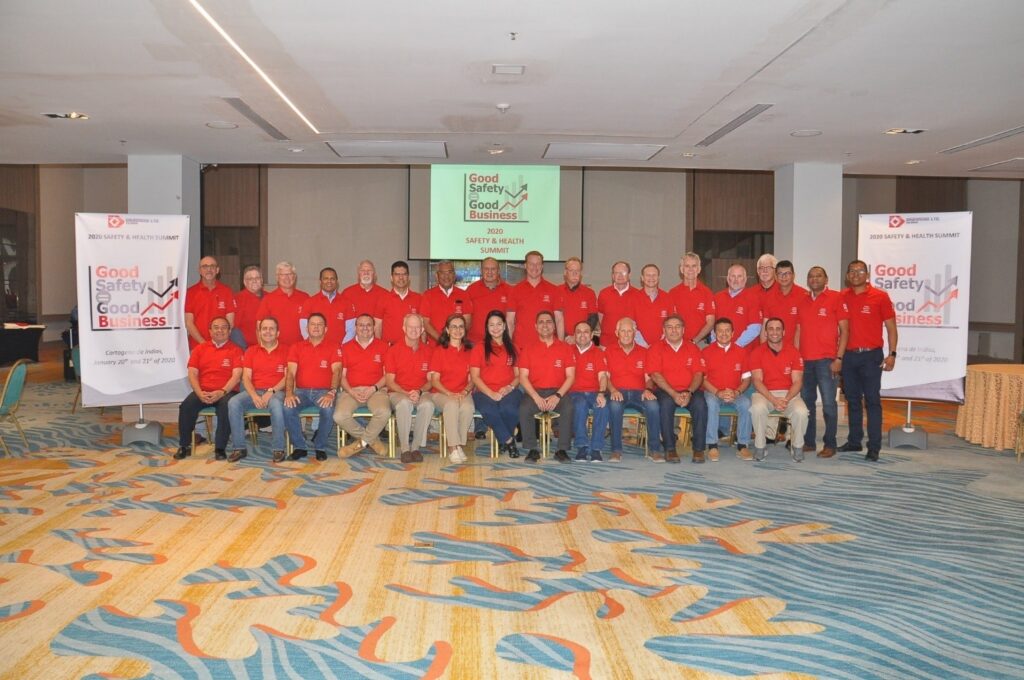 Continuing the strengthening of the Safety and Health Culture at Drummond Ltd., on January 20 and 21, 2020 Drummond Ltd. held the Safety and Health Summit in Cartagena, under the slogan Good Safety, Good Business.
The senior management, as one team, led by the president of mining Ron Damron, vice presidents, managers and superintendents of all processes in the company, got together to keep strengthening their health and safety management, sharing the results of 2019.
After presenting the results obtained in terms of preventive and reactive performance indicators in Safety and Health, the participants shared the different good practices and milestones achieved in their areas, as well as the targets set for 2020.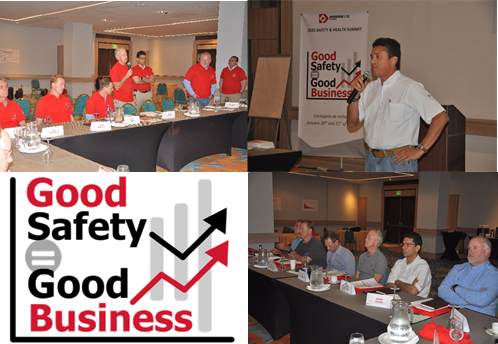 During the sessions, a recount of the company's journey has carried out in order to obtain the level of interdependence in its Safety & Health Culture, enlisting the advanced of activities, conducting workshops with questions confirming the steady progress in improving culture, due to the continued support of its leaders.
Likewise, the participants received updated information regarding Safety & Health legal requirements applicable to the company, through the intervention of German Plazas, guest expert at the session.
As result of the sessions, senior management at Drummond Ltd. made a commitment to continue the strengthening the Safety & Health management, setting a global target for this year to reduce 20% of the accidents, as well as the reinforcement and continuity in the application of the different tools that will achieve interdependence in the safety culture of Drummond Ltd.