La Loma, August 20, 2020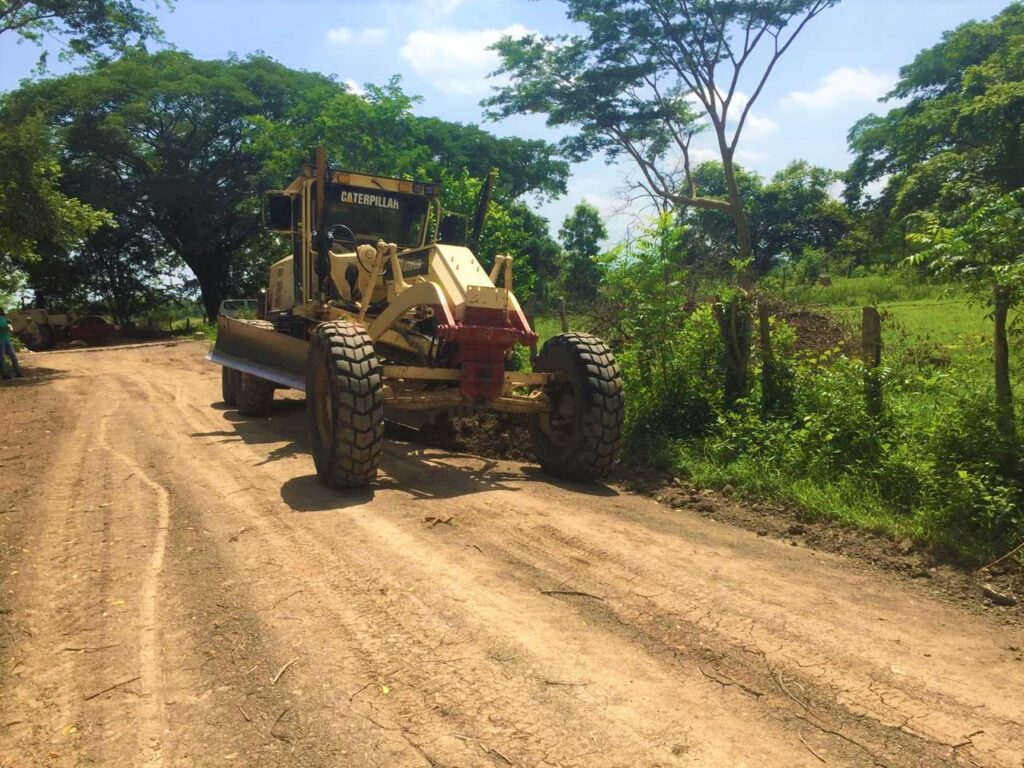 Coming through with its social commitments is one of Drummond Ltd.'s objectives even in pandemic times. That's why it has continued its Urban Road Improvement program in the municipalities in its area of influence in Cesar: La Jagua de Ibirico, Chiriguana, Becerril, El Paso, Agustin Codazzi and Bosconia.
The program, which began approximately 10 years ago in response to requests by communities and municipal administrations in the area of influence in Cesar, is part of the company's Corporate Social Responsibility policy, aimed at generating positive impacts.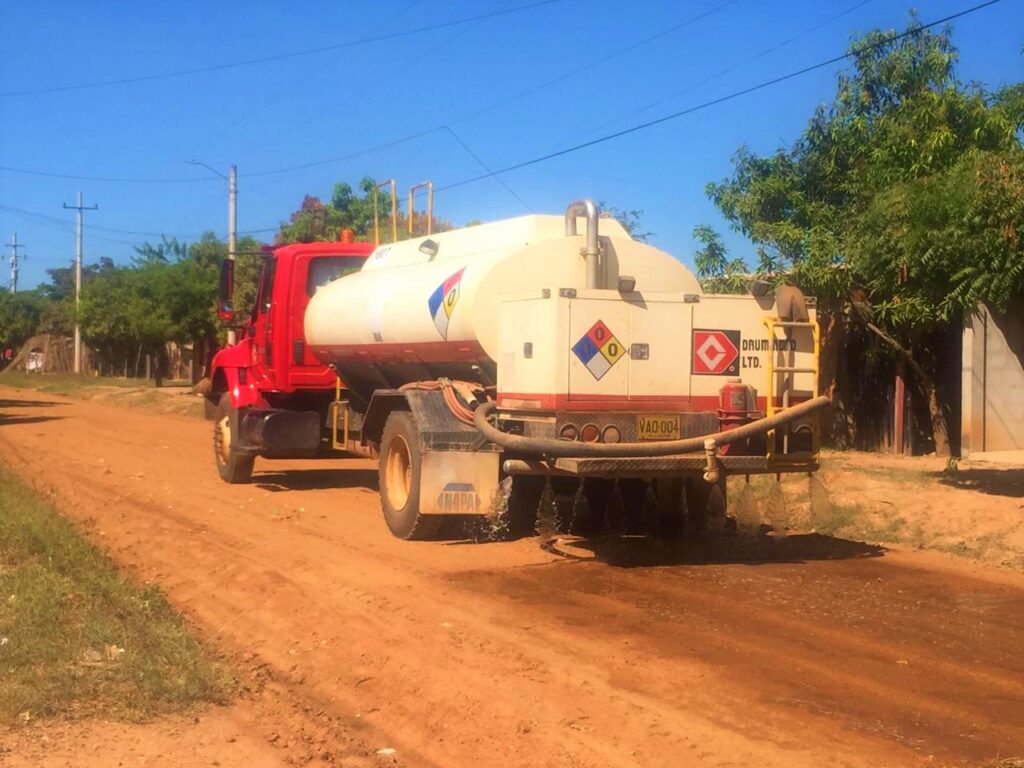 "The Urban Road Improvement program this year has intervened in around 25 kilometers, giving priority to streets in the most needy neighborhoods in the municipalities of Agustin Codazzi, Becerril and La Jagua de Ibirico, in line with the priorities of local administrations in accordance with their Municipal Development Plans," stated Leonardo Armenta Alonso, Administrative Assistant of Community Relations at Drummond Ltd., who is in charge of coordinating this program.
The neighborhoods that have benefited from the program are: Hernan Gomez, Las Flores, Barrio Nuevo, Aida Quintero and El Cafetal in Agustin Codazzi; Trujillo and Mochilanga in Becerril; and Galan, Pedro Castro, Tiburon and Bello Horizonte in La Jagua de Ibirico.
"In this neighborhood the streets were practically a bridle path, because no work had been done on them, and there were no clearly marked edges. Fortunately, we received support from Drummond's program, for which the entire community is grateful," expressed Maglioni Sanchez, member of the Community Action Board in the Pedro Castro neighborhood in La Jagua de Ibirico.
To do this type of work, the Urban Road Improvement program has a motor grader to grade and shape the streets, a tanker truck to spray the roads with water, and a vibrating road roller to compact them. The municipal administrations provide the fill material required for the work.
Drummond Ltd. thus reaffirms its commitment to the communities, understanding their social problems and working together with local institutions to continue implementing projects that will weave social fabric.