Drummond Ltd. continues to endorse its social commitment to the communities in its area of influence by delivering construction material for the second time for the Nuestra Señora de Guadalupe Parish in La Jagua de Ibirico, Cesar.
With these actions, which are part of the Institutional and Community Strengthening Program of the Social Investment and Relationship action line, the aim is to promote spaces of healthy coexistence and peace in neighboring communities.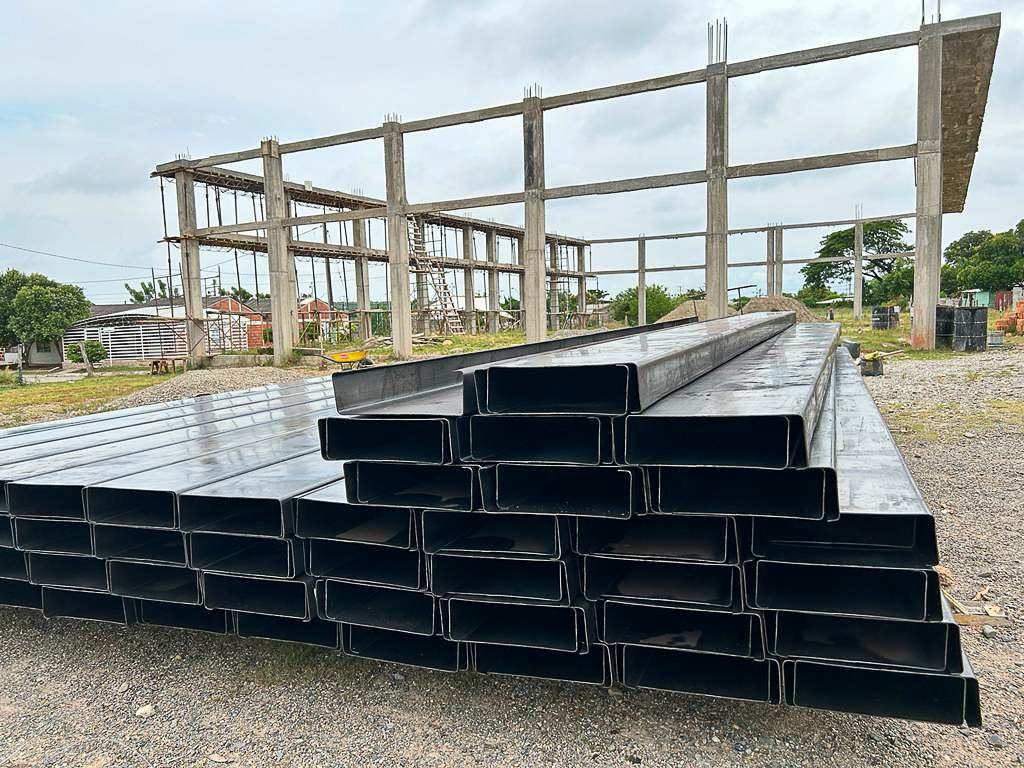 "The contributions that Drummond makes to the construction of this church generate a very important impact in the community. Faith and spiritual growth is fundamental to society. For this reason, each of the aid we have received from the company contributes to the well-being of the community that gathers every Sunday to profess their faith," said Jorge Balcázar, priest of the Nuestra Señora de Guadalupe Parish.
It should be noted that this project has had significant contributions since 2022. On this occasion, 103 profiles were delivered for the roof of the temple.
"We continue to ratify our commitment to the communities, once again joining the interventions for the construction of religious temples in our area of influence," said Javier Galeano, coordinator of Community Relations.
In this way, Drummond Ltd. will continue to contribute to the UN Sustainable Development Goals, carrying out actions that contribute to the construction of the social fabric.