Slide
Antes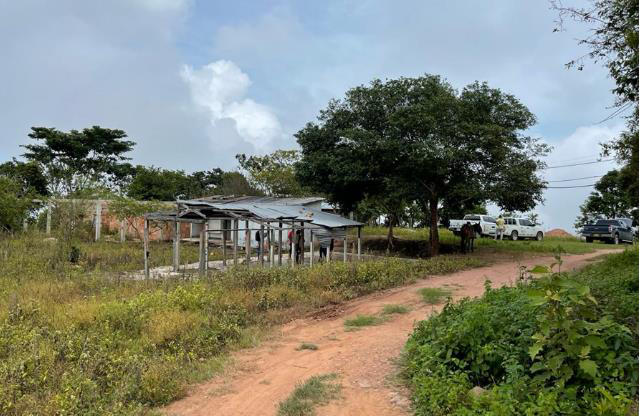 Ahora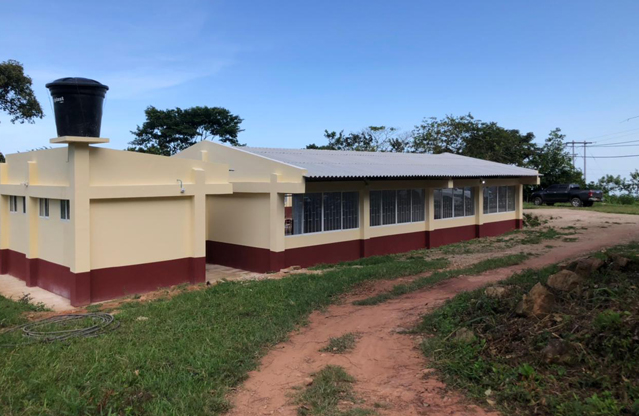 Slide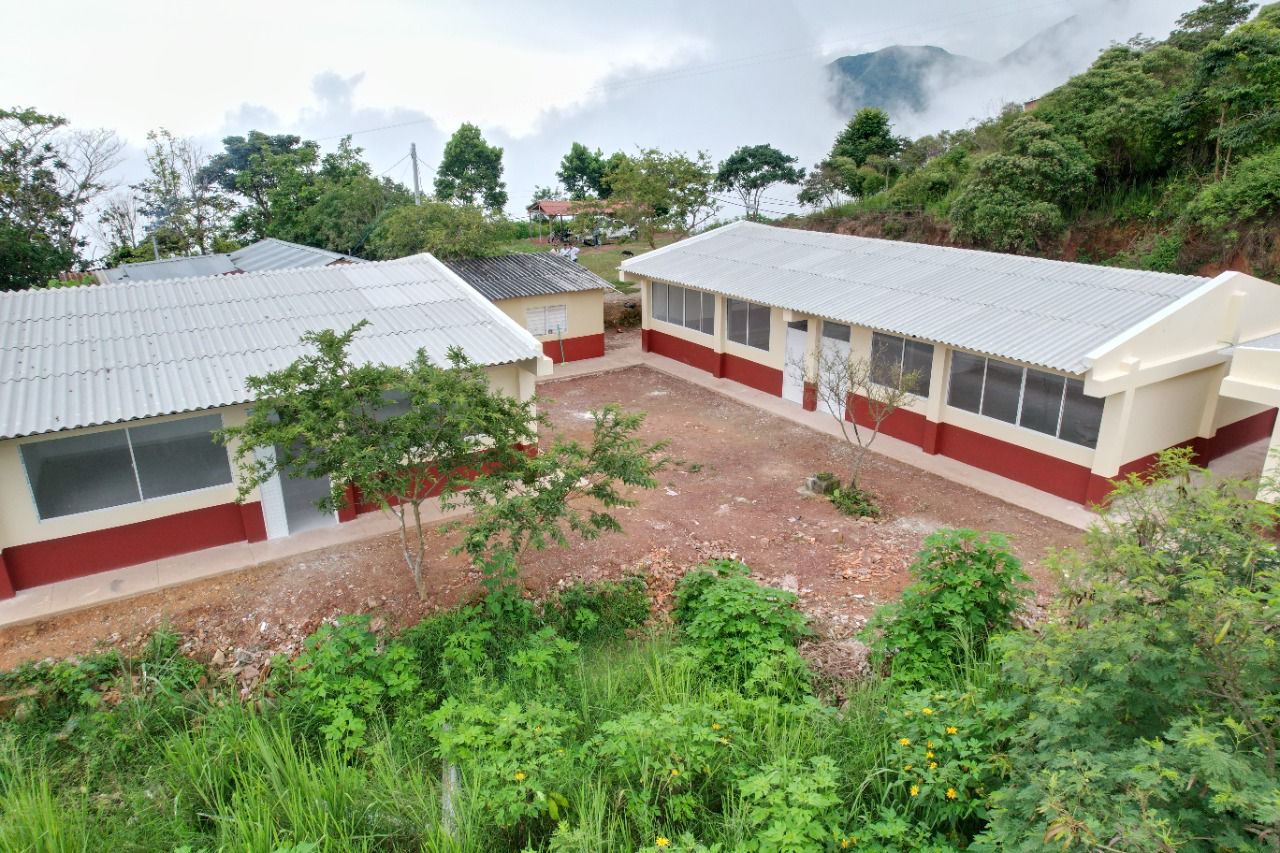 Slide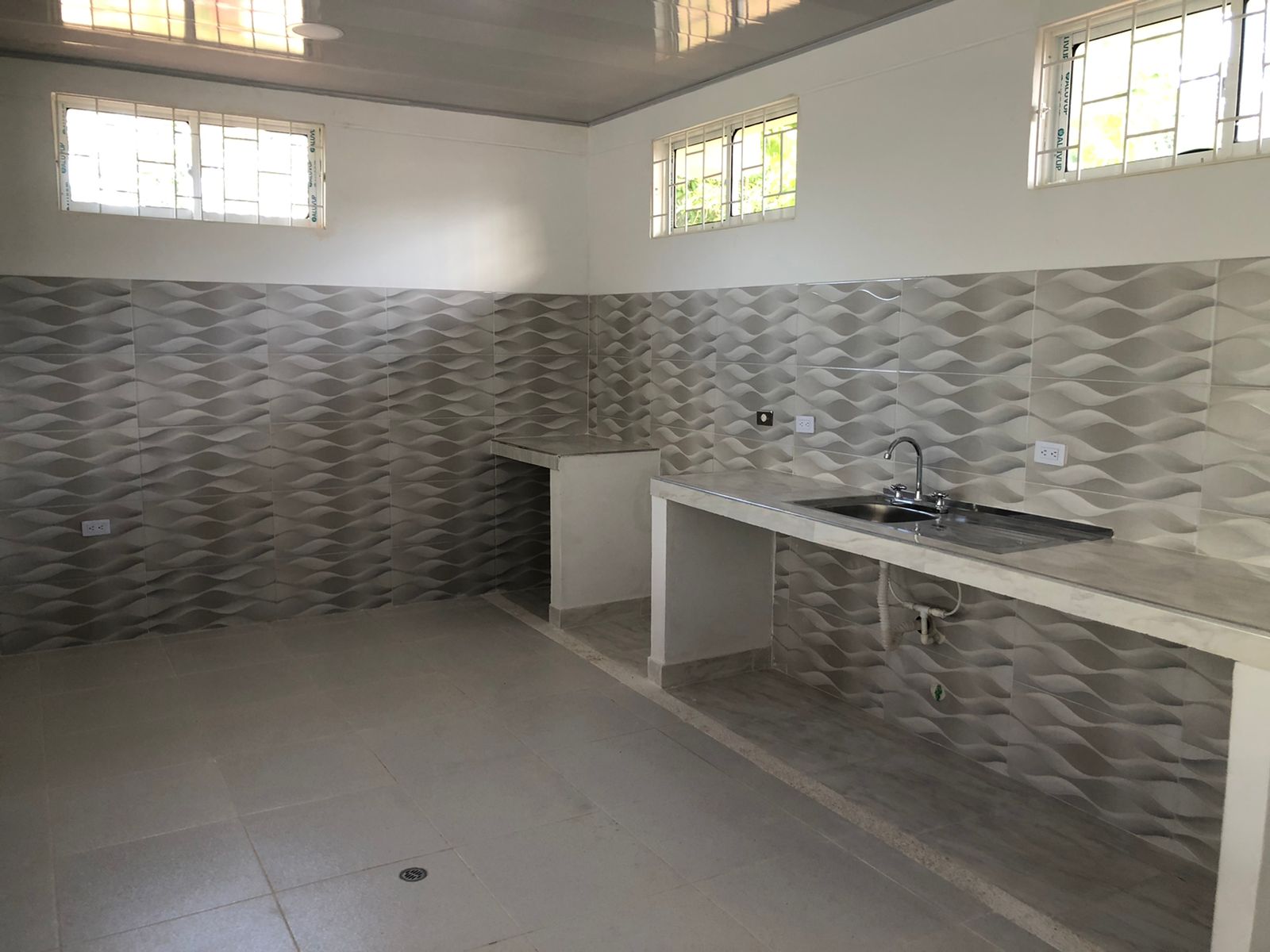 Slide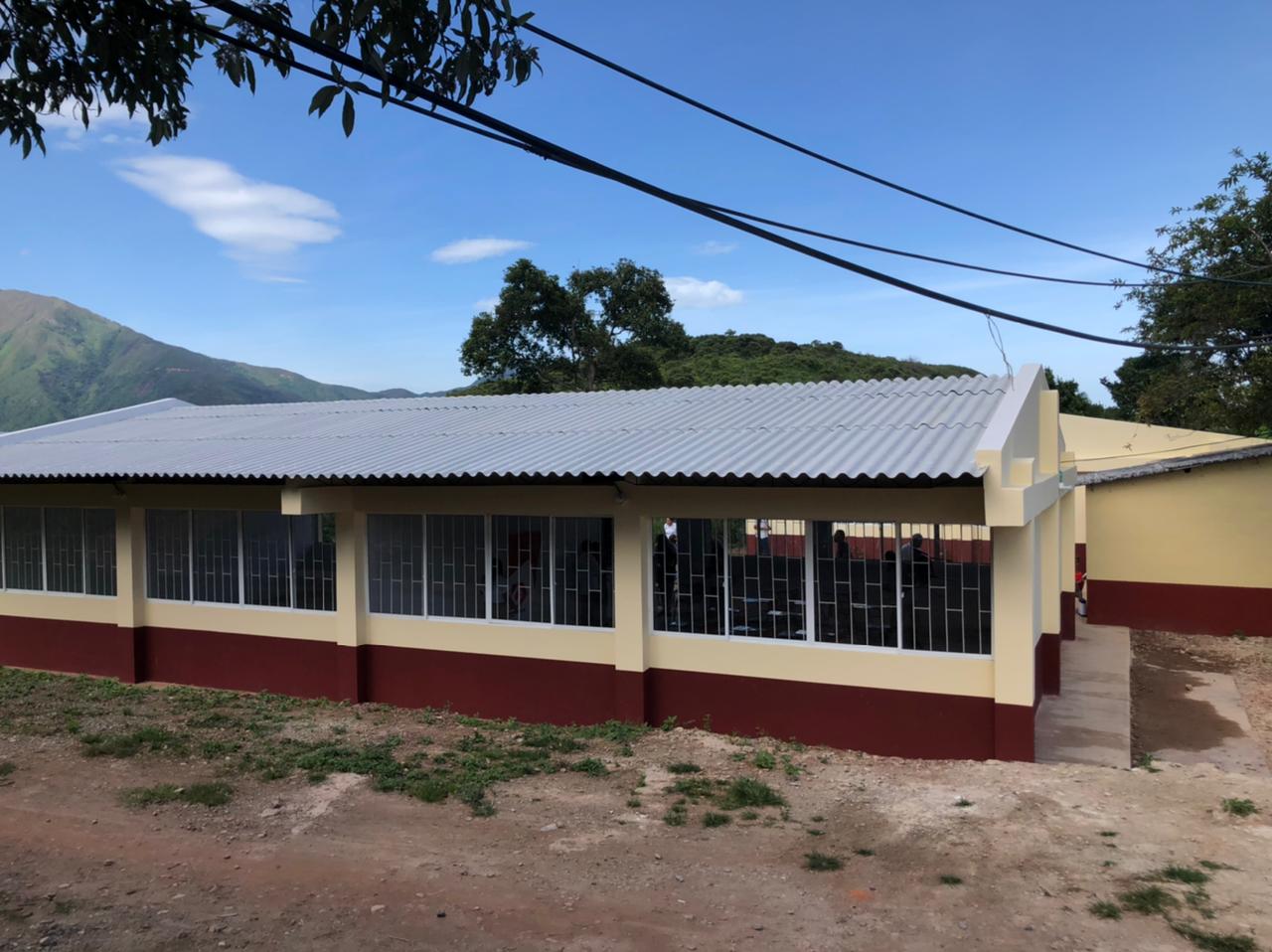 Drummond Ltd. continues to help build, rebuild, expand, and improve educational infrastructure in its area of influence. Recently, it officially delivered a construction project for a rural school in El Tolima, in La Jagua de Ibirico, Cesar.
This is the eighth rural school the mining company has worked on in conjunction with the municipal administration. So far, in the rural part of La Jagua de Ibirico, Drummond has delivered the La Esmeralda, La Estrella, Altos de las Flores, Zumbador Alto, Argentina Norte, and La Libertad schools, and the Boquerón Educational Center – Caño Adentro campus.
"Under the 'Governance for Development' and 'Comprehensive Development' pillars of our corporate social responsibility strategy, we continue to strengthen institutional and community capacity in the sector of education in our area of influence. We are closing gaps between urban and rural infrastructure for education," commented Yilda Tatiana Pineda, Drummond's Community Relations Coordinator in Cesar.
With a total investment of more than 555 million pesos, the project built two classrooms, installed restrooms, and added on a kitchen and cafeteria, all of which were fully equipped via donations.
"I want to let Drummond know how grateful we are for these investments in the social sector, and in education, and especially in educational infrastructure, which for us, as a municipality, has been very important," expressed Ovelio Jimenez Machado, Mayor of La Jagua de Ibirico.
The community from El Tolima attended the inauguration ceremony, expressing gratitude for the works that will benefit 24 students.
"We want to thank God and the company Drummond for the privilege of having this beautiful school. Now we have this work completed that will benefit our children," commented Eladio Rodriguez, President of the El Tolima Community Action Board.
In coordination with municipal administrations and the community, Drummond will continue to work in favor of optimum conditions for safe schooling in its areas of influence.