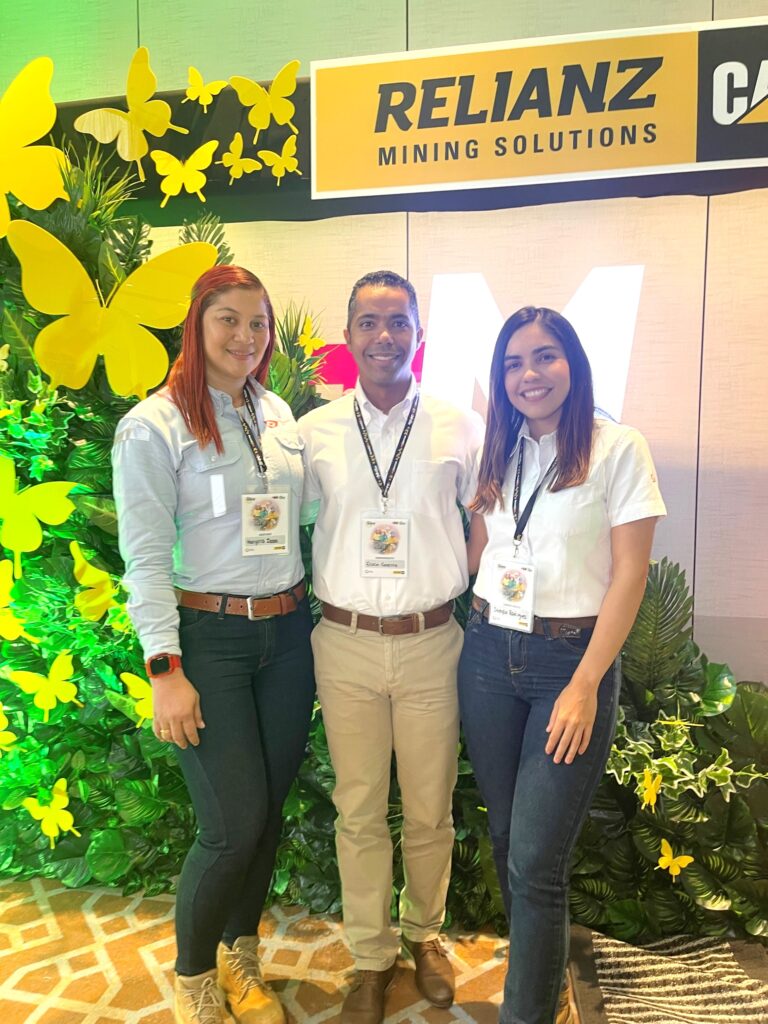 In order to strengthen its commitment to gender equity, at the VIII Relianz Win Mining Forum, Drummond Ltd. contributed to the conversation on female participation through the role women play within its operations, and highlighted the progress that This has been done internally in the operational area in this area.
An example of this was the intervention of Sheyla Rodríguez, supervisor of the Truck Production area who participated in the panel 'Impact Stories', from where she spoke about her life and experience as a miner, and the challenges she has taken on personally and professional by being linked to the sector.
"This event is to open a space for each one to take ideas, motivations, have something to share and can work from their areas so that our women continue to strengthen themselves in leadership issues and continue to grow in this mining field. My advice to the new generations would be to put their heart into what they do, set goals and objectives, have that mentality that things can be done, regardless of whether men or women used to do them. That is why we are here talking about equity issues. We are all capable. Women are capable," said Sheyla.
During the Forum, it was also emphasized that everyone's action is relevant to promote the participation of women in the mining sector: within the space 'Equity is also a matter of them', Elkin Guerra, leader supervisor of Truck Production, gave to learn about some of the actions that the company has taken to expand the participation of more women within its operation.
"I have been linked to the Company for fourteen years and I have had one of the most beautiful experiences I have seen in Drummond, which is the involvement of women in the operational part. In 2009, with the In House program, the first group of operators was linked where the people who are close to these mining projects dream of being linked to this industry. The company envisioned and considered that it was time to bring in female heads of household, who would benefit the sector, and that in turn would benefit the family and the region. So we started with that first group of operators. They trained for a year in classrooms, with accompaniment, until they reached the operational part. Today we have more than 60 women operating equipment and it is a result of what they have wanted and envisioned. In addition, they carry the flag for the company to continue working for greater equity," concluded Elkin Guerra.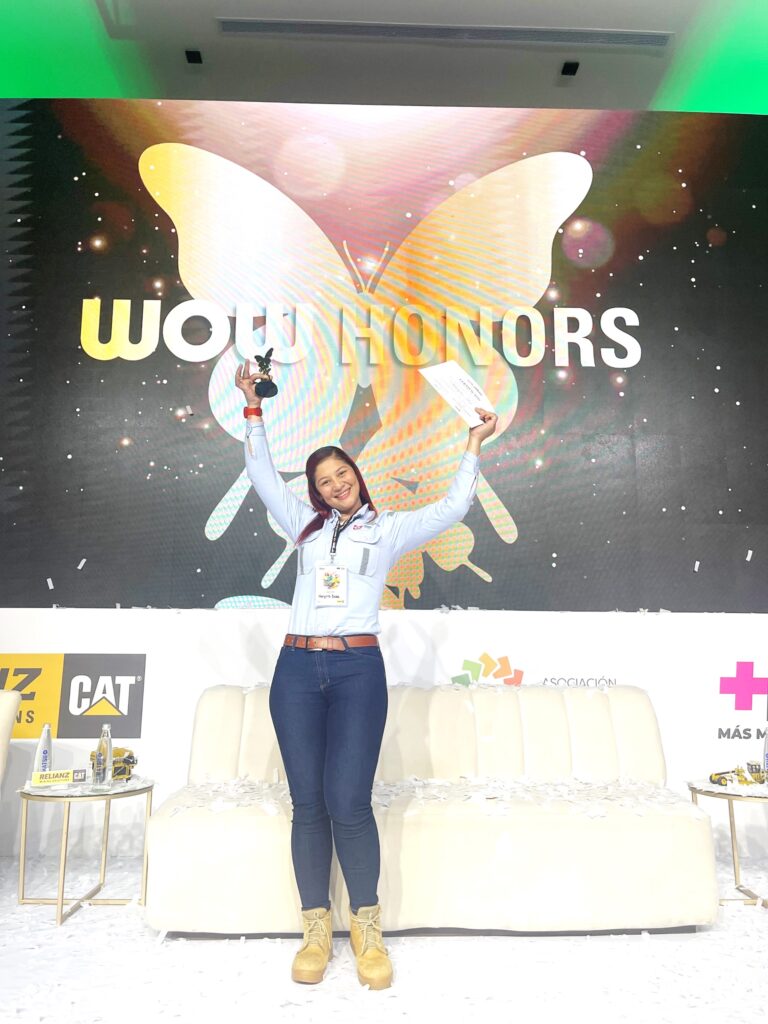 At the end of the event, Relianz Win gave special recognition to the outstanding work of women from different mining companies, a segment in which they recognized Maryiris Issa, as 'Wow Honors', for her outstanding role as a truck operator at Drummond Ltd.
Through its policies, Drummond Ltd. ensures non-discrimination in its operations, from which it also promotes equity and increasingly recognizes the work of women in the mining industry.