La Loma, September 16, 2020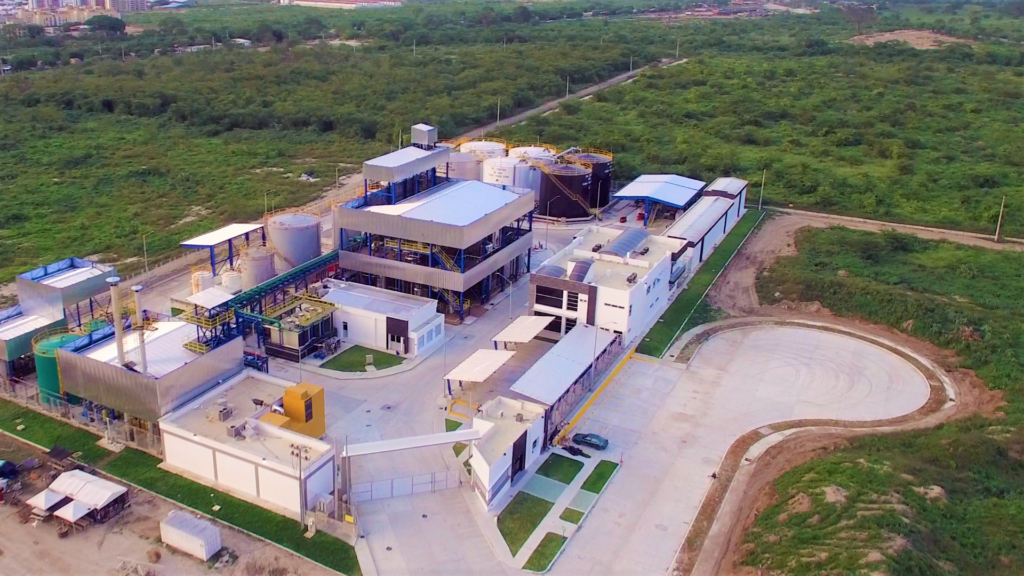 With the objective of reducing environmental impacts, Drummond Ltd. is now fueling its vehicles with biodiesel instead of diesel as of the start of September.
Through this change, the company will reduce by 4.5 million gallons per year its consumption of fossil fuels, which will lower its CO2 emissions by 45,000 tons per year and its particulate matter emissions by 11.4 tons.
The renewable, vegetable oil-based biofuel is made by the Biocosta Group. To supply this biodiesel, it will set aside close to 4,000 hectares of its plantations for the production Drummond Ltd. requires in a year.
In addition to the benefits this change brings for the environment, Drummond Ltd.'s involvement will help create more than 2,100 direct and indirect jobs in the Departments of Cesar and Magdalena.
"In these times when the crisis with the pandemic has hit all productive sectors so hard, and when unemployment figures are around 20%, we are pleased to announce that using this renewable biofuel, produced by farmers in the Departments of Magdalena and Cesar, will help create more jobs," commented Martin Ahrens, Director of Materials Management at Drummond Ltd.
The Colombian company Biocosta is an international distributor of palm oil and a biodiesel producer with five extraction plants located in Cesar and Magdalena. Including its own and associated plantations, it handles approximately 50% of the palm oil production in the north of the country, and it is the only producer of distilled biodiesel in Colombia. Drummond Ltd. will continue to work to mitigate its emissions, protect and conserve the environment, and create jobs in its areas of influence, thus contributing to the development of the region.