Slide
Antes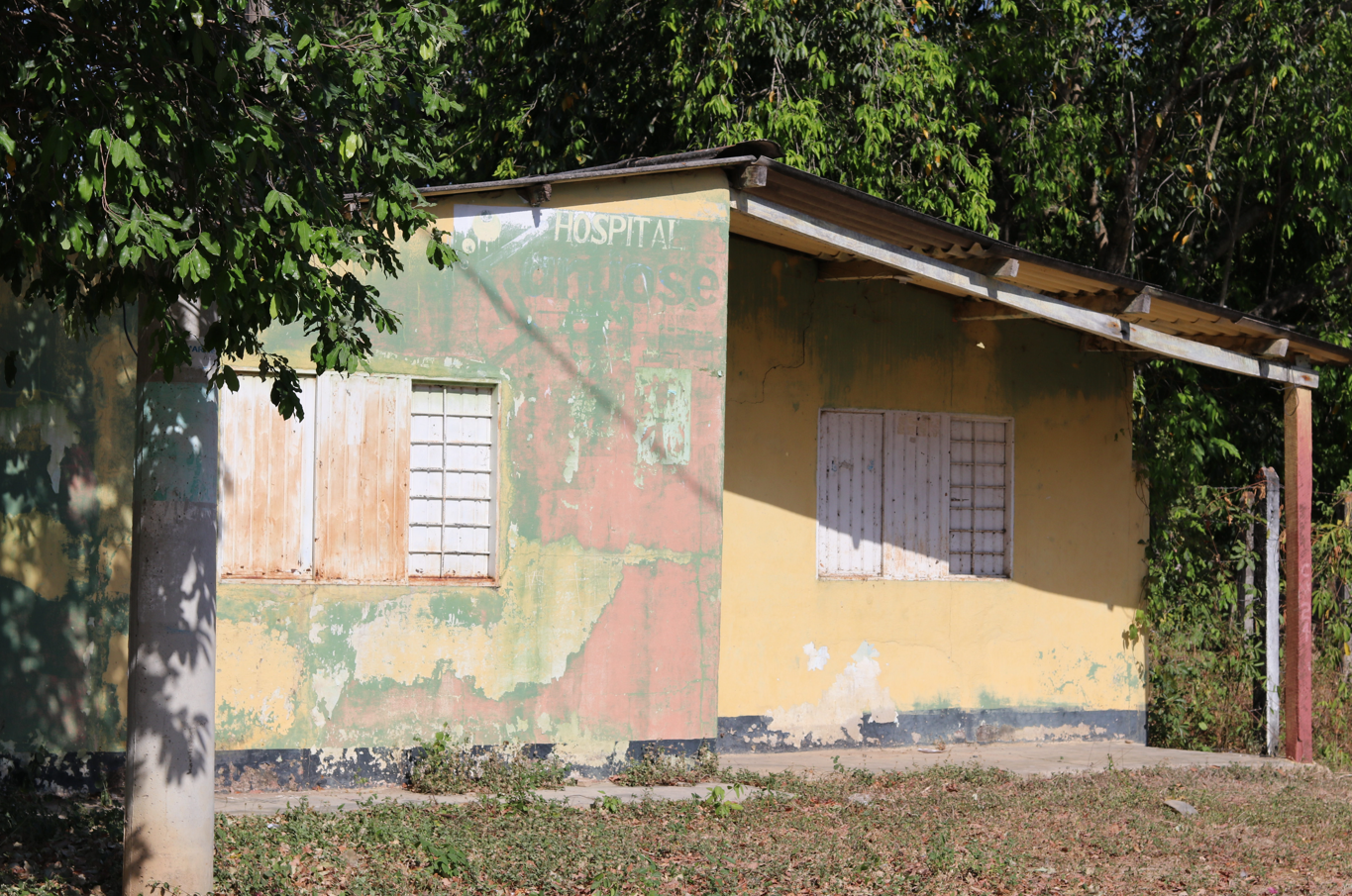 Ahora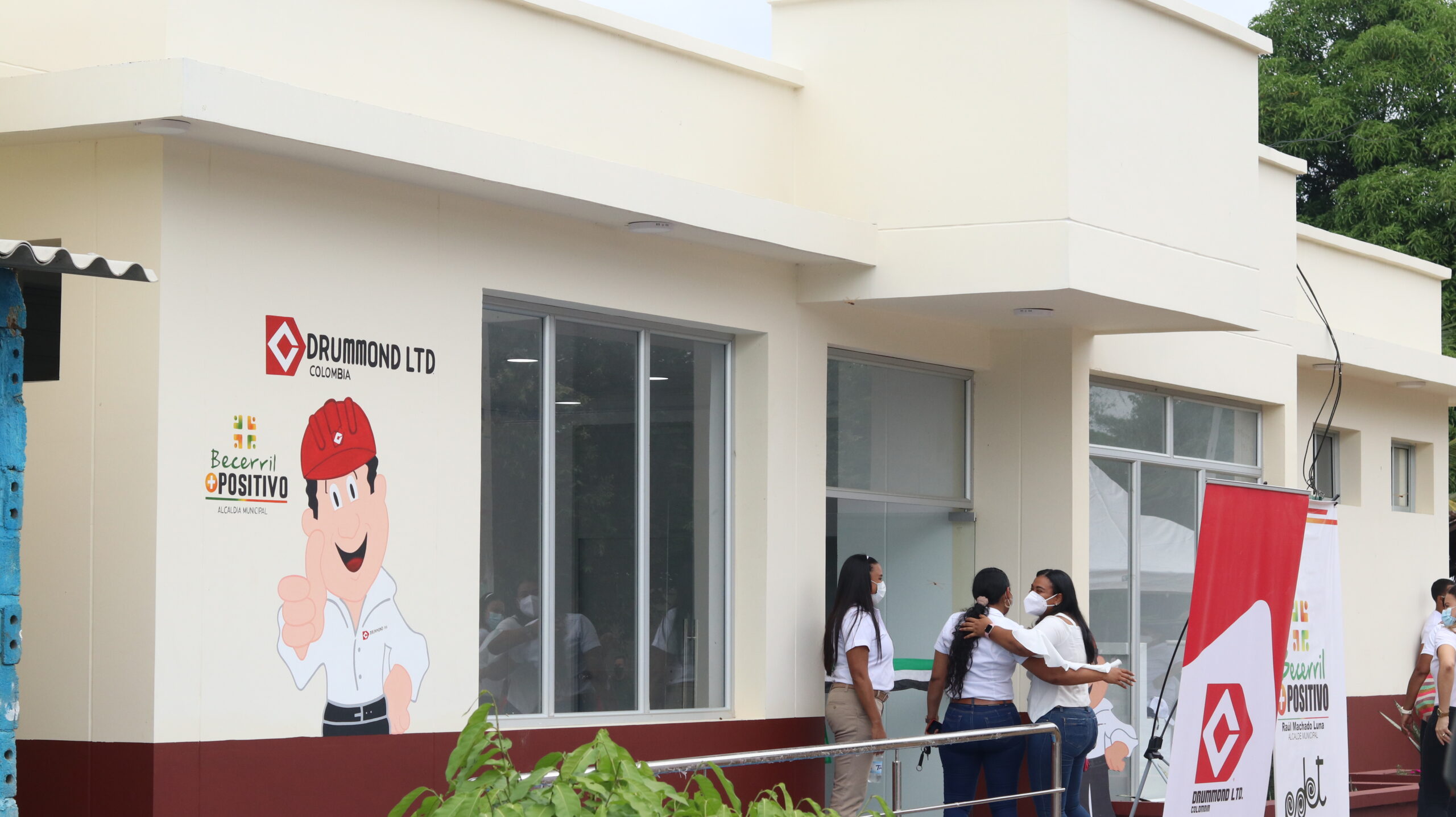 In the framework of its commitment to strengthen healthcare in its areas of influence, Drummond Ltd. and the Mayor of Becerril completed the project to build, fence in, and equip a health clinic in the village of La Guajirita.
"We continue to strengthen the institutional capacity in the municipalities in our area of influence. Today we have handed over the completed project to build and equip the health clinic in La Guajirita to give people greater access to these services," stated Yilda Pineda, Community Relations Coordinator at Drummond Ltd.
Developed with the mining company's contribution of more than 560 million pesos, the project has the goal of providing more than 230 people in La Guajirita and neighboring areas with primary healthcare services, health promotion and disease prevention, first aid, general outpatient care, basic dentistry, vaccinations, and sample collection for clinical laboratory tests.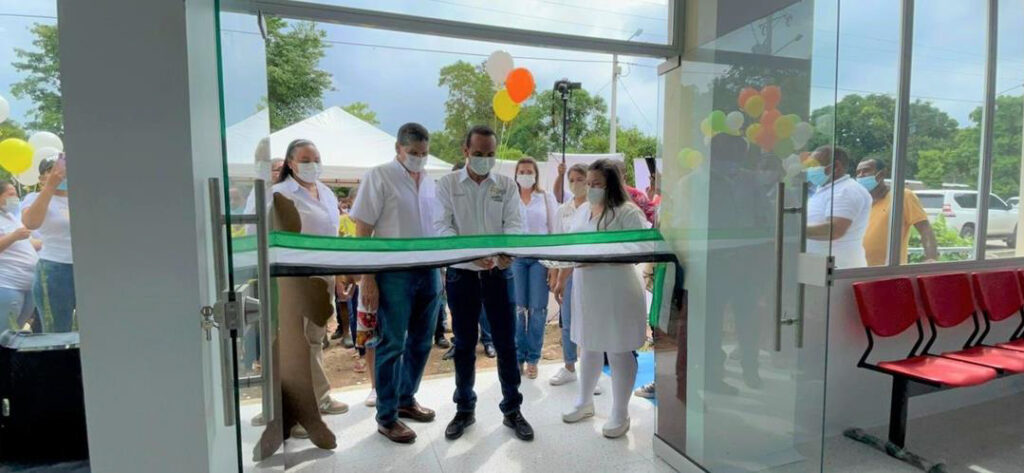 In addition to building the infrastructure in accordance with the requirements of local, departmental, and national health authorities, Drummond equipped the health clinic with items such as stretchers, a wall- mounted blood pressure monitor, stethoscope, wall- mounted diagnostic set, reflex hammer, saturator, thermometer, auxiliary table, Doppler ultrasound, and a dental unit.
"We are very grateful for this gift from Drummond today: the health clinic in La Guajirita. The community has received the work with great enthusiasm, because it meets a need we had in our health system," expressed Sebastian Laguna, President of the Community Action Board in La Guajirita.
In turn, the Mayor of Becerril, Raul Machado, stated, "What's important is keeping the health clinic in optimum conditions and, of course, watching over the continuity and sustainability of the service, especially in such an important zone as La Guajirita and its neighboring communities."
This work has been done as part of Drummond's Governance for Development pillar of its Corporate Social Responsibility, to strengthen local capacities in favor of greater efficiency in public administration and planning, in line with municipal development plans.