Slide
Antes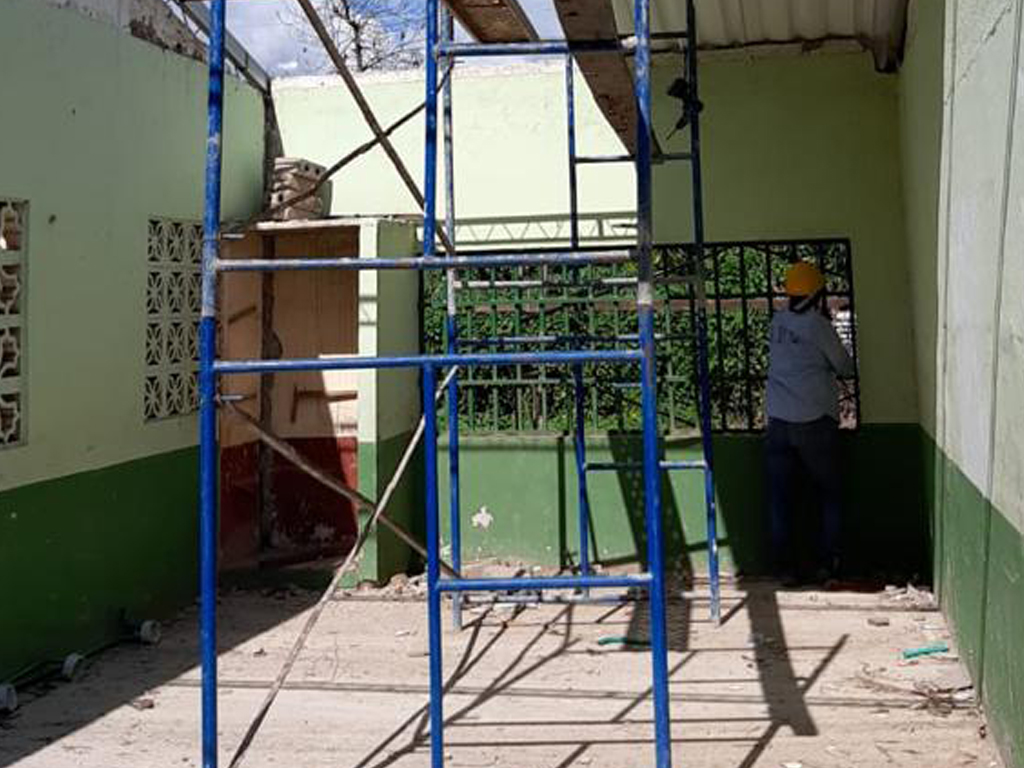 Ahora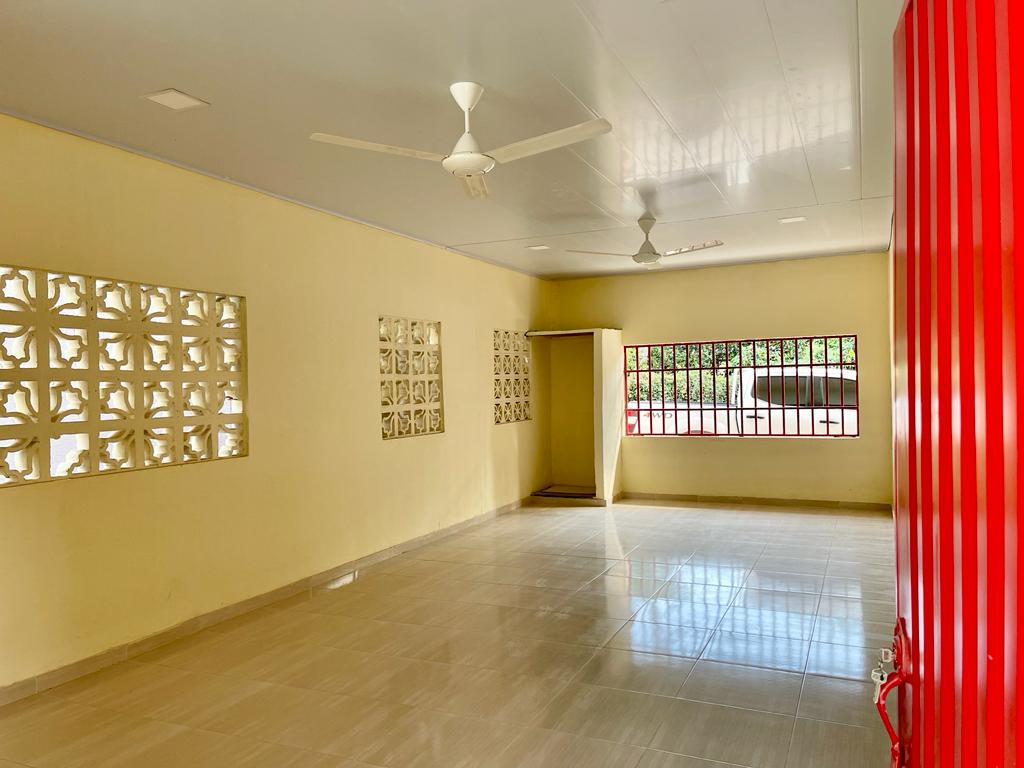 Drummond Ltd.'s commitment with the Institutional and Community Strengthening Program in the mining, railroad, and port zones of influence is aligned to the Integral Development pilar of its Corporate Social Responsibility strategy and continues to show results. In this opportunity, the company, together with the municipal Mayor's office delivered the remodeling and supplies work for the Sagrado Corazón de Jesús school located at the Railroad Station in Algarrobo, Magdalena.
The investment made, where Drummond Ltd., contributed the totality of the materials and the Municipal Mayor's office the qualified labor, will allow more than 700 students from this location annexed to the Departmental Educational Institution Rafael Núñez to benefit from it.
It is worth mentioning that the general work in this school implied the supply of desks, fans, and air conditioning units, as well as the change in the asbestus and cement layers for an acoustic thermal cover; installation of a ceiling in OVC layers, adjustment of bathrooms, school restaurant, remodeling of clasrooms, fixing sidewalks, and a complete change in the elctrical system.
Drummond Ltd.'s Community Relations coordinator in Magdalena, Álvaro Daza Pinedo, explained that the company is permanently investing in education, which is evidenced not only in this type of work at the institutions in the zones of influence, but also in the Drummond Scholarship program, which every year motivates students to continue on their path towards academic excellence.
"We continue strengthening the educational sector, within the framework of the Integral Development pillar in our Corporate Social Responsibility program. By delivering this work, we facilitate the in-person return of students at the Sagrado Corazón de Jesús Educational Institution in the Railroad Sector of the municipality of Algarrobo", expressed Álvaro Daza Pinedo.
On the other hand, the mayor for the municipality of Algarrobo, Liceth Prieto Montejo, indicated that the contributions made by multinational Drummond are very significant for the school environment in this sector, since the conditions of the Sagrado Corazón de Jesús institution were extremely difficult for the students to receive their classes.
"Today, thanks to Drummond's support and the work of the Municipal Administration, we can deliver this as a completely new institution. Thanks to the intervention we have performed, we are helping to provide quality education and in better conditions for our children. We thank Drummond for believing in this project for a more educated Algarrobo", expressed the municipality's mayor.
With the articulated work between Drummond Ltd. and the Algarrobo Mayor's office, we seek to generate spaces that will improve the conditions in school environments between the rural and urban zones. In this way, we work towards a positive impact in the development and education of the communities.