Slide
Antes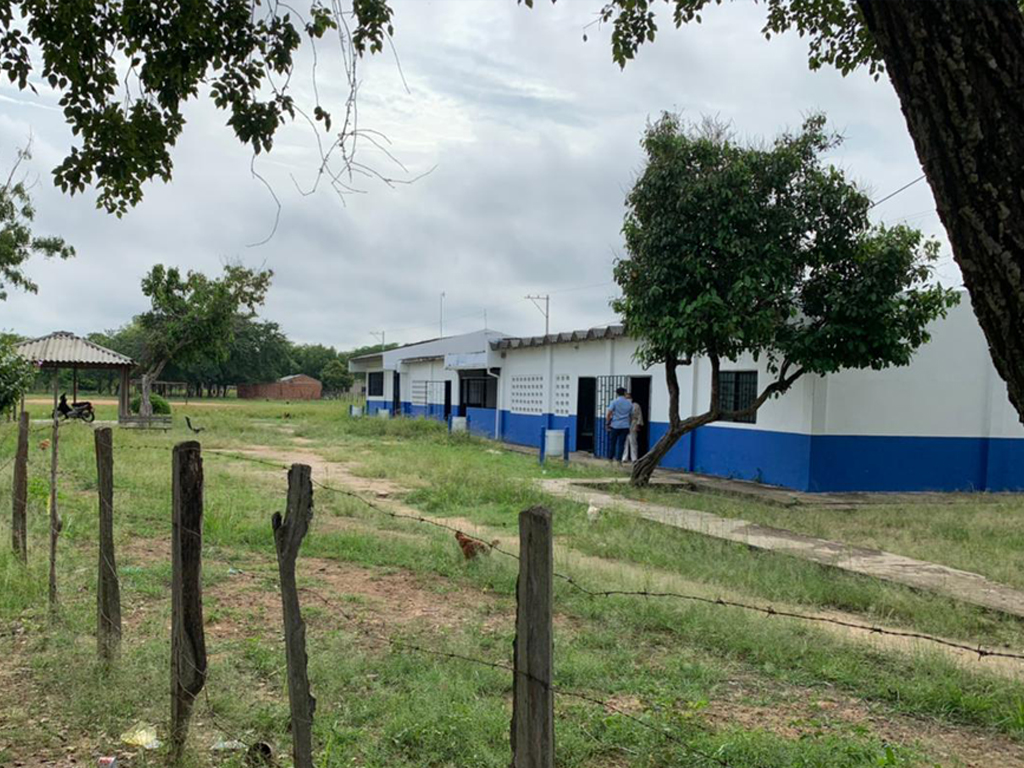 Ahora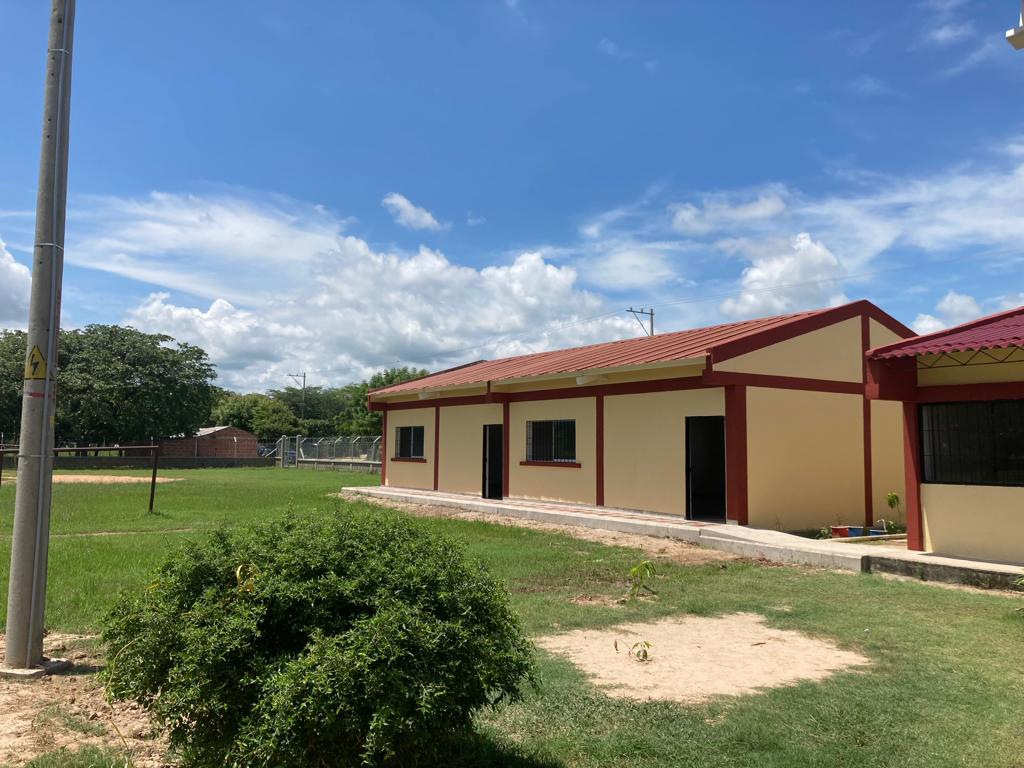 Slide
Antes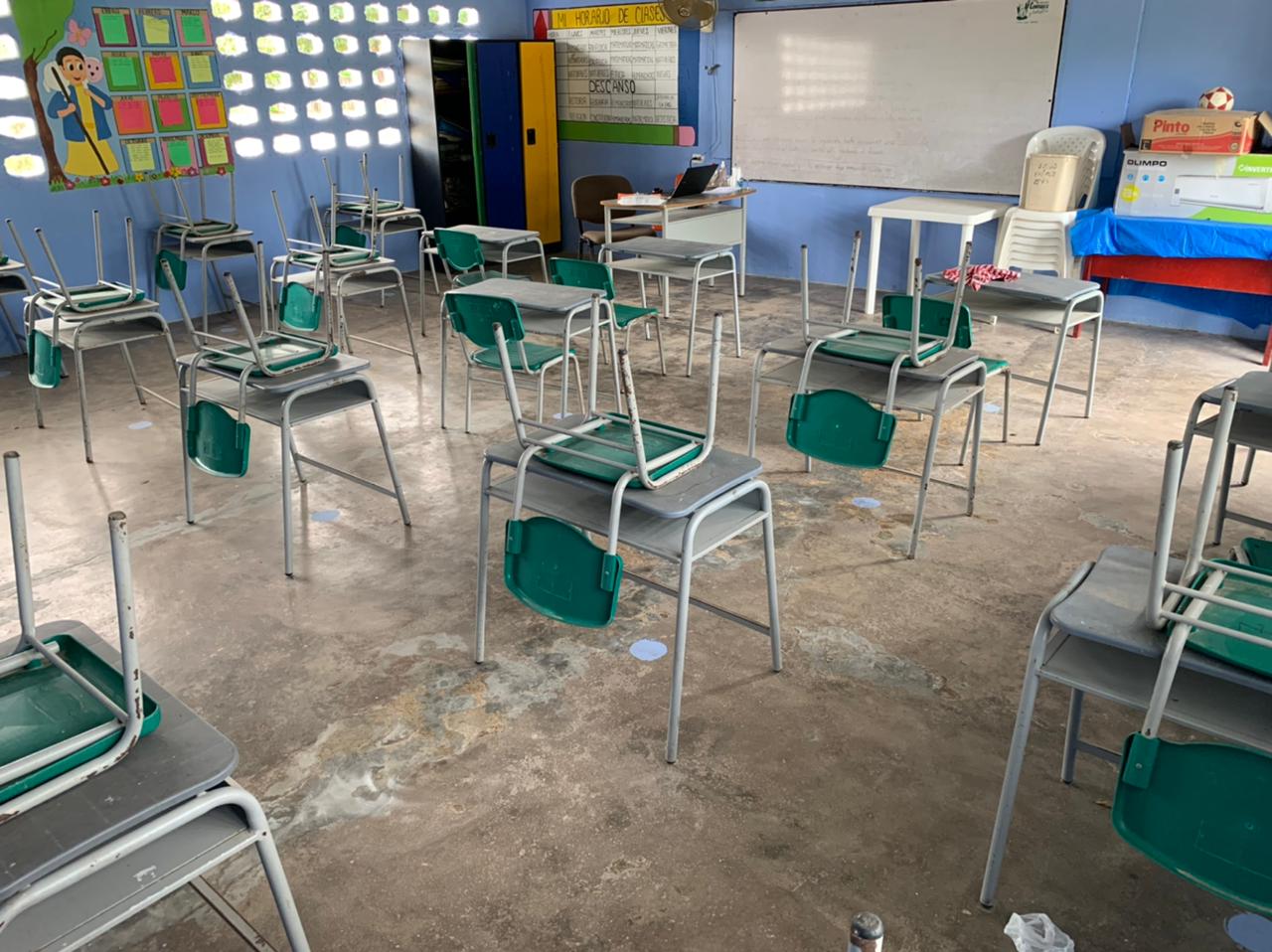 Ahora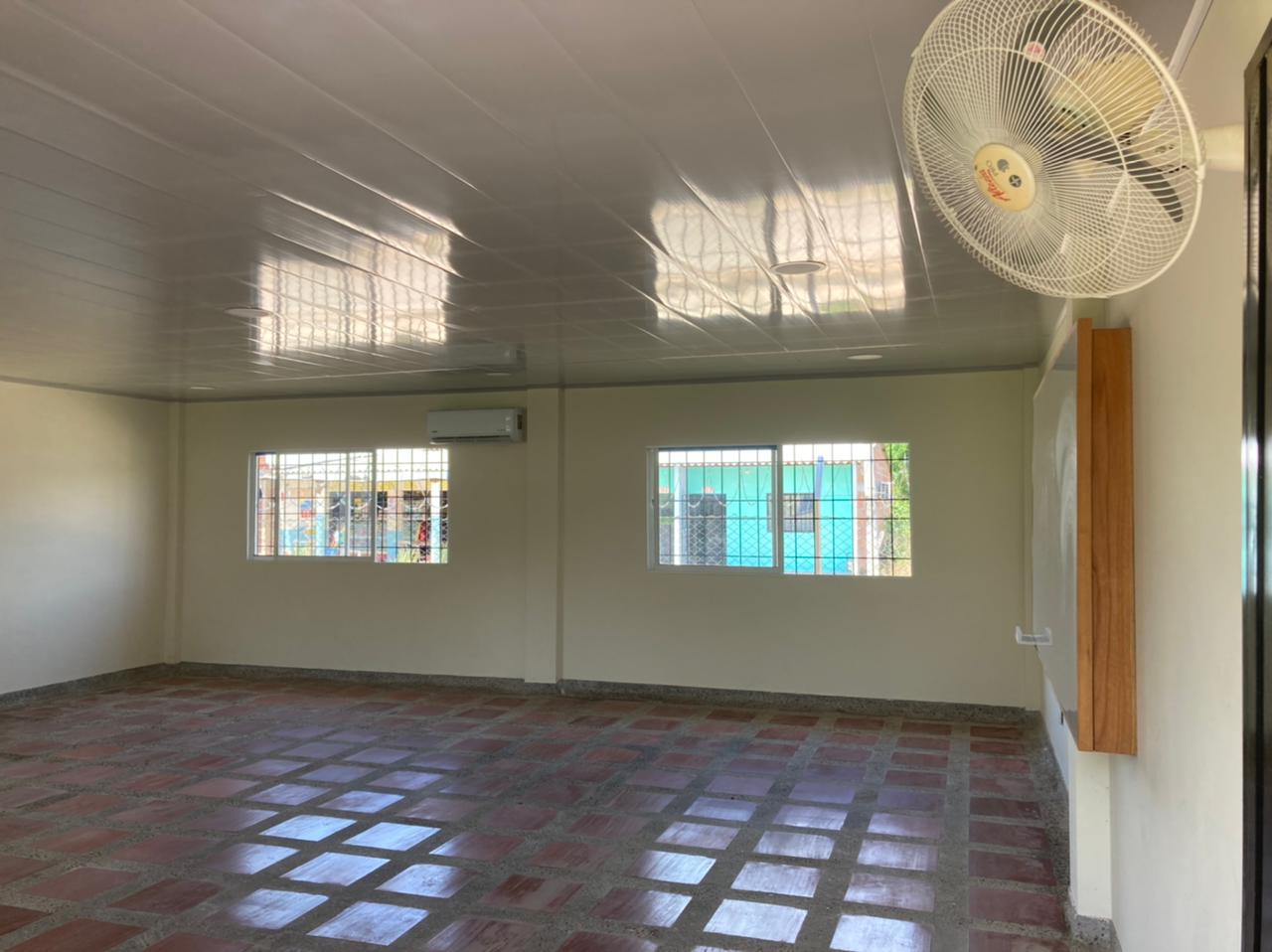 Slide
Antes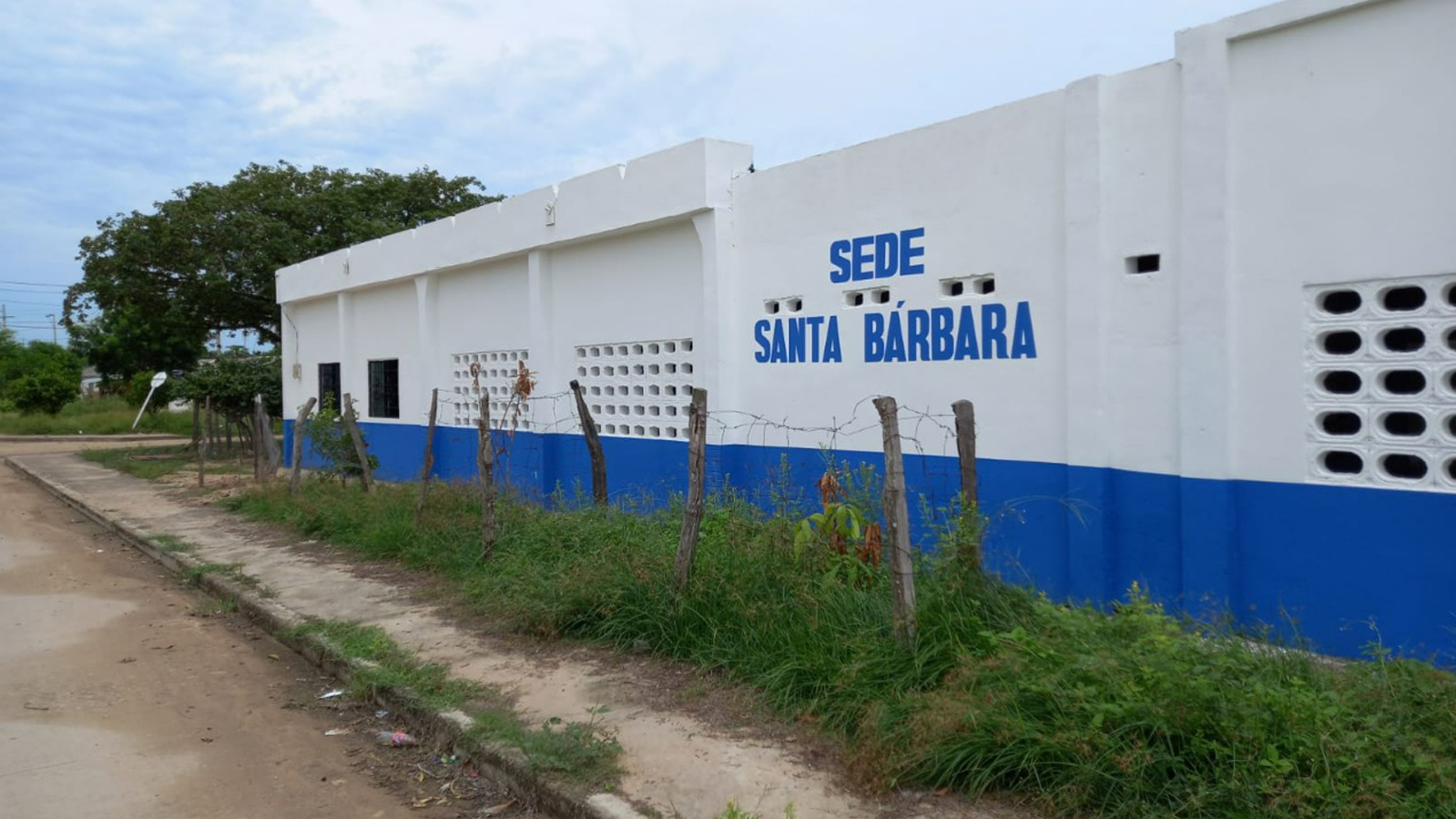 Ahora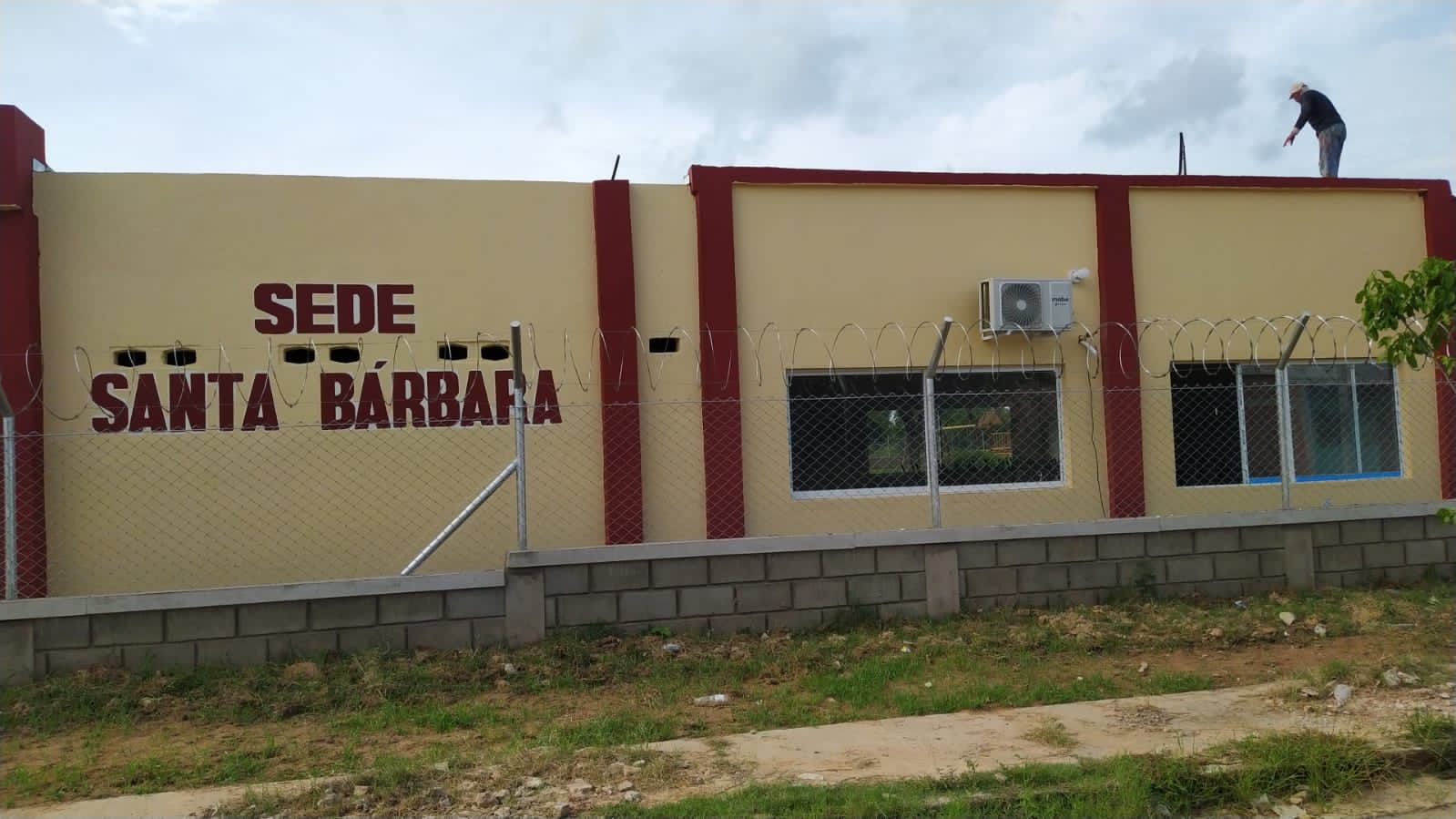 Slide
Antes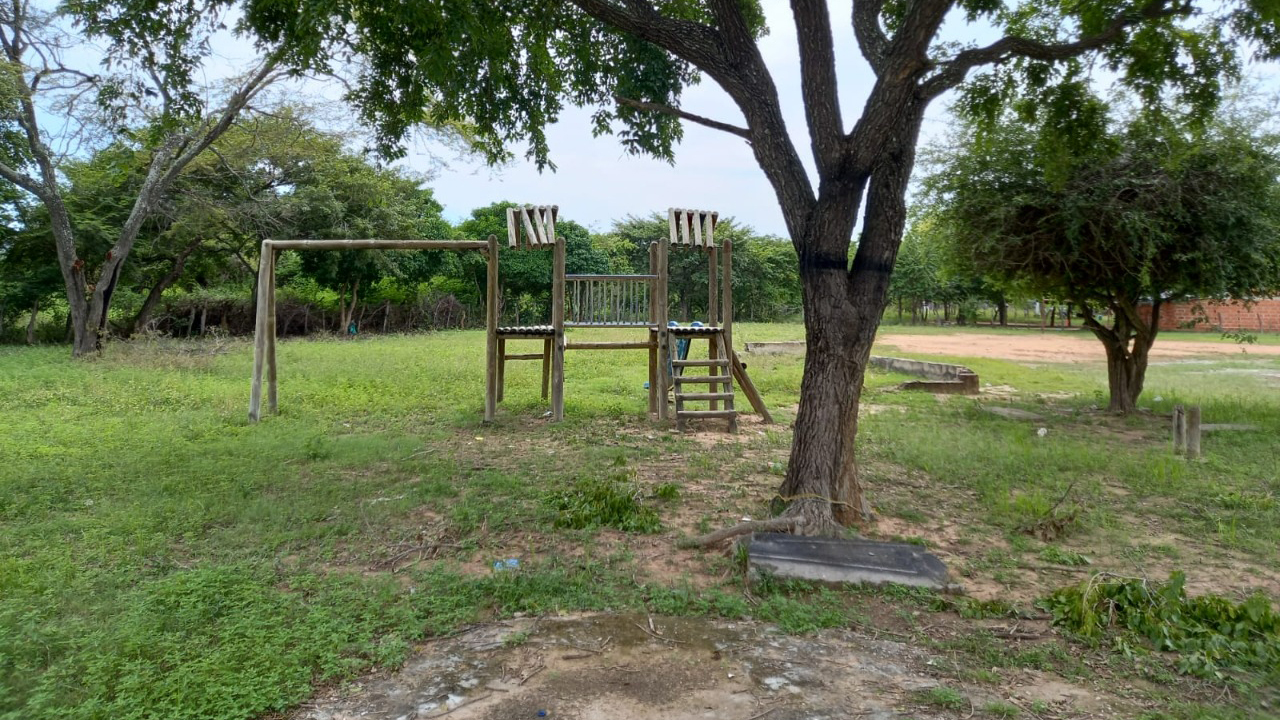 Ahora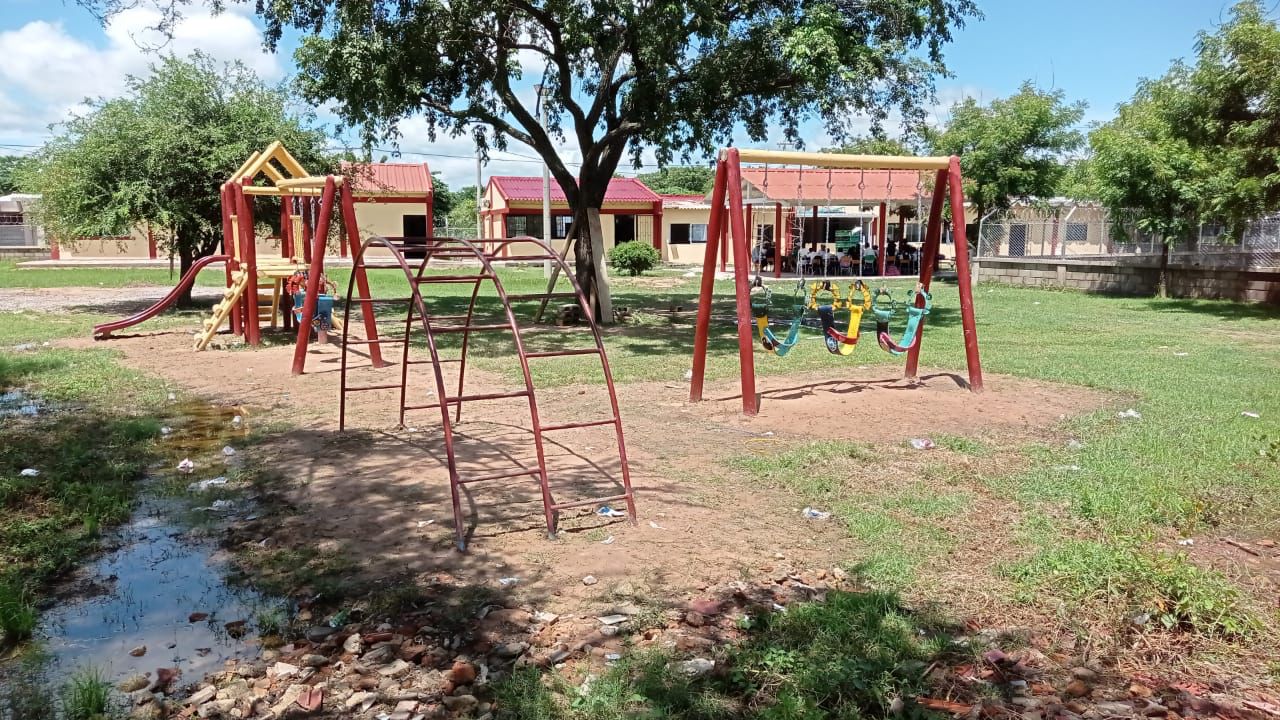 Slide
Antes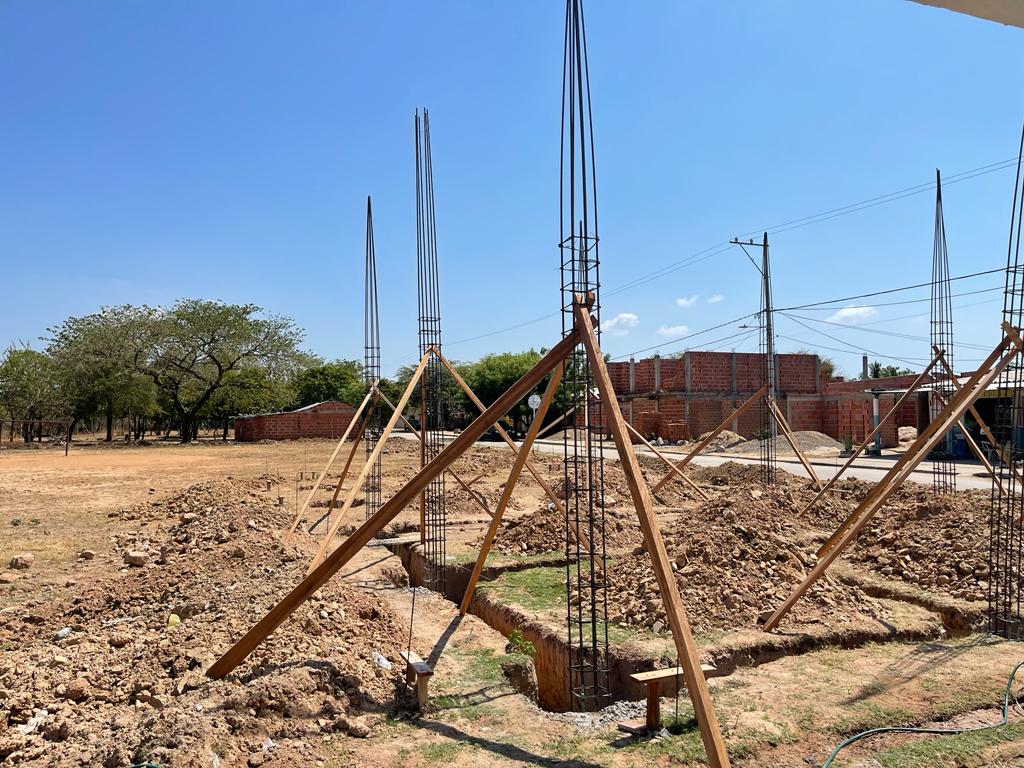 Ahora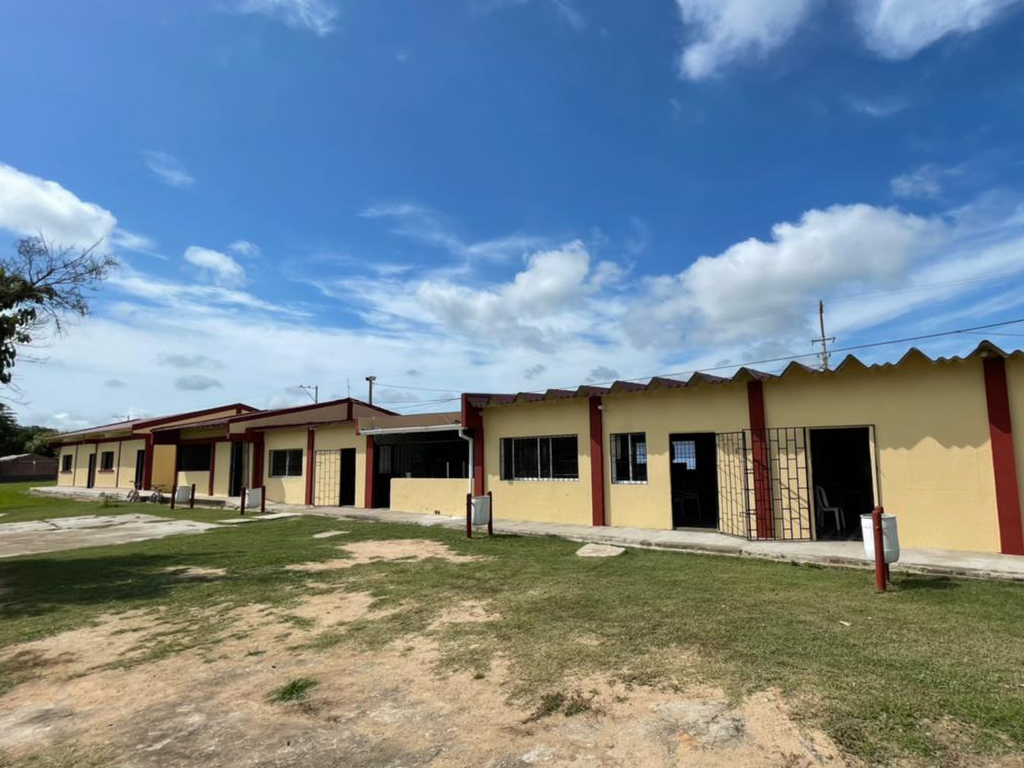 With the goal of improving overall access to education and providing the right kind of environment for children to learn in its area of influence in Cesar, Drummond Ltd., together with the Office of the mayor of El Paso, made official delivery of a project to renovate old and build new infrastructure at the Nationalized School of El Paso, Santa Barbara campus, located in the municipal urban area.
"This initiative is developed under the company's pillars of Governance for Development and Comprehensive Development of its corporate social responsibility strategy, where we strengthen institutional and community capacity to provide education and training in our area of influence by improving infrastructure and the quality of education," indicated Yilda Tatiana Pineda, Drummond's Community Relations Coordinator in Cesar.
The six-month project included general improvements to the existing infrastructure and to the playground, and the construction of two new classrooms, a gazebo, and perimeter fencing.
"Our commitment is to watch over the maintenance of this infrastructure, and elicit a commitment from the community of students and parents to help take care of these spaces," expressed with gratitude Eduardo Campo, coordinator of the El Paso school, Santa Barbara campus.
The mining company invested more than 522 million pesos in the work that will benefit around 195 students.
"With this renovation, thanks to the coordination between Drummond Ltd., the municipal administration, and the community action boards, we now have better spaces for providing better quality education to the entire student body," stated Andry Aragon, Mayor of El Paso, who was present at the ceremony to inaugurate the new infrastructure.
Drummond will continue to contribute to the UN Sustainable Development Goals, in this case the goal of quality education, through its social responsibility strategy, by improving educational infrastructure in the public schools in the region.